FROM THE DEPARTMENT HEAD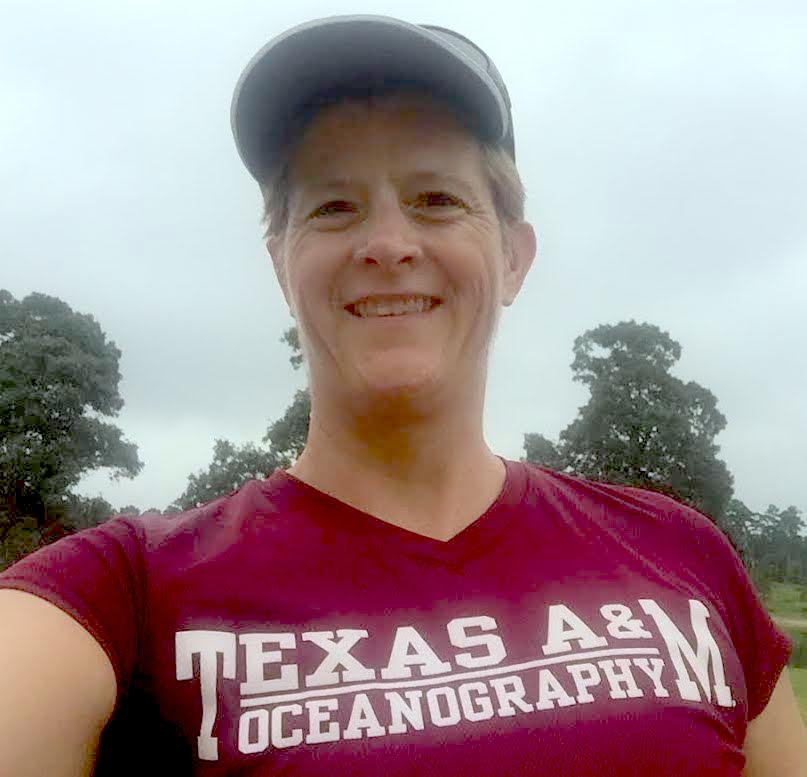 Dear Oceanography Family,
I am thrilled to launch our new newsletter as an opportunity to share with each other our stories and accomplishments.  For this issue, our focus is on people – our former students, our current students, and the staff, researchers, and faculty complete our Departmental Family.  Thank you to everyone who contributed their story for this issue, and please continue to send us your updates!  And, please remember to RSVP for the Oceanography Alumni Reunion, set for October 7-8!!!  We have an amazing two days of events planned here in Aggieland.
Take care,
Debbie
---
---
College News
---
Current Students
---
Former Students
---