Free Film Screening And Discussions Of "Picture A Scientist" Open To Texas A&M Community
The film will be screened for free Oct. 27, and Geosciences Dean Dr. Debbie Thomas will co-lead a panel discussion of the film Oct. 28, followed by a fieldwork panel discussion Oct. 29 co-organized by the International Ocean Discovery Program.
Oct 21, 2020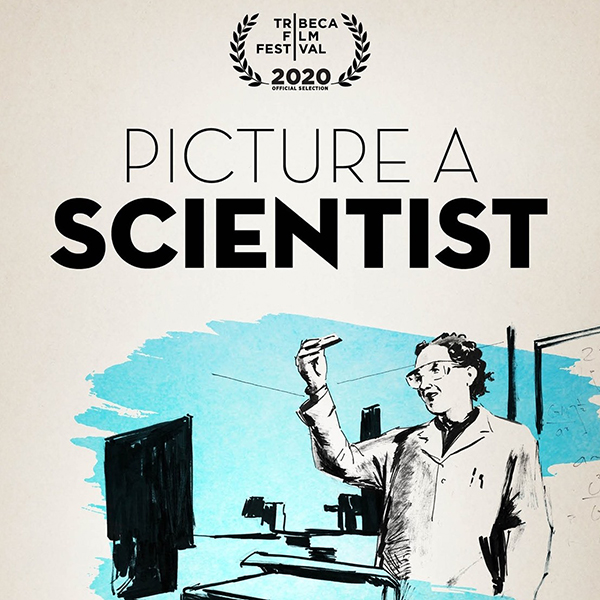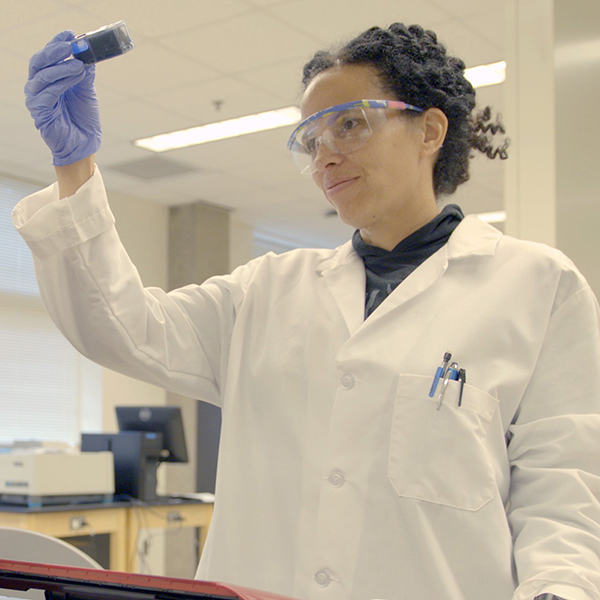 From small laboratories to spectacular field stations, the film "Picture a Scientist" chronicles women scientists leading the way for new generations of researchers. "Picture a Scientist" was an official selection of the 2020 Tribeca Film Festival, and chronicles researchers who are writing a new chapter for women scientists. 
A virtual screening of the film "Picture a Scientist" will be held for the Texas A&M University community Oct. 27, when the film will be available for viewing online for free anytime from 11:00 a.m. to 8:00 p.m. Registration is required for the free event, sponsored by Texas A&M ADVANCE.
The film features biologist Dr. Nancy Hopkins, chemist Dr. Raychelle Burks, and geologist Dr. Jane Willenbring, who lead viewers on a journey deep into their own experiences in the sciences. Along the way, viewers encounter scientific luminaries — including social scientists, neuroscientists, and psychologists — who provide new perspectives on how to make science itself more diverse, equitable, and open to all.
Following the film screening, there will be two virtual panel discussions over the next two days: 
Oct. 28 from 1:00 – 2:00 p.m., Texas A&M ADVANCE will host a panel discussion with Dr. Debbie Thomas, dean of the College of Geosciences at Texas A&M; Dr. Mary E. Bryk, associate dean for academic affairs for the College of Agriculture and Life Sciences at Texas A&M; and Dr. Marcetta Darensbourg, distinguished professor in the Department of Chemistry. Registration is required for this event.
Oct. 29 from 1:00 – 2:00 p.m., the International Ocean Discovery Program (IODP) at Texas A&M will host a panel discussion focused on "Fieldwork, Gender, and Diversity in the Earth Sciences." This panel will include: Dr. Jen Biddle, associate professor, University of Delaware; Dr. Hiroko Kitajima, associate professor, Texas A&M University; Dr. Jennifer Middleton, postdoctoral research scientist, Lamont-Doherty Earth Observatory; Dr. Suzanne O'Connell, professor, Wesleyan University; and Dr. Dawn Wright, Chief Scientist, ESRI.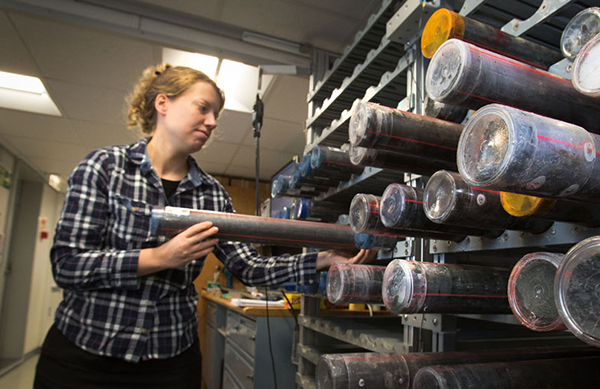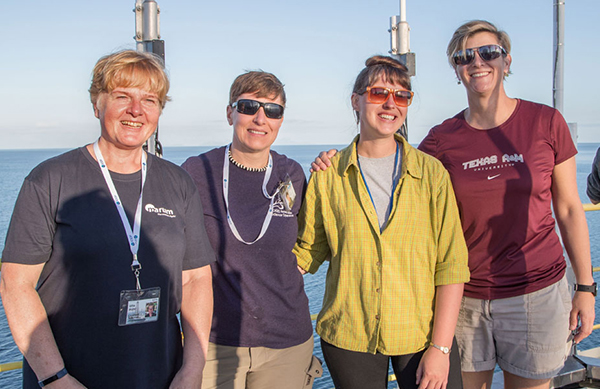 After sailing on and leading IODP Expedition 378 — the first science party to sail on the JOIDES Resolution in which the three primary leadership roles as well as the lab officer all were filled by women, and the majority of the entire science party was female — many scientists in the Texas A&M and IODP communities have sought to continue diversity and inclusion efforts together. One of the resulting projects was partnering with Texas A&M ADVANCE and colleagues to help organize the "Picture a Scientist" field work discussion.
These events are open to all Texas A&M University faculty, staff and students, as well as members of the Bryan-College Station community. The screening and panel discussions are part of the yearlong 10th Anniversary celebration of ADVANCE at Texas A&M University. 
By Leslie Lee '09