FEATURED  

Gordon P. Eaton Chosen to Receive the 2016 Michel T. Halbouty Medal
The College of Geosciences at Texas A&M University is pleased to announce the recipient of the 2016 Michel T. Halbouty Geosciences Medal, Dr. Gordon P. Eaton.
Read More
---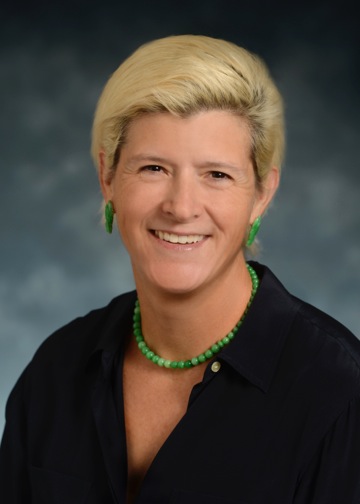 Howdy!
I am truly honored to write to you as Interim Dean of the College of Geosciences, and absolutely thrilled to share with you our vision to lead the nation in transforming the education and training of the future workforce.
Our college is unique in the interdisciplinary combination of disciplines that we bring together – we are truly the nexus of social and physical science. It is this very combination of disciplines that equips our graduates with the ability to alleviate energy poverty, improve water security for those who need it most, monitor and enhance air quality, and mitigate the impacts of natural disasters -- just to name a few! But, the workforce of our state, nation, and world needs many, many more brilliant minds working on these critical challenges.
To this end, we are embarking on a highly ambitious mission to meet the needs of the present and future workforce by 1) identifying and recruiting the brightest young minds from communities directly impacted by these challenges, 2) transforming the educational and training experience while they are here in Aggieland, and 3) placing them directly in professionally and personally rewarding careers where they will have an immediate, positive impact on their world. Along the way toward achieving our mission, we will lead the nation in elevating the geosciences programs to become the destination majors of choice.
I hope you can join us for our upcoming events but in the meantime I would love to hear your thoughts by email – thank you for all you do in support of future, current, and former Aggie Geosciences Students!
Take care,
Debbie
---
ON THE LEADING EDGE
---
ACHIEVEMENTS
---
GIVING BACK
---