FEATURED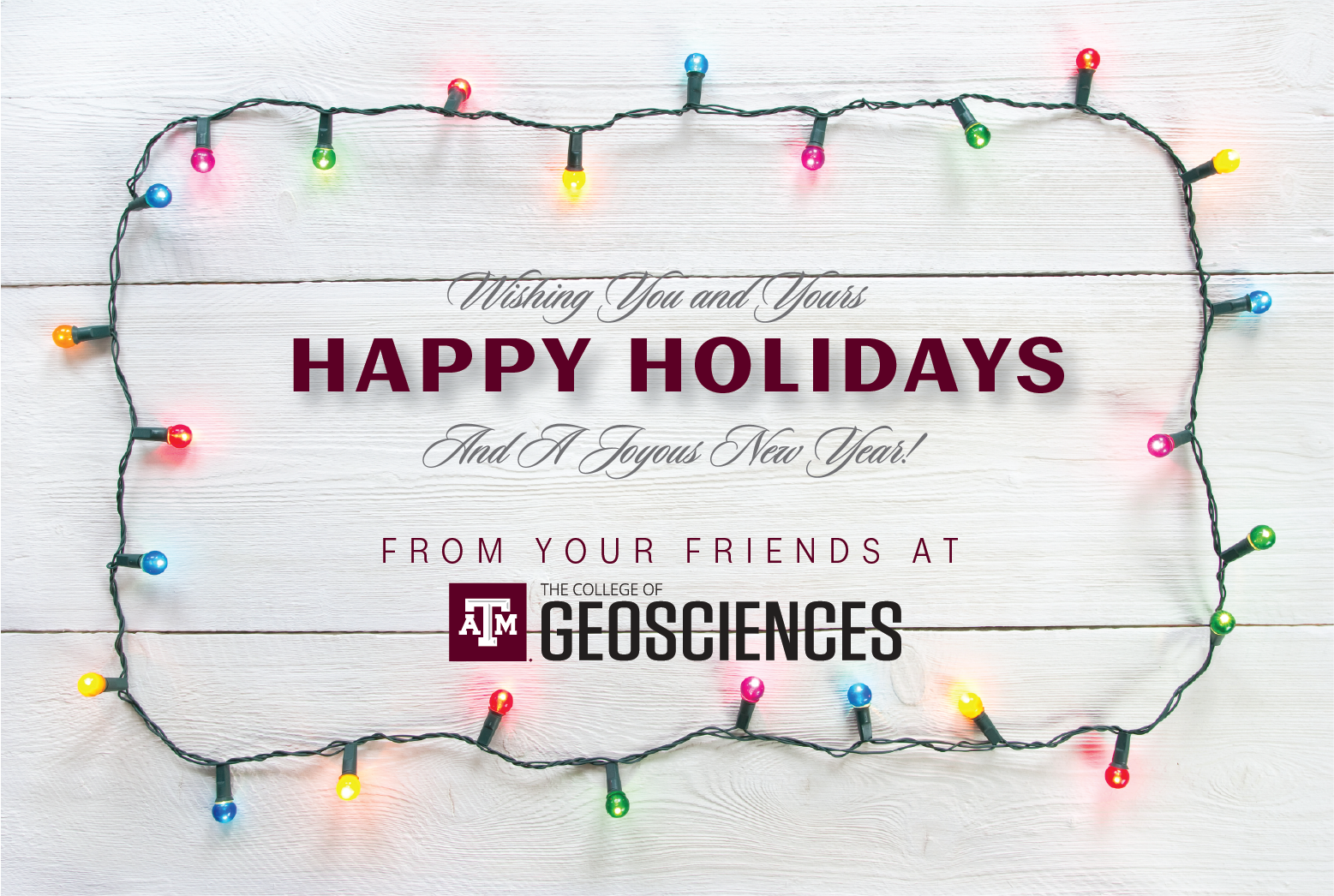 IMPACT - December 2016
Read More
---
From the College of Geosciences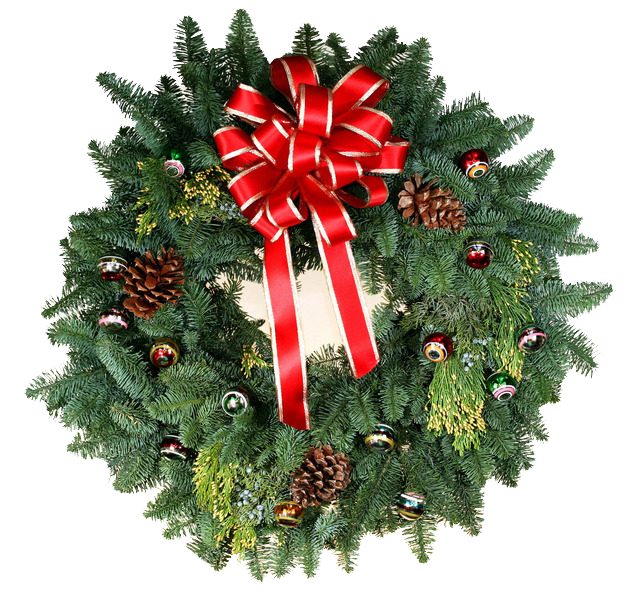 Dear friends,
We have much to be thankful for and so many achievements to celebrate as we close 2016 - many of them are detailed in the stories in this edition of IMPACT News. 
In 2016, our proud 322 graduates have joined the more than 10,000 of our former students who work in some of the most critical professions that we depend on every single day. We remain optimistic and confident about our future because of the quality and commitment our graduates possess and the critical skills they will bring to boldly address global challenges such as access to clean air and water, disaster planning and recovery, securing energy resources and mapping the spread of disease, storm prediction and preparedness, and fueling our economy. We look forward to a very bright future! 
From all of us at the College of Geosciences, the faculty and staff who make up the Departments of Atmospheric Sciences, Geography, Geology & Geophysics, and Oceanography, we wish you, our current and former students and friends, the very happiest of holidays and a new year filled with joy! We appreciate your interest, support, passion, and participation in what we believe is a calling to educate the Aggie geoscientist leaders of the future.
Happy 2017!
---
Upcoming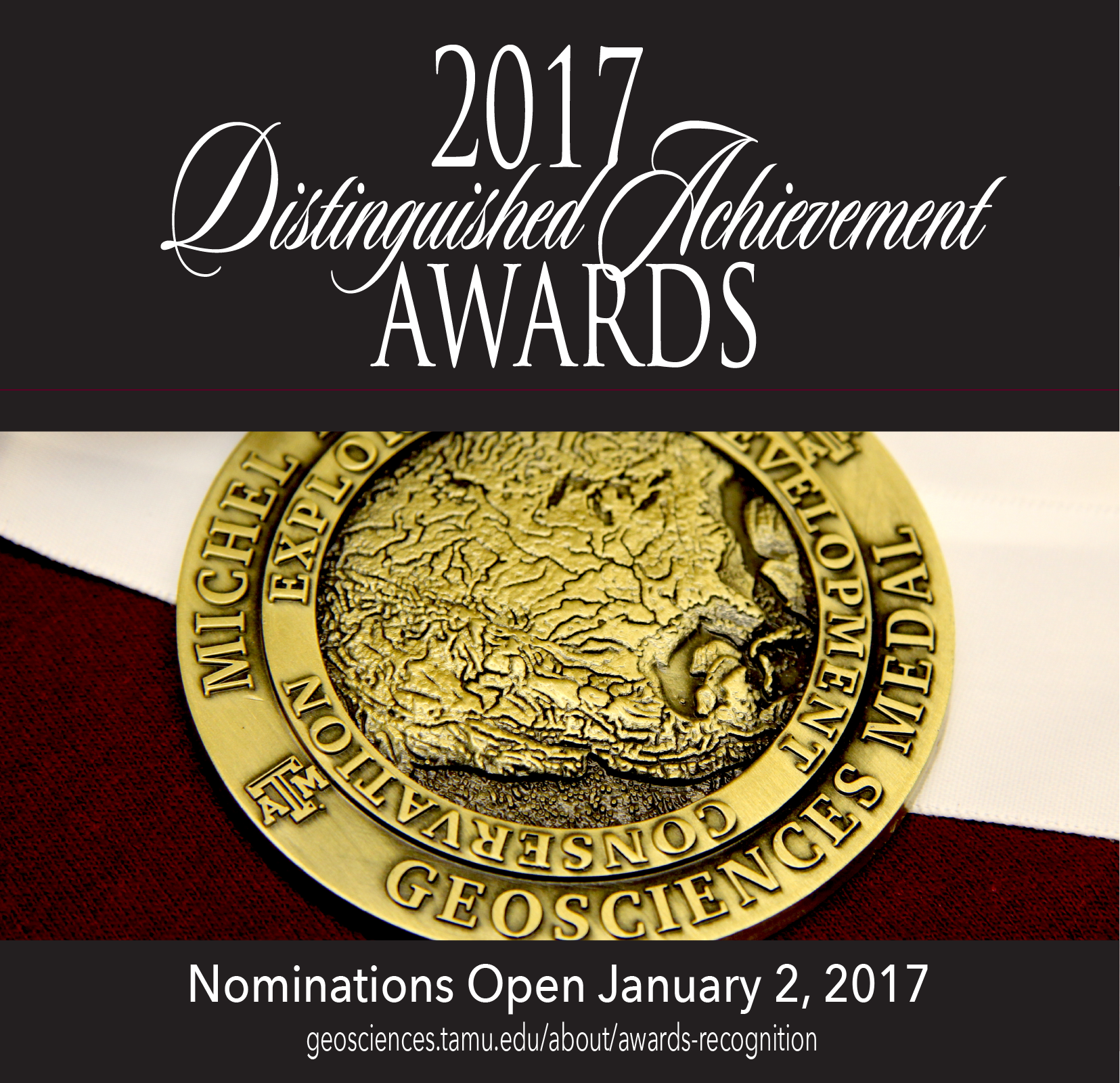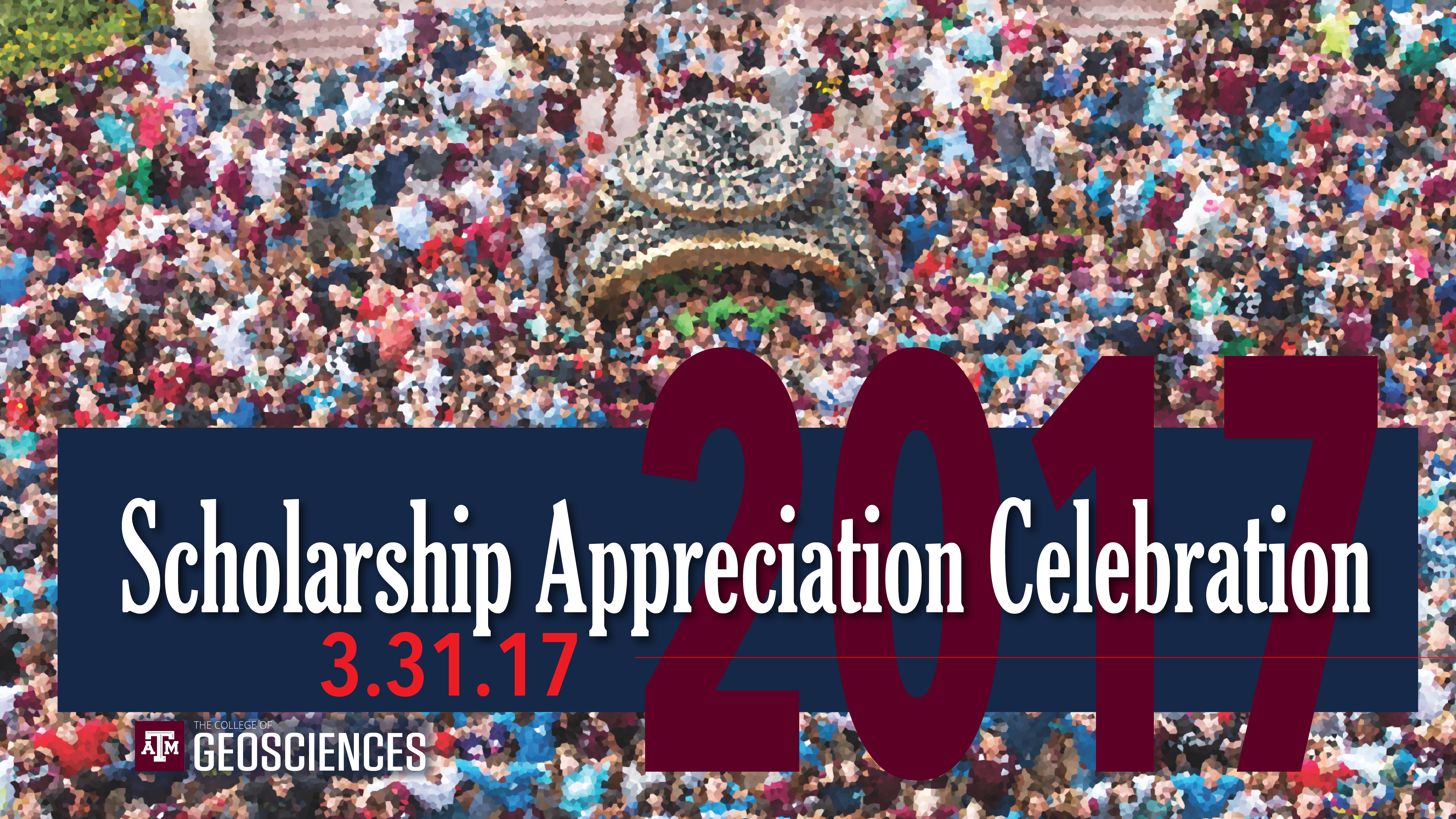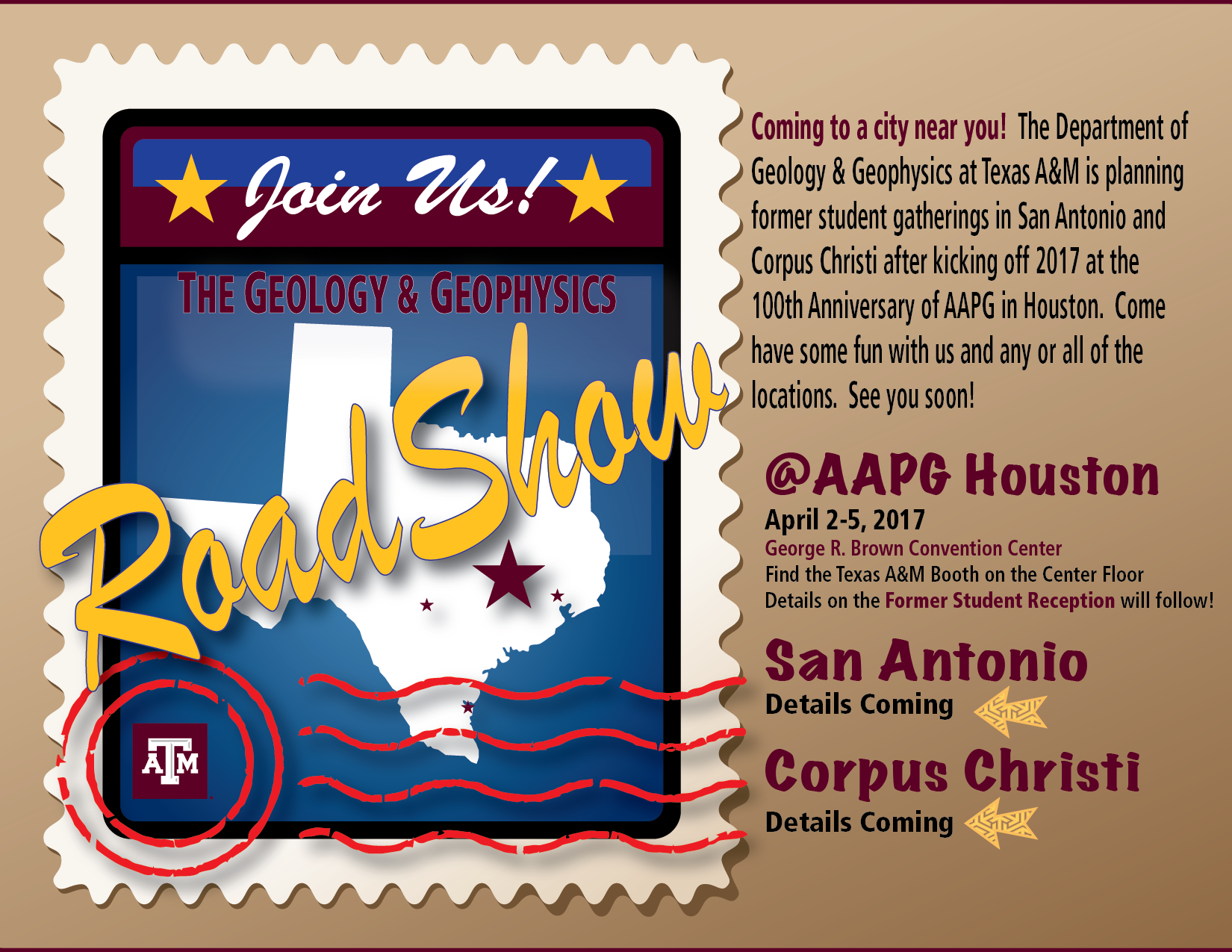 ---
On The Leading Edge
---
Giving Back
---
Achievements
---
Events
University Holidays December 22 at Noon ­ January 2, 2017 

Geosciences Distinguished Achievement Awards Nominations open January 2, 
2017 

Spring Semester Starts January 17, 2017 

Aggieland Saturday ­ February 11, 2017 

Spring Break ­ March 13-17, 2017 

Scholarship Appreciation Celebration - March 31, 2017 

Geosciences at AAPG Houston ­ April 2-5, 2017 

GeoX Summer Exploration Program for high school students ­ June 4-10, 2017