Weather Forecasters Nationwide Use Texas A&M's Online Weather Data Platforms
Developed by faculty and staff in the Department of Atmospheric Sciences and College of Geosciences, the Weather Data Interface and High-Definition Weather platforms provide free access to useful weather forecasting data for meteorologists.
Apr 15, 2022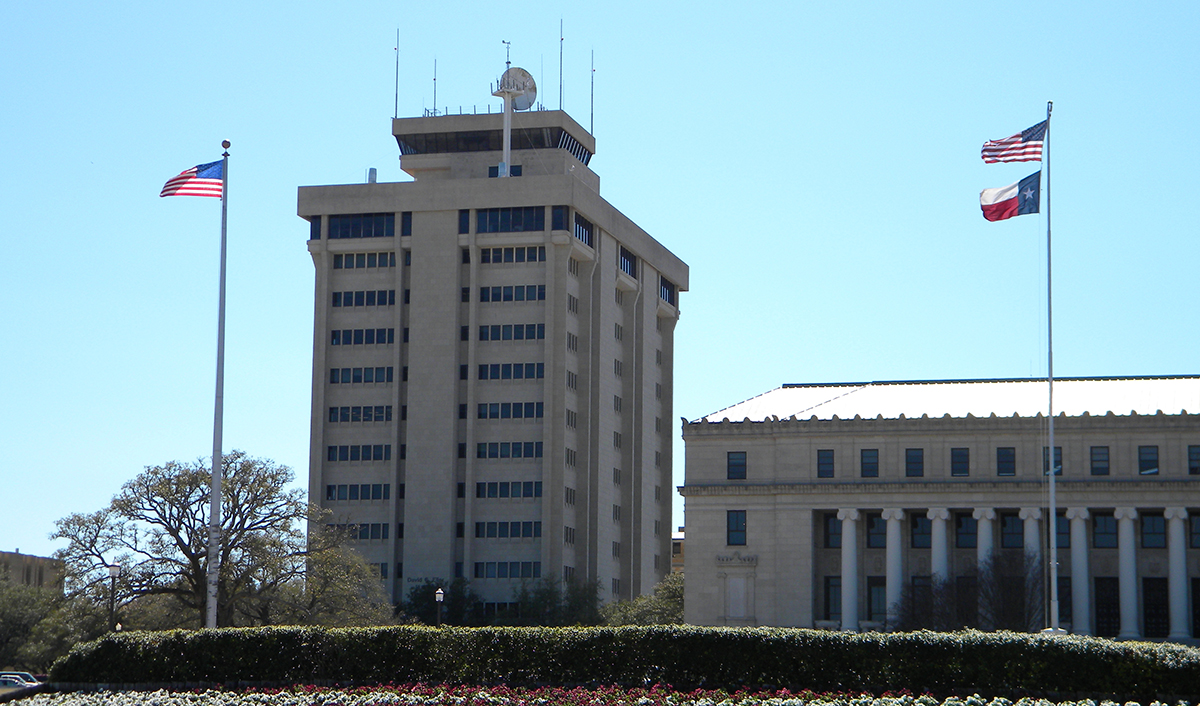 For more than 20 years, weather forecasters across the country have turned to Texas A&M for online weather data that is uniquely simple and powerful.
The Weather Data Interface (WDI) is a text-based live query system that provides data from both observations and numerical model results. Meteorologists find the WDI particularly useful because it allows users to get the model prediction at any standard airport location anywhere in the country, said instructional professor in the Department of Atmospheric Sciences Dr. Don Conlee. It is also a good interface for retrieving the aviation weather observations.
As one of the members of the University Corporation for Atmospheric Research (UCAR), we have access to Unidata worldwide weather data, which enables us to provide it to other users," Conlee said. Chris Mouchyn, senior IT professional in the College of Geosciences, and Dr. Gyorgyi Szunyogh, Research Scientist in Atmospheric Sciences, help maintain the WDI.
About 17,000 unique visitors per month use the WDI, helping meteorologists all over the country get reliable data.
Texas A&M also developed and maintains the HDWX (High-Definition Weather) site, which was established by Conlee, Mouchyn and a previous faculty member over 12 years ago.
The original purpose of HDWX was to equip a chart base for the Weather Center, housed on the 12th floor of the O&M Building.
When Dr. Conlee and his colleagues were building the weather center in 2009 they wanted to recreate the benefits of traditional paper chart walls. The weather charts, satellite and Radar images provided on the HDWX webpage are all in HD resolution (which was not common at the time), so the name HDWX was chosen.
Those charts are also frequently used in class for teaching purposes, and students find themselves becoming very comfortable with the available charts.  A few years ago, to meet the needs of graduated former students seeking to use it off-campus and the community at-large, HDWX became an open-access site.
Today students, staff and faculty in atmospheric sciences continue to collaborate and innovate to serve the meteorological community and the public.
By Joy Lai