Montana Etten-Bohm Named a Winner of AMS Conference Oral Presentation Competition
Mar 30, 2022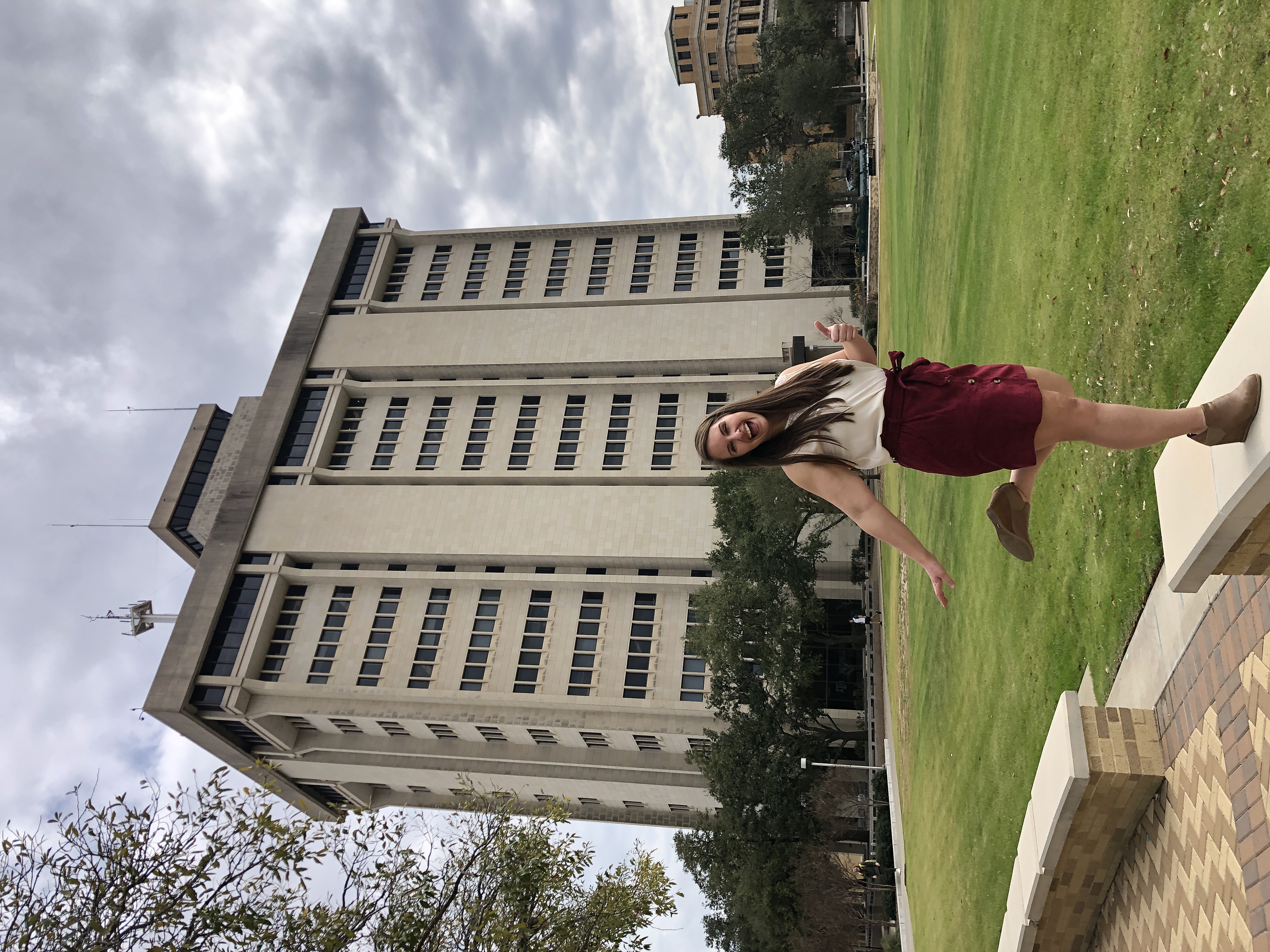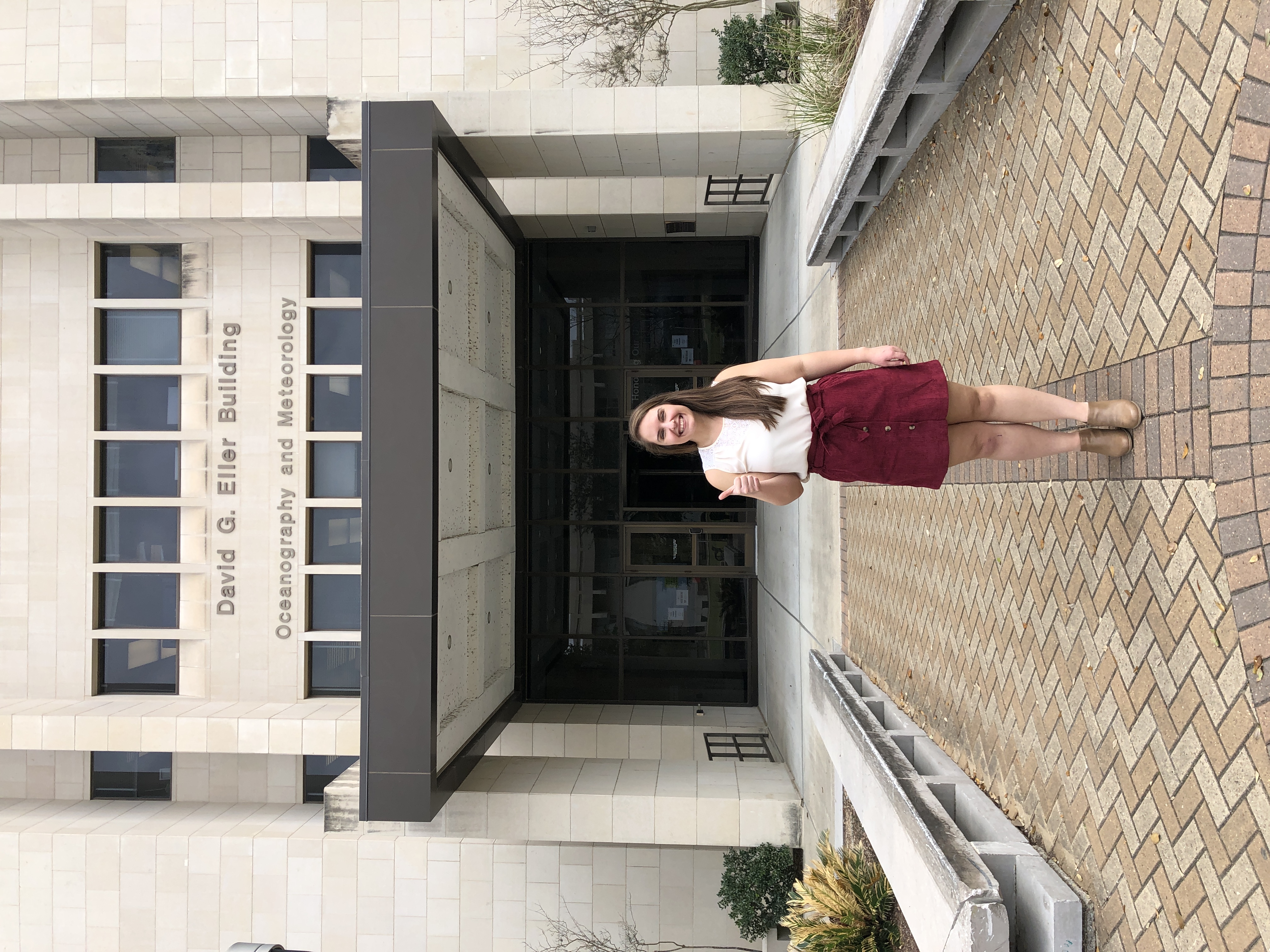 Montana Etten-Bohm, a Ph.D. candidate in the Department of Atmospheric Sciences, was selected as a winner of the oral presentation competition at the American Meteorological Society's 27th Conference on Probability and Statistics, which was held virtually earlier this year.
She presented a recent study in a talk entitled "Using Advanced Statistical Models to Predict Lightning in GCMs," with coauthors Lin Zhu, Dr. Courtney Schumacher, Dr. Mikyoung Jun, and Dr. Yangyang Xu.  
Etten-Bohm will graduate with her Ph.D. this May and in August will join the faculty at University of North Dakota's Department of Atmospheric Sciences as an instructional assistant professor.
by Joy Lai