Texas A&M Geosciences Announces 2021 Distinguished Achievement Awards
Three outstanding geoscientists will receive the awards during the Distinguished Achievement Awards Gala Jan. 14, 2022.
Nov 23, 2021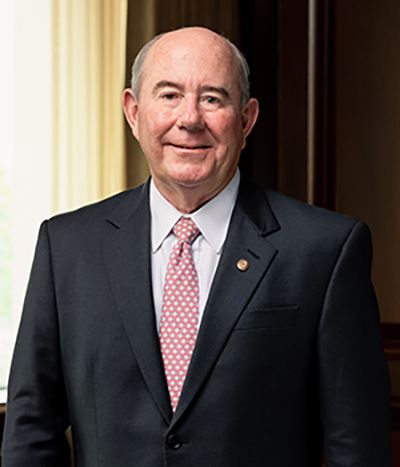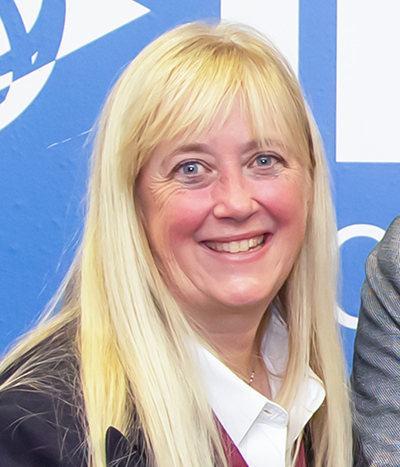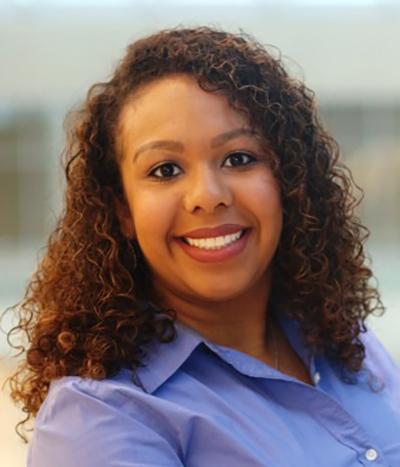 Each individually renowned for their geosciences expertise, service to the Aggie family and legacy contributions to science, three exemplary award recipients have been named by the Texas A&M University College of Geosciences.
The recipients will be celebrated and honored during the College of Geosciences Distinguished Achievement Awards Gala, which will be held Jan. 14 at the Annenberg Presidential Conference Center.
The Geosciences Awards Program began in 1978 with the creation of the Geosciences and Earth Resources Medal for Distinguished Achievement (GERAC). In 2004, it was unanimously decided by the GERAC Committee and supported by then Texas A&M President Robert Gates, to rename the highly regarded award the Michel T. Halbouty Medal, in honor of the venerable originator of the award. The awards program was expanded in 2017 to recognize highly distinguished individuals for extraordinary achievements and contributions to their professions, the geosciences and to Texas A&M.
Dan Allen Hughes, Jr. '80
Dan Allen Hughes, Jr. is being honored with the Michel T. Halbouty Geosciences Medal.
With 41 years of experience in oil and gas exploration and production, Dan Allen Hughes, Jr. '80 is the president of the Dan A. Hughes Co., as well as other oil and gas related companies.
Hughes graduated from Texas A&M in 1980 with a degree in management. After completing further studies in geology, he joined his family's oil and gas firm, learning the business from his father, Texas A&M Distinguished Alumnus Dan A. Hughes, Sr. '51.
Hughes helped establish the Berg-Hughes Center for Petroleum and Sedimentary Systems at Texas A&M with his father and his uncle, Dudley Hughes, in 2009, with the mission to integrate education and training in geology, geophysics and engineering. The center was designed to carry out collaborative research with industry and solve current problems efficiently. He has served as the Chairman of the center's Industry Advisory Board for four years, and today the Berg-Hughes Center is highly regarded for its impactful research and applied education.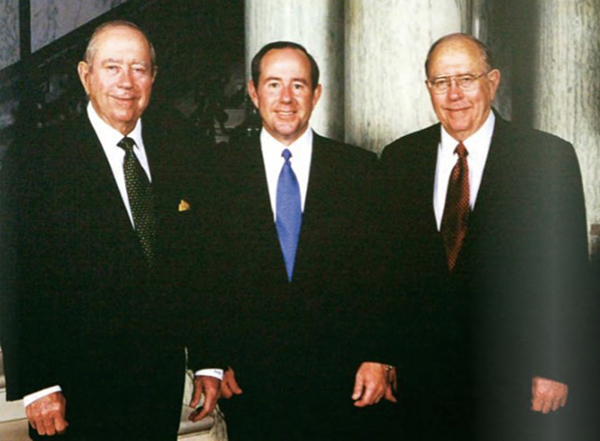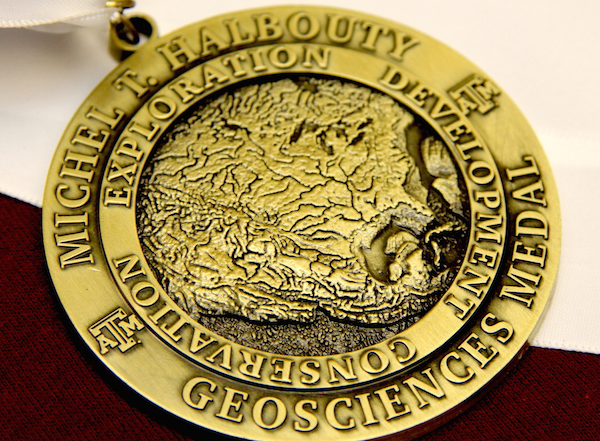 In 1997, the College of Geosciences awarded the Michel T. Halbouty Medal, which was named GERAC at that time, to Dan and Dudley Hughes. Nearly 25 years later, Dan Allen Hughes, Jr. becomes the third Hughes to receive the medal.
Like his father and uncle before him in 2010 and 2011 respectively, Hughes was named a Distinguished Alumni Of Texas A&M in 2019, and in 2020 he was appointed to the Texas A&M Foundation Board of Trustees.
"Dan Allen Hughes, Jr. is a distinguished Texas A&M former student who has given exceptional and distinguished service to the geosciences and to the oil and gas industry," said Dr. Mukul R. Bhatia, director of the Berg-Hughes Center. "The Hughes family's legacy in the geosciences is decades-long and continues to this day."
Jill Urban-Karr '86
Jill Urban-Karr '86 has been awarded the Geosciences Distinguished Alumni Award.
Urban-Karr graduated from Texas A&M in 1986 with a degree in Geography, and then began her career in the development and implementation of GIS and geospatial solutions in the public sector. Today she is the executive director of the Consulting Services/Landfolio Solutions team for the Land Administration Solutions Group of Trimble Incorporated.
She is a member of the World Bank's Task Force on Public Private Partnerships in Land Administration. She has led strategic discussions with the Heads of State of Sri Lanka, Romania, The Gambia, Bulgaria, Namibia, Ghana, Antigua and Barbuda, Belize, Turkey, Egypt, Saudi Arabia and others regarding land rights as a catalyst for economic growth.
As a former student, Urban-Karr has given her time and service to the College of Geosciences in numerous roles, most notably serving as the Chair of the Dean's Advisory Council for seven years. She has also worked with the College of Agriculture and Life Sciences through helping researchers identify successful technology approaches for enhancing food security via land tenure in Ghana, and the College of Education and Human Development through engagement in the Aggie STEM camps. She also led the establishment of the multi-million dollar gift of the Trimble Technology Laboratory at Texas A&M University.
"We celebrate the accomplishments, legacy, and sustained impact of one of the most visionary Aggies, Mrs. Jill Urban-Karr, who is one of the world's recognized leaders in addressing the sustainability of developing nations," said Dr. Debbie Thomas, dean of the College of Geosciences. "At the heart of Jill's accomplishments is elevating the standard of living and personal security for millions of people across the world, especially those vulnerable to exploitation."
Elora Arana '16
Elora Arana '16 has been awarded the Geosciences Young Alumni Award.
Arana is a development manager for ERCOT and SPP markets for Key Capture Energy, a Battery Energy Storage System (BESS) renewable energy firm. Arana identifies, manages, and advances utility-scale energy storage projects from conceptualization and greenfield status to construction hand-off.
She earned a bachelor's degree in environmental studies in 2016, minoring in economics and geography, with a focus on energy markets and solar energy.
Since graduation, she has been a regular participant at the Texas A&M Sciences Career Fair as a recruiter, and has also given of her time for numerous career panels. Geosciences students preparing for careers have received valuable advice and expertise from Arana regarding renewable energy, sustainability, environmental compliance, and environmental management systems.
"Elora has been a stalwart, reliable, and passionate promoter of our degree programs," said Dr. Christian Brannstrom, geosciences associate dean for academic affairs. "Through her own career path, she has shown the important role that environmental studies students can have in the field of environmental compliance and HSE. She translates her career path success into highly relevant and practical advice to our undergraduates."
For more details on the college's awards program, read about our awards and recognitions.
By Leslie Lee, College of Geosciences