Meet Senior Yell Leader And Geosciences Student Woods Johnson '22
Johnson is looking forward to representing Texas A&M and completing his GIST degree in the Department of Geography.
Sep 29, 2021
When five Yell Leaders are leading tens of thousands of Aggie fans in Kyle Field this fall, one of them will be Woods Johnson '22, a senior geospatial science and technology (GIST) major in the Department of Geography, in Texas A&M's College of Geosciences.  
Johnson was elected Senior Yell Leader earlier this year. Yell Leaders are the official spirit organization of Texas A&M – five students who are elected by the student body, who lead Aggie fans in the school's traditional "Yells" during athletic and other events.
Originally from New York, Johnson has fully embraced the traditions that come with representing the Texas A&M student body. He "couldn't ask for a better home," than Texas A&M and the College of Geosciences, he said.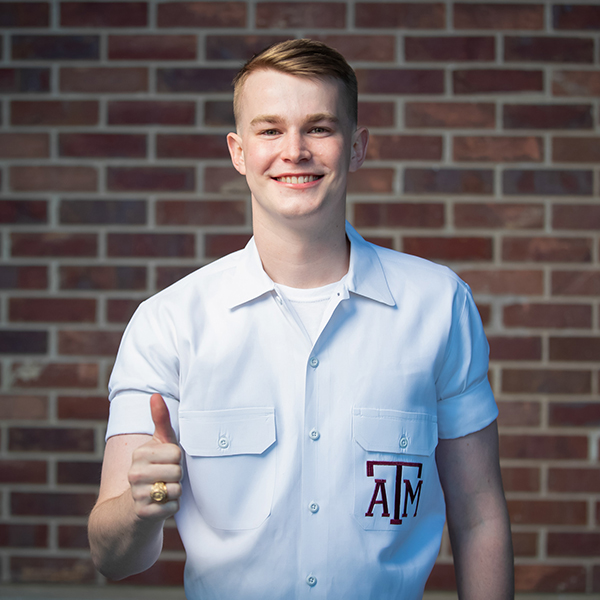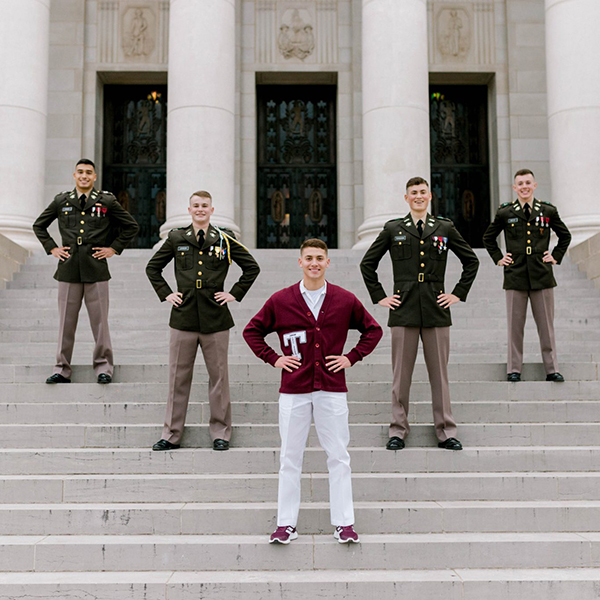 "You get more than a degree here. You get a family, and it's truly no better place where you can spend your four years."
Woods is excited to finish his senior year in GIST while serving as a Yell Leader. The combination of the pivotal Aggie role and his education has allowed him to network with and meet many new people in the field, he said. The College is proud to have an Aggie geoscientist representing on Kyle Field this year.
By Drew Davis