La Niña Developing In Pacific Could Affect Texas
State Climatologist John Nielsen-Gammon says the weather event usually means warmer and drier conditions but might only last a few months.
Sep 30, 2021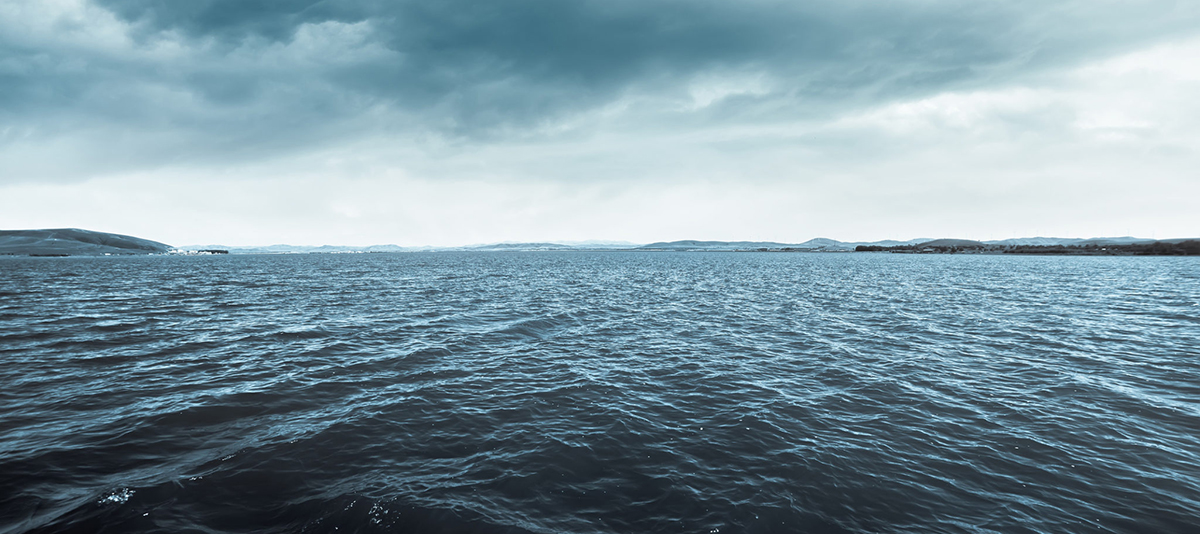 A developing La Niña event in the Pacific Ocean could mean warmer and drier conditions for Texas in the next few months, said a Texas A&M University expert.
Dr. John Nielsen-Gammon, a Regents Professor in the Department of Atmospheric Sciences at Texas A&M who also serves as state climatologist, said a La Niña event appears likely. A La Niña happens when cooler than normal temperatures occur across the central and eastern Pacific Ocean. The results often mean less rain and warmer temperatures for the Southwest, where many areas have been hard hit by lingering drought conditions
"Right now, water surface temperatures are cooling off, but temperatures below the surface to about 750 feet deep are already a few degrees cooler than normal," he said. "So a La Niña appears to be gearing up.
"Typically, a La Niña brings enhanced chances of drier and warmer conditions for most of the Southwest United States, including Texas. Last year's La Niña helped produce the driest November through March since 2014 for Texas."
A La Niña could spell bad news for the western U.S., which has been hit hard by record-breaking temperatures and extreme drought conditions for the past year. Lake Powell (Arizona and Utah) and Lake Mead (Arizona and Nevada) are experiencing some of their lowest water levels in history.
"The good news is that it appears this La Niña event may be relatively weak and short-lived, probably over by springtime," Nielsen-Gammon said.
He said the Climate Prediction Center's outlook for the rest of the year is consistent with a weak La Niña, with slightly enhanced chances of below-normal precipitation from now through the end of winter.
"The outlook favors above-normal temperatures, but that's nothing special since global warming makes above-normal temperatures more likely anyway.
"If Texas is entering an extended dry period, some parts of the state are better off than others," he said. "The relatively wet spring and summer means that many ranchers were able to get more than one hay cutting from warm-season grasses, so there should be ample hay supplies to tide things over. Also, because of the wet spring and summer, water supplies in most areas are doing fine. If things dry out quickly, the most vulnerable areas are the Panhandle and the interior portion of South Texas because that area has been very dry over the past month or more."
By Keith Randall, Texas A&M University Division of Marketing and Communications