Two Geography Faculty Receive Los Alamos National Lab Fellowships
The fellowships support the development of long-term collaborative ties between Texas A&M and LANL researchers.
Mar 29, 2021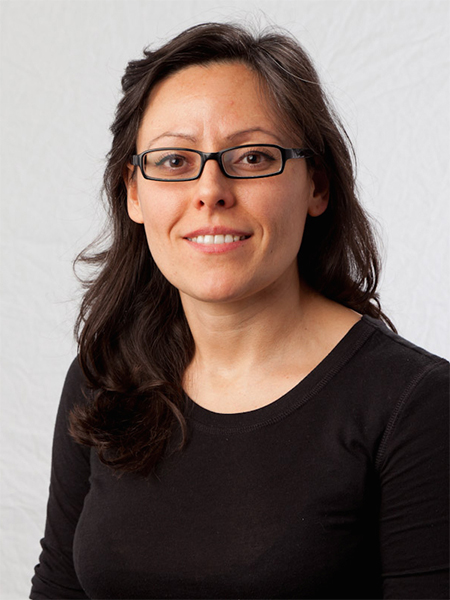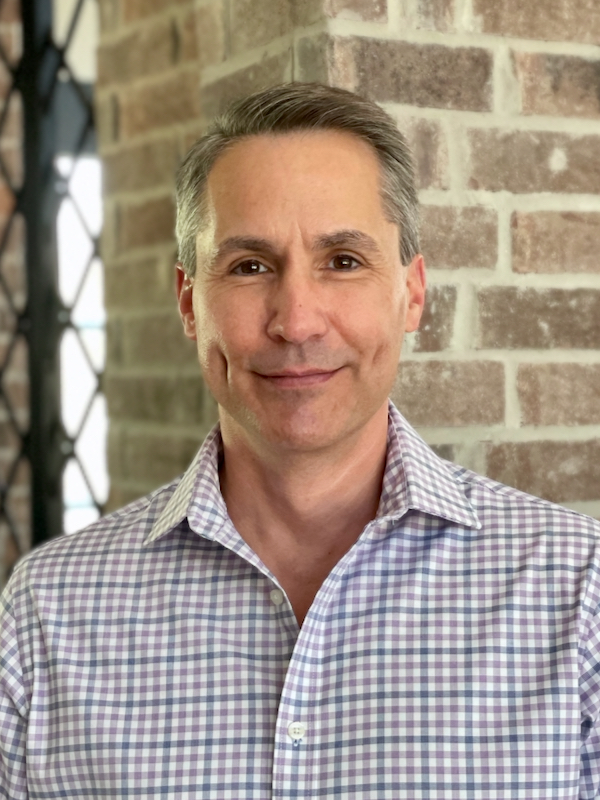 Dr. Inci Güneralp and Dr. Oliver Frauenfeld, both associate professors in the Department of Geography at Texas A&M University, were each awarded a 2020-2021 Collaborative Research Program Development Fellowship from the Texas A&M University System (TAMUS) and Los Alamos National Laboratory (LANL).
The fellowships enable TAMUS researchers to develop long-term collaborative ties with LANL researchers who are also interested in taking part in collaborative research.
This collaborative, multi-element research effort was initiated by the TAMUS National Laboratories Office (NLO) to increase the depth, and amount of research collaborations that will benefit the TAMUS, LANL, and other individuals involved.
The main goal behind this collaboration is to allow researchers from both groups to share knowledge regarding overlapping research interests that will ultimately develop long-term relationships, educate both parties regarding LANL's missions and unsolved problems while increasing the likelihood of future funded collaborations that will last for longer periods of time.
Güneralp's research project focuses on "Morphodynamic Signatures of Arctic and Subarctic Meandering Rivers," and she will be collaborating with three LANL researchers: Dr. Joel Rowland, Dr. Anastasia Piliouras, and Dr. Jon Schwenk.
"Permafrost thaw and degradation is destabilizing riverbanks of meandering rivers that can migrate up to tens of meters per year," Güneralp said. "River migration also impacts flooding patterns. These changes in river landscapes threaten Alaskan native communities as well as infrastructure essential to national security, including the Alaskan pipeline, bridges, roads, and river navigational channels with costs reaching billions of dollars," Güneralp added.
In contrast to the growing knowledge on the climate-induced changes in discharge and biogeochemistry of the Arctic rivers, little is known about the geomorphic characteristics of these rivers.
"This collaborative study investigates these characteristics in relation to different distributions of permafrost and to non-permafrost rivers with the aim of improving our ability to forecast future changes in Arctic river landscapes," Güneralp said.
The goal of Frauenfeld's project will be to establish "21st Century Feedbacks from Changing Land-Atmosphere Interactions in Permafrost Regions," and he will be collaborating with Dr. Elchin Jafarov from LANL's Earth and Environmental Sciences division.
"While a lot of climate research focuses on the consequences of frozen ground degradation, most of it revolves around the permafrost carbon feedback," Frauenfeld said. "The new and unique contribution of our collaboration will be a focus on the geophysical feedbacks, how changes to the Arctic's thermokarst landscapes and surface hydrology will influence land-atmosphere interactions and ultimately the hydrologic cycle."
A typical development fellowship funds up to 1.5 months of salary for the TAMUS researcher to work with the LANL collaborators to write a joint proposal or research publication. Additionally, long-term relationships will be developed with TAMUS researchers with whom long-term engagement is of strategic interest to LANL. This could take the form of a joint appointment of indefinite duration, under which LANL funds a portion of the TAMUS researcher's time each year and the researcher spends significant time working on problems of interest to LANL.
By Mariam Moeen '19