December 2020 Graduates Recognized With Awards And Honors
The College of Geosciences graduation celebration was held Dec. 9.
Dec 17, 2020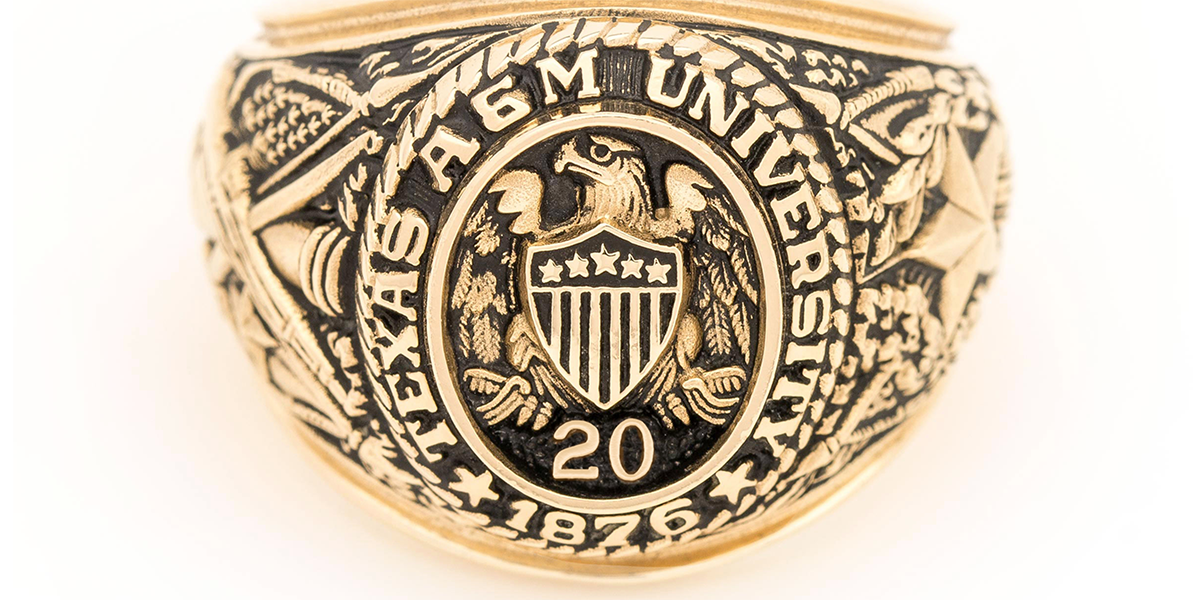 The Texas A&M University College of Geosciences would like to congratulate its December 2020 graduates. Commencement ceremonies were held Dec. 10 in Reed Arena, and prior to that, the College of Geosciences' December 2019 Commencement Reception and Awards Ceremony was held virtually Dec. 9.
Graduating seniors, families and friends, faculty and staff gathered online to celebrate and recognize the students' accomplishments. The following students were honored with awards during the event.
Outstanding Student Award
Cierra George
Emily Mills
Roberto Reyna

Nicholas Pontikes

Kaylee Umberhocker
Sam Norris
Ana Ramos
College of Geosciences Medallion Milestone Scholars
Gold
Silver
Petra Garza
Madison Gordon
Cassidy Hyslop
Bavani Kathir 
Bronze
Jillannie Lowenfield
Emily Mills
Nicolas Pfeifer
Nicholas Pontikes
Ana Ramos
Christopher Ruiz
Hollie Schaper
Learn more about the Medallion Scholars Program.
Environmental Programs Outstanding Graduating Senior Awards
Heather Roberts - Environmental Geosciences
Cierra George and Emily Mills - Environmental Studies
Gamma Theta Upsilon Honor Society, Zeta Zeta Chapter
Michael Matticola
Ryan Earl
Department Of Geography Outstanding Student Awards
William Lyle - Outstanding Geography Student Award
Sam Norris - Outstanding GIST Student Award
Department of Geology And Geophysics Outstanding Graduating Senior Awards
Nicholas Pontikes
Kaylee Umberhocker
Charles Babendrer