Construction Update: Traci '11 And Curtis Samford '83 Geosciences Career Center
Located in the O&M Building, the center's renovation has made major progress this fall.
Nov 24, 2020
Earlier this year, a generous gift from Traci '11 and Curtis Samford '83 officially established the Traci '11 and Curtis Samford '83 Geosciences Career Center, in the College of Geosciences at Texas A&M University. The center will be located in newly renovated space on the first floor of the Eller O&M Building and will serve as a satellite of the Texas A&M Career Center.   
Room 109 in the O&M Building is being transformed into a highly collaborative facility dedicated to all dimensions of beyond-the-classroom professional development, including internship and career placement.
Major progress has been made on the renovation project this semester, said Brian Wiederwohl, geosciences facilities manager. Structural renovations are nearly complete, and the center is on track to be completed by the spring semester.
"Watching the progress on the exterior space has been so uplifting," said Dean Dr. Debbie Thomas. While many of the college's faculty, staff and students work and study off-campus this semester, Thomas has shared updates on the center's renovation during her weekly Impact Brief videos to the college community. "I've tried to capture this excitement in the weekly Impact Briefs, so that everyone studying and working remotely can experience the excitement."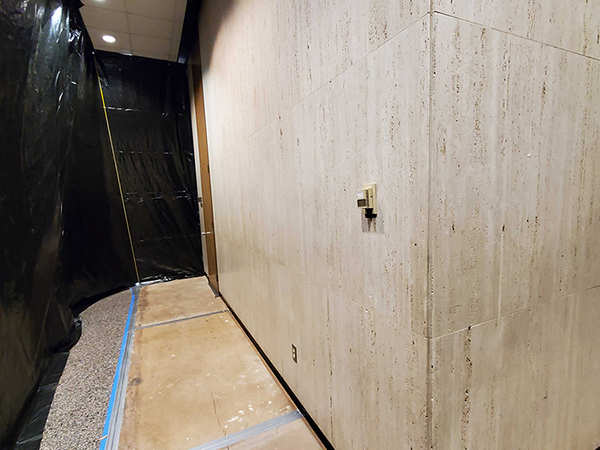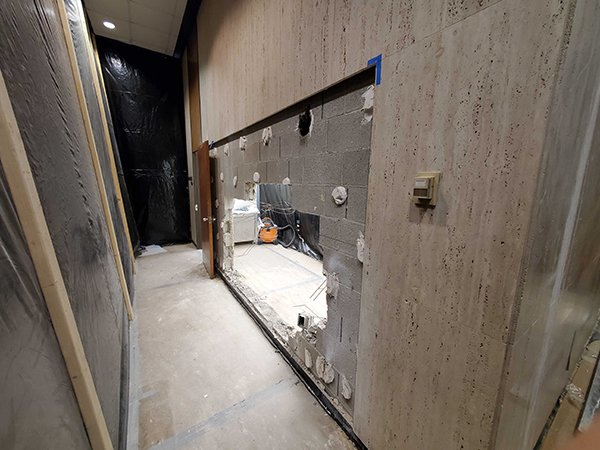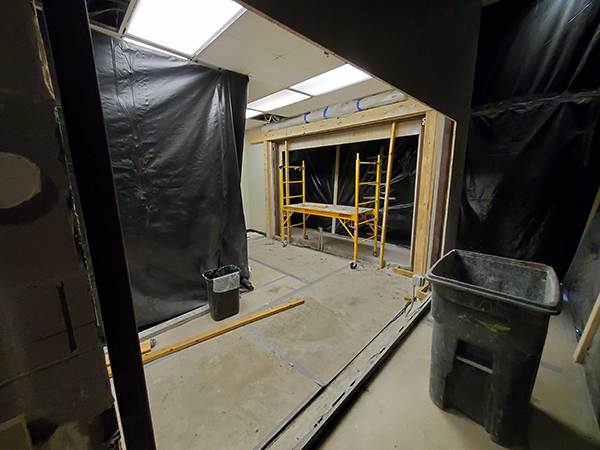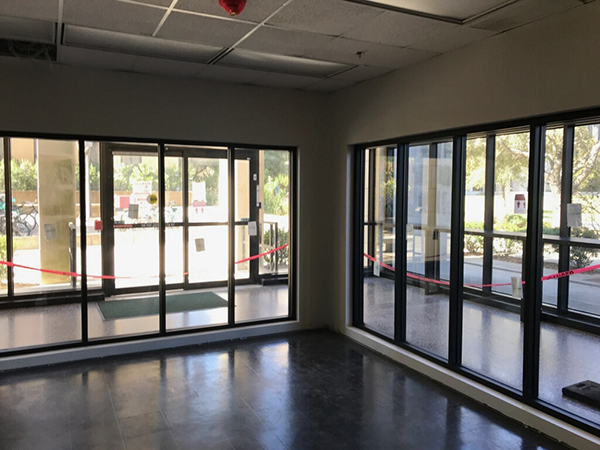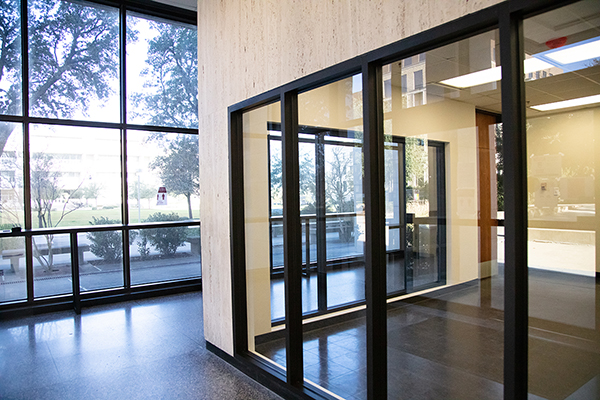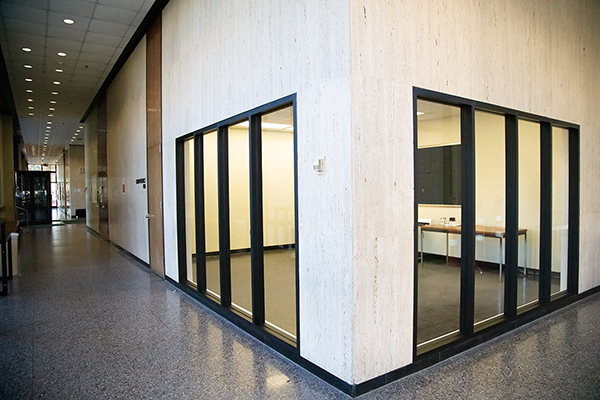 The center will also serve as the base of operations for the geosciences associate director of career services, who will lead operations of the center. The center will open once the new associate director joins the college, Thomas said.
The Samford Geosciences Career Center is also mission-critical to the college's goal of leading the nation in broadening and deepening participation in the geosciences, Thomas said, and it will help recruit students by connecting them to intentional pathways to impactful and rewarding careers.
"This partnership with the Texas A&M Career Center is a game-changing resource for Aggie Geoscientists, and could not have arisen at a more opportune time for our students and their families."
Learn more about the Traci '11 and Curtis Samford '83 Geosciences Career Center.
By Leslie Lee '09