Geography Ph.D. Student Selected For National Academies Science Policy Fellowship
John Schiff is one of nine recipients from throughout the country who received this prestigious fellowship.
Oct 20, 2020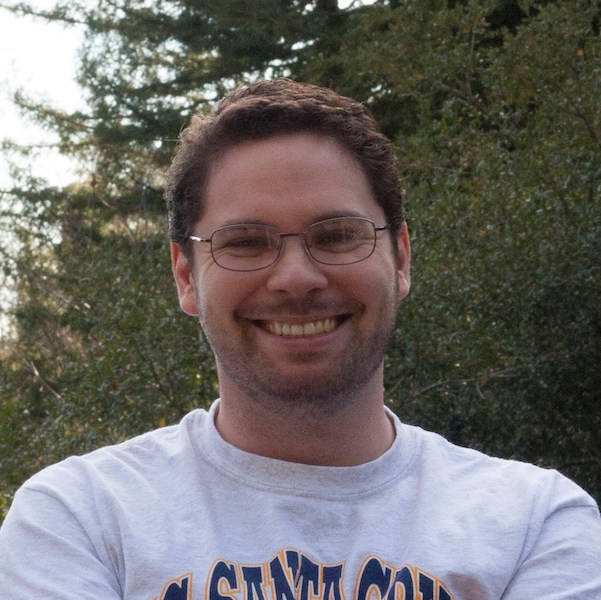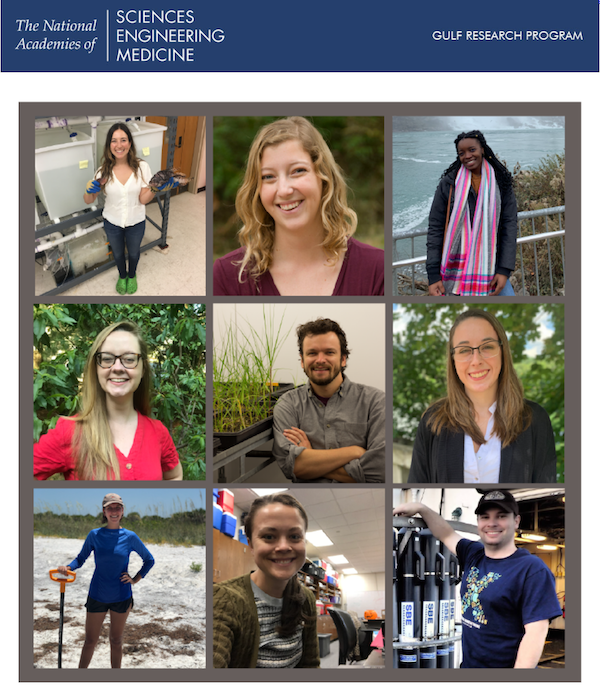 John Schiff , currently a doctoral student in the Department of Geography at Texas A&M University, knew early on that he wanted to explore how applying science policy through research can improve society and make a difference in the environment.
"I've been very interested in science policy since the second year of my Ph.D.," he said.
Schiff has been awarded a Science Policy Fellowship at the National Academies of Sciences, Engineering, and Medicine (NASEM). He will be working in the Gulf Research Program (GRP), which is "dedicated to enhancing offshore energy safety, environmental protection, and human health and community resilience." Schiff said that this year-long fellowship is geared towards providing a high-impact experience to its chosen fellows, and does so by connecting each fellowship recipient to a host office within the gulf that most closely matches their interests
During the fellowship, Schiff will get the opportunity to explore the intersection of science and policy as he spends his time in the staff of federal, state, local, or non-governmental environmental, natural resource, oil, and gas, and public health agencies in the Gulf of Mexico region. Additionally, he will receive a $5,000 budget, which will support professional development activities, conferences, and networking.
His interest in science policy developed through his dissertation project which involves studying the impacts of anthropogenic pollution on deep-sea corals, and field work in the Northwestern Hawaiian islands researching deep-sea corals from a fisheries management perspective.
"I realized that academia was not for me," Schiff said. "I was more interested in how I can use the knowledge and experience that I've acquired during my Ph.D. to help out in the policy realm."
During a difficult time such as this, when the world is experiencing the COVID-19 pandemic, Schiff shares that the host offices in the GRP program have made significant efforts to ensure the well-being of their fellows.
"The host offices and the program have been very supportive in ensuring our safety during our fellowships," he said. "I think all of us are working remotely with the support of our host offices, and the same offices are working hard to follow proper precautions. It is much appreciated, and has helped with morale during this time. We have also been doing socials over Zoom."
Schiff's fellowship position is within the Bureau of Ocean Energy Management (BOEM) host office, an agency focused on ensuring responsible extraction and utilization of natural resources within the ocean. Recognizing that severe harm can result from irresponsible extraction of natural resources, BOEM focuses on recruiting a diverse group of fellows for each of their host offices that bring unique backgrounds and perspectives to discover solutions that can make a lasting difference in the environment.
"You don't have to have experience in public policy [to apply for the program], but need to have a genuine interest in making a difference through science policy," he stated.
"It's not just about the research you do, but the kinds of skills you develop while conducting research in a master's or Ph.D., that will be relevant."
After completing the fellowship, Schiff hopes to pursue a career path that allows him to work for the federal government or for an NGO, and continue making a difference through science and public policy.
"A real benefit to this policy fellowship is that it opens the door to career possibilities that are not limited to academia," Schiff said. "The pressure to continue on with academia can be very high in graduate school. It is an opportunity where you can take what you have learned and the skills you have developed and apply them in a way meant to benefit the society you live in."
By Mariam Moeen '19