Q&A: How Field Camp Adapted To Summer 2020
Dr. Brent Miller discusses how this summer's Department of Geology and Geophysics field camp course adapted to COVID-19 safety precautions and transformed the field experience by going totally online.
Oct 20, 2020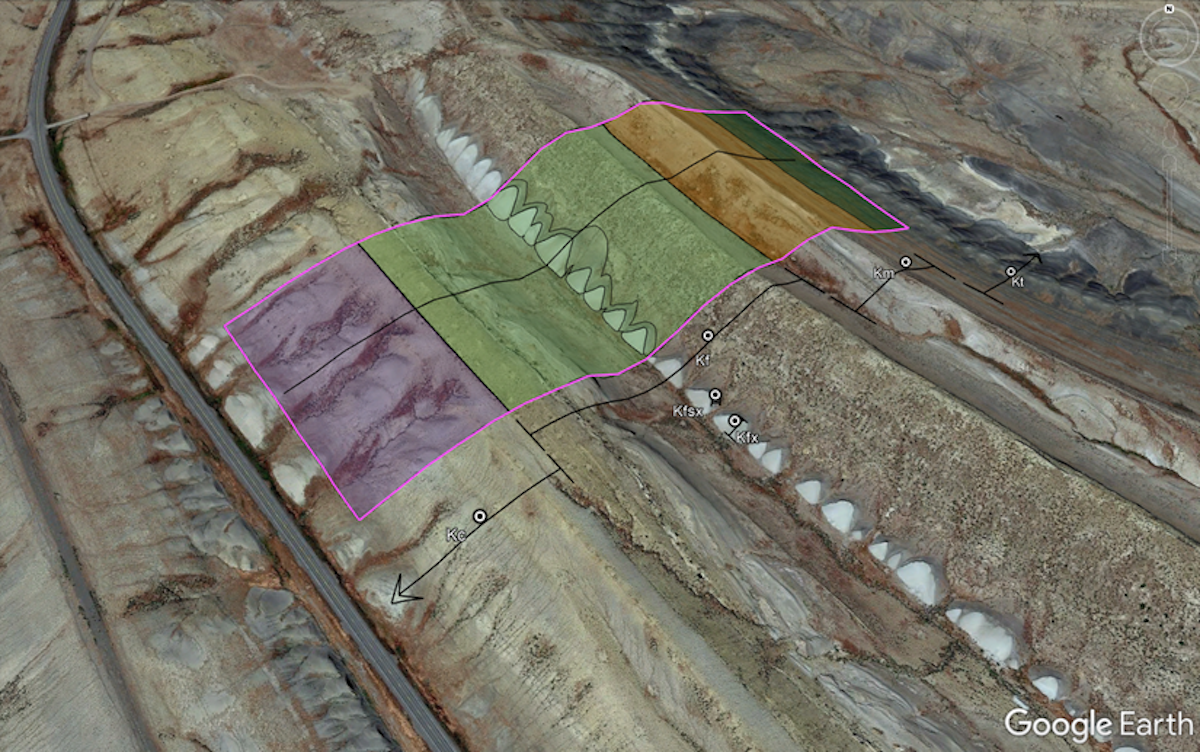 Dr. Brent Miller, professor in the Department of Geology and Geophysics at Texas A&M University, recently discussed the experiences, challenges, and lessons of the 2020 summer field camp course.
How did field camp instructors adjust plans to follow safety precautions in the midst of a pandemic?
With only a few weeks' notice, the Department of Geology and Geophysics's 2020 summer field camp transformed dramatically from the traditional hiking, mapping, in-the-field learning practicum to an online geological experience that mimicked as closely as possible the most important goals of the course. 
Dr. Brian Balta and I, working in conjunction with a massive nationally coordinated effort, developed a series of online virtual exercises intended to provide students with a synthesis of the undergraduate curriculum and to give students practice in the large-scale interpretation of geological processes. 
We put an enormous, concentrated effort into developing meaningful online activities, and I think for the most part we were successful.
Will online field camp be available to students in the future?
Yes, the lessons learned from the push to develop an online alternative will not go to waste. We intend to continue to develop these online field activities as an alternative for students who, for any of a host of reasons, are not able to attend the traditional camp.
In the end, the sudden shock of the 2020 field camp transition will increase the diversity and inclusiveness of student participation in field-related activities.
What were some of the highlights of this summer's field camp?
The highlight of 2020 Summer Field Geology, in retrospect, was the opportunity it provided to view geology field teaching in a completely new way. We will undoubtedly do some things differently going forward, but we now have a solid foundation for an alternative "virtual" field experience. 
For me personally, however, it is always such a pleasure to work with field camp students and to get to know them in a way that is usually not possible in regular classes. It's this interaction with our students that excites me about teaching field camp every year.
By Ali Snell