Meet Elizabeth Kenderes, New Geology And Geophysics Instructional Assistant Professor
Dr. Kenderes joined the Department of Geology and Geophysics this past summer.
Oct 30, 2020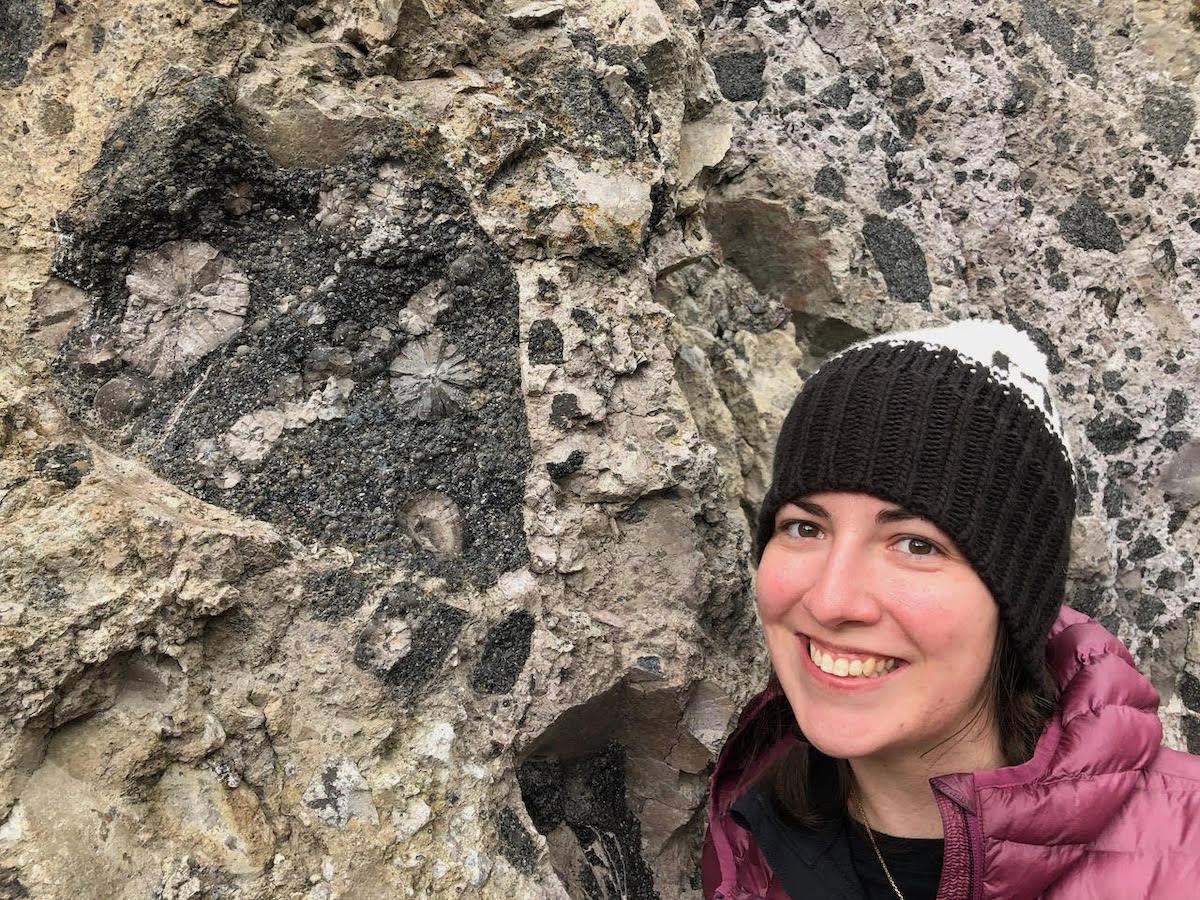 This summer, Dr. Elizabeth Kenderes joined Texas A&M University's Department of Geology and Geophysics as an instructional assistant professor. 
"We are incredibly lucky to have Dr. Kenderes join our department." said Department Head Dr. Julie Newman. "Dr. Kenderes brings us her interest and experience in engaged online learning, project-based learning, and flipped classrooms."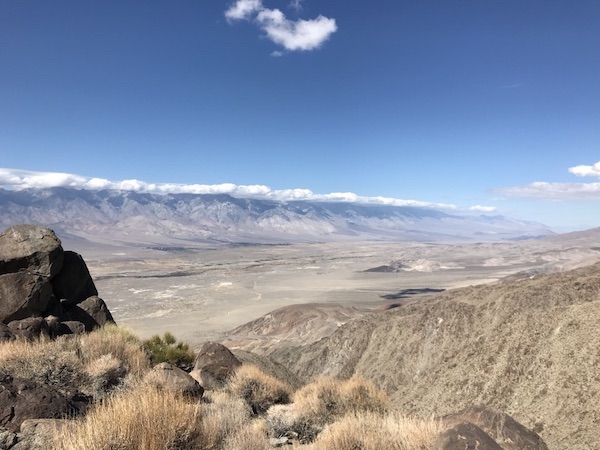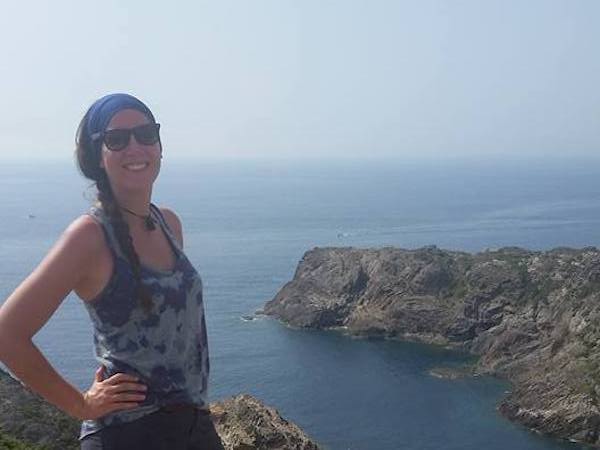 Journey To Teaching And Research
Kenderes originally hails from the Chicago, Illinois suburban area. She is a first generation college student and earned a bachelor's of science in earth science from Northeastern Illinois University (NIU).  
NIU is a Hispanic serving institution with a project-based curriculum that Kenderes credits with influencing her teaching philosophy. During her senior undergraduate year, a faculty mentor encouraged her to consider going to graduate school. 
With that encouragement, Kenderes earned a Masters and then a PhD from the University of Missouri, Columbia while working with Dr. Peter Nabelek. Her doctorate research focused on Mesozoic granitoid plutons in the White-Inyo Range in eastern California and its implications for changes in lithospheric structure.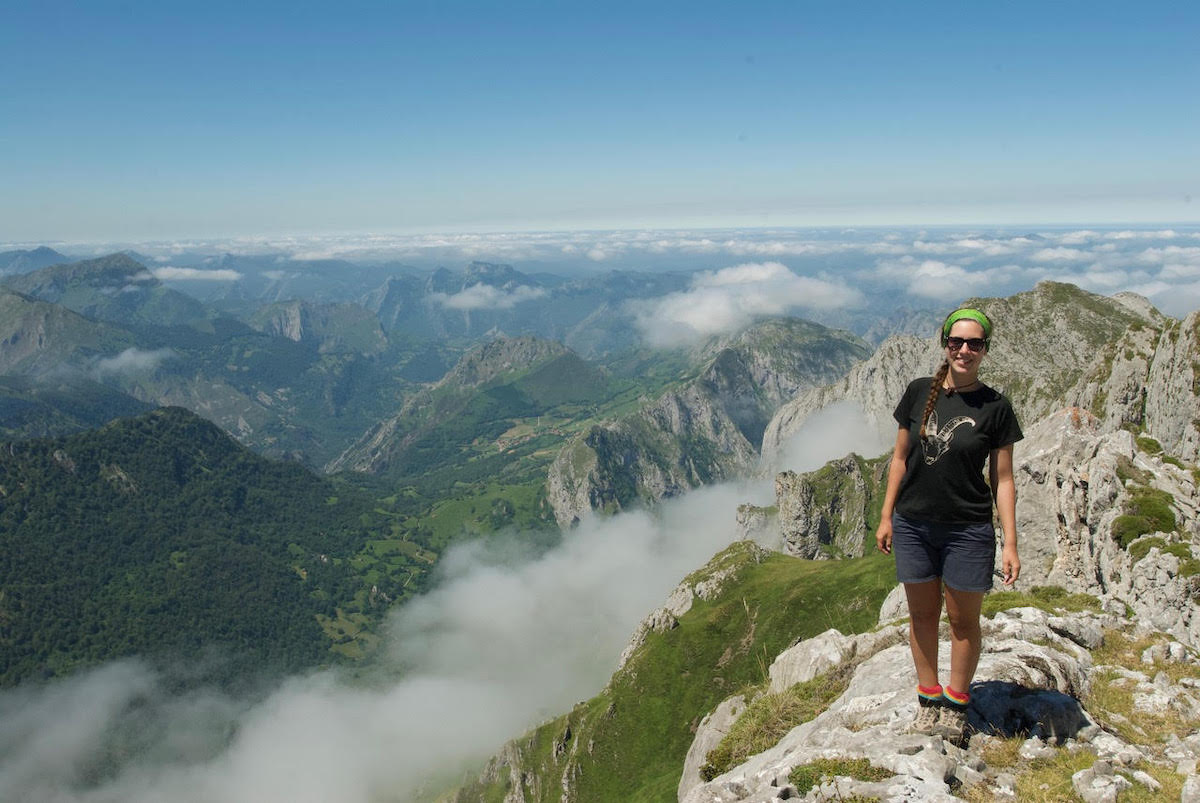 Inclusive Teaching At Texas A&M 
Newman said that moving forward, Kenderes "will not only engage students in active learning, but she will serve as a resource for our department as we promote student centered and inclusive teaching practices."
Kenderes is very well-versed in Canvas and is helping department faculty and graduate student teaching assistants make the transition to Canvas through workshops and meetings. Moving forward, she has other ideas to help classes leverage the Canvas teaching tools. 
"I'm really excited to be here," Kenderes said. "I'm really impressed with everything I'm seeing so far."
Beyond the classroom, Kenderes is continuing to work on publishing data surrounding her graduate research on the White-Inyo Range, while also conducting research on formative assessment and how it is used in the classroom.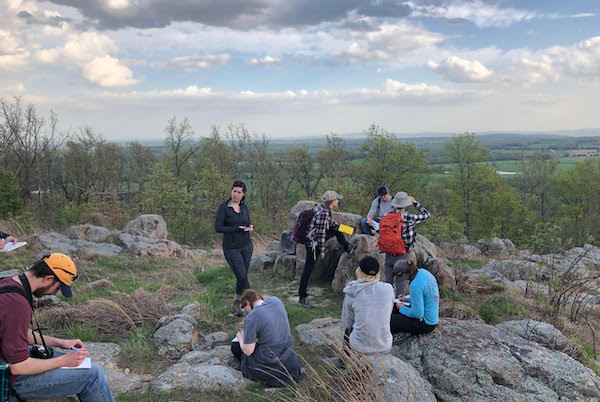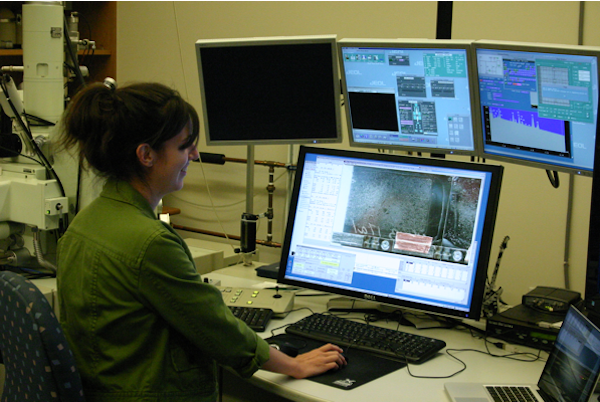 Moving Forward In Teaching And Outreach
Kenderes's goal in teaching is to engage students in the standard geology courses as well as create new courses that non-majors can take and see how geology is important to everyone, she said. 
Currently, Kenderes is teaching two online sections of the GEOL 101 Principles of Geology course, one synchronous and one asynchronous. 
"My goal for students from this class, is when they see posts on social media or in the news, that this class gives them the tools to think critically and further investigate anything they see before accepting and believing it," Kenderes said. 
"[After taking my classes], they not only have an understanding of how they interact with the world they live in, but [also they have] experience with using the scientific method in everyday life."  
In the future, she plans on also teaching Disasters in Society and is currently developing a course with the working title "Great Mysteries of the Earth" that will look at folklore throughout different societies and how they relate to known geologic principles. 
In addition, Kenderes was one of a select number of faculty chosen for the Center for Teaching Excellence led program, developed by the National Association of System Heads in partnership with the Association of College and University Educators (NASH-ACUE). 
NASH-ACUE is a rigorous faculty development program that helps facilitate engagement in high-impact, evidence-based practices, and develop tools to help students integrate key learning experiences within the classroom and beyond. Goals of the course include improving student achievement and closing-equity gaps. 
"I have a lot of teaching philosophies about project-based learning and inclusion, but there is never enough time to properly implement them," Kenderes said. "This program will be useful in helping me implement these ideas without reducing content in a way that's destructive to learning.
I'm also looking forward to sharing my training [with the] the department's faculty and graduate teaching assistants, to help the department as a whole." 
Dr. Kenderes is also the faculty advisor for the newly formed department chapter of the National Association of Black Geoscientists. 
By Ali Snell