Texas A&M Geosciences Announces 2020 Distinguished Achievement Awards
Four outstanding geoscientists will receive the awards during the virtual Distinguished Achievement Awards Gala Nov. 6.
Oct 26, 2020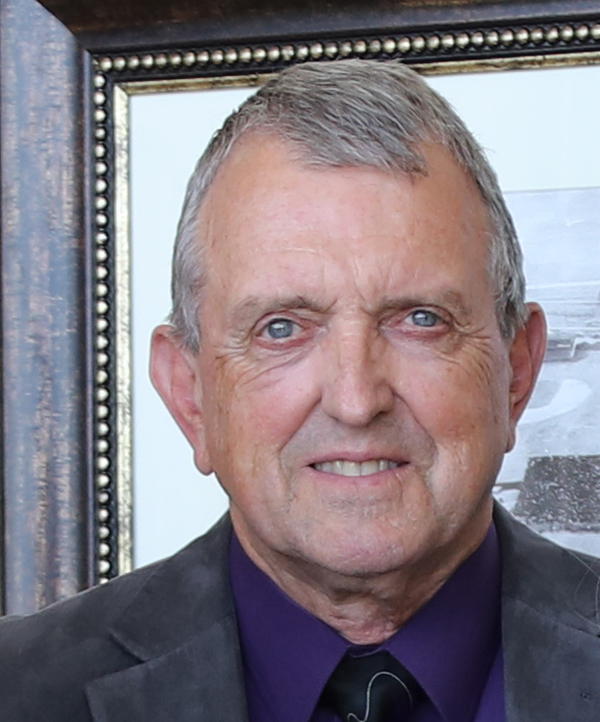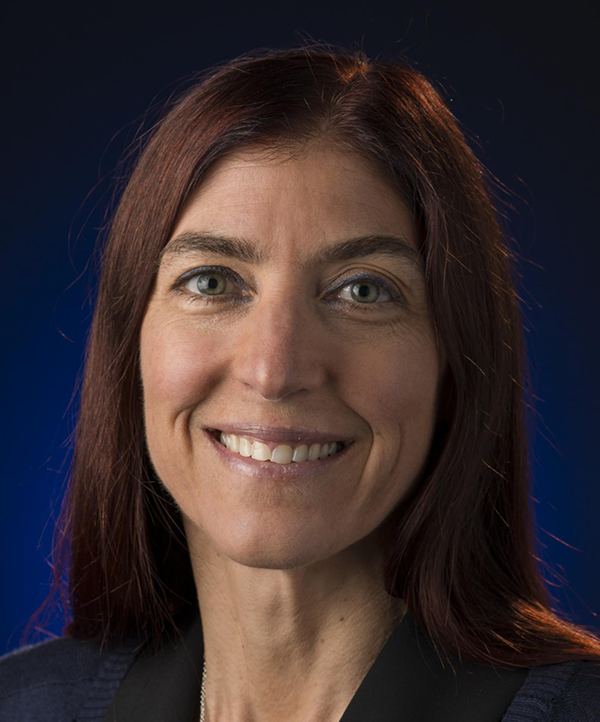 Each individually renowned for their geosciences expertise, service to the Aggie family and legacy contributions to science, four exemplary award recipients have been named by the Texas A&M University College of Geosciences. The recipients will be celebrated and honored during the College of Geosciences Virtual Distinguished Achievement Awards Gala, which will be held online Nov. 6 at 5:30 p.m..
Bill Read '71 '76
Bill Read '71 '76 is being honored with the Michel T. Halbouty Geosciences Medal.
Read received his B.S. and M.S. in meteorology from Texas A&M in 1971 and 1976, respectively. His decades of experience serving in the meteorology field include flying into and forecasting tropical cyclones and other severe weather events for the U.S. Navy and the National
Weather Service (NWS), working as a senior forecaster in the NWS Fort Worth office, and serving as meteorologist-in-charge of the NWS Houston-Galveston office for 15 years. He rose through the ranks of the NWS and was named director of the National Hurricane Center (NHC) in 2008, serving through 2012.
Read has since worked as a hurricane consultant to major television networks, and shared his advice and expertise with countless students and Texas A&M classes.
Paula Bontempi '95
Dr. Paula Bontempi, dean of the Graduate School of Oceanography at the University of Rhode Island, has been awarded the Geosciences Distinguished Alumni Award.
After earning a M.S. in oceanography from Texas A&M in 1995, she obtained her Ph.D. from the University of Rhode Island in 2001, and then served as an assistant professor of oceanography in the University of Southern Mississippi's Department of Marine Sciences.
From 2003 to 2019, Bontempi worked at NASA as a program scientist focusing on ocean biology and biogeochemsitry in the Earth Science Division at NASA Headquarters. She rose in leadership within NASA's Earth Science Division, serving as acting deputy director of the Earth Science Division in 2019, managing the agency's entire Earth Science portfolio.
In August 2020 she began serving as the dean of the Graduate School of Oceanography at the University of Rhode Island.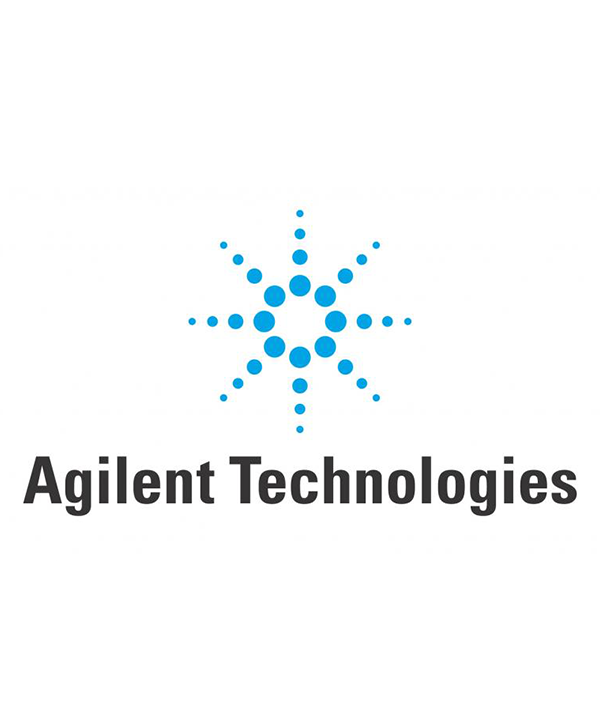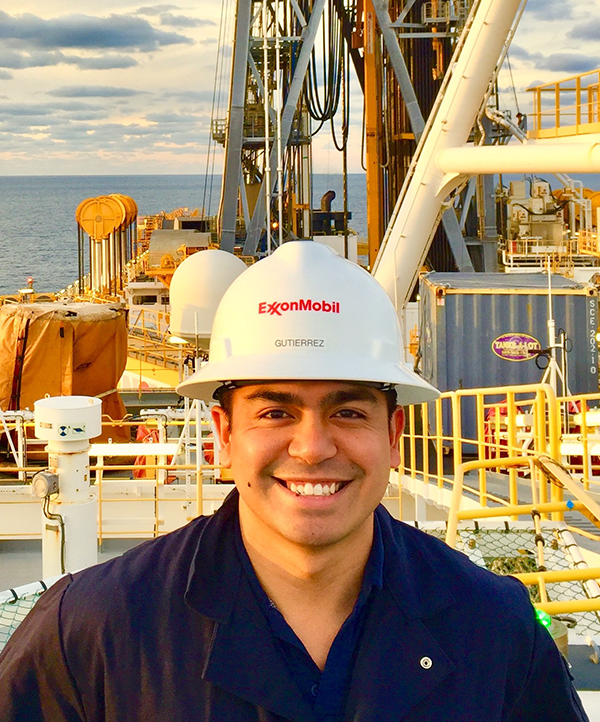 Agilent
Agilent has been awarded the Geosciences Innovator Award.
A leading company in advancing geosciences research and education, Agilent's contributions to analytical instruments empower advances in critical environmental and earth system research. Agilent technology continuously advances the state-of-the-art in precision, particularly for compounds found in very low abundances in complex marine, atmospheric, and earth system sample matrices.
"Agilent's mass spectrometers deliver ultra-high sensitivity and enable accurate quantification of trace levels of natural and anthropogenic compounds in the atmosphere, ocean, and terrestrial ecosystems," said Dr. Yina Liu, assistant professor of oceanography. "Agilent's advanced data analysis pipeline has significantly advanced untargeted workflow, permitting geoscientists to look into unknown compounds in the Earth system." 
Michael Gutierrez '13 
Michael Gutierrez '13 has been awarded the Geosciences Young Alumni Award. 
Gutierrez earned his B.S. in geology from Texas A&M in 2013. After an internship with Bays Exploration, he earned his first full-time position with ExxonMobil Development Company in January 2014. He later joined the ExxonMobil Exploration Company's Gulf of Mexico group, and in April 2019 he joined the newly formed ExxonMobil Upstream Business Development company. 
Gutierrez led in the creation of the ExxonMobil Aggies Geosciences Scholarship Endowment, which provides scholarship support for exceptional students in any Texas A&M Geosciences degree program.
He is also one of the youngest professionals to every serve on the Texas A&M Geology and Geophysics Department Advisory Committee (GEODAC).
For more details on the college's awards program, read about our awards and recognitions.
By Leslie Lee '09