Raquel Bryant To Lead Geological Society Of America Pardee Symposium
Dr. Raquel Bryant, Geology and Geophysics postdoctoral research associate, will lead the Geological Society Of America Pardee Symposium, titled The Next Generation Of Geoscience Leaders: Strategies For Excellence In Diversity And Inclusion.
Oct 2, 2020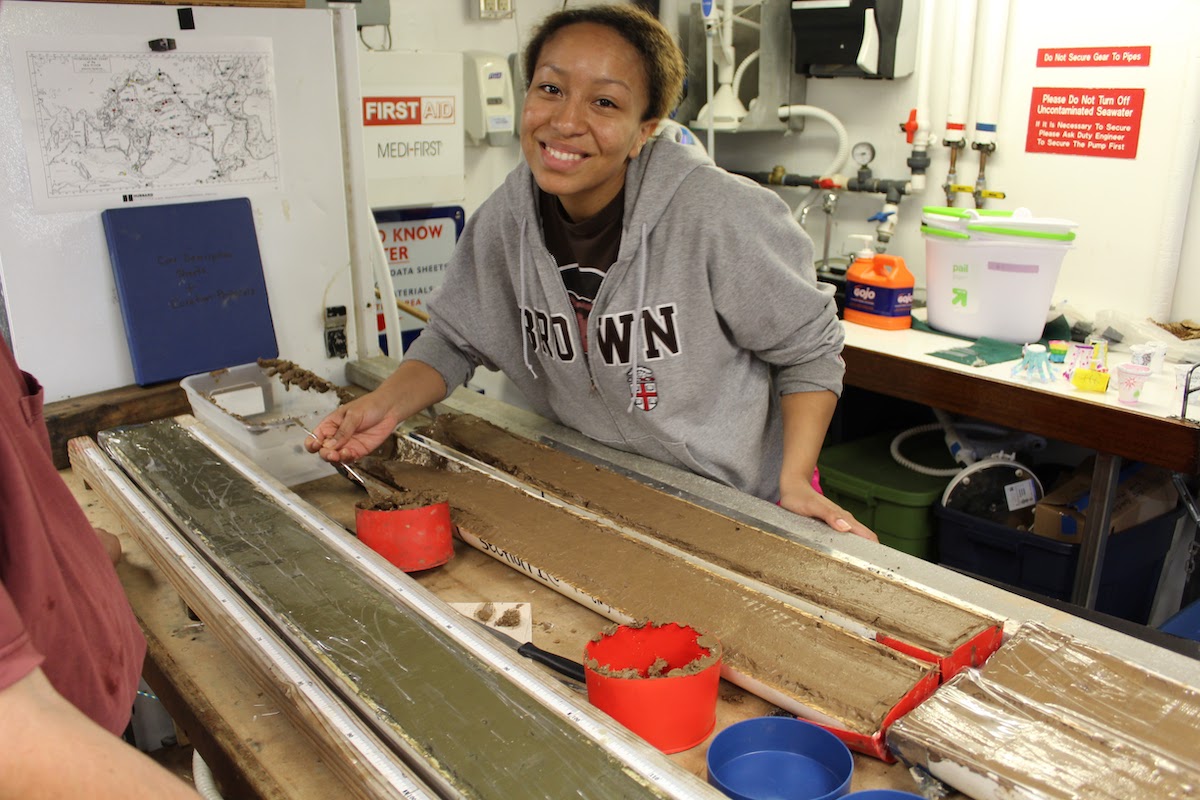 Dr. Raquel Bryant, Department of Geology and Geophysics postdoctoral research associate, is co-leading the Geological Society of America (GSA) 2020 Online Connects Pardee Symposium: The Next Generation of Geoscience Leaders: Strategies for Excellence in Diversity and Inclusion. 
This year the Geological Society of America Annual Meeting will be held completely online. The Pardee Symposium will take place Oct. 27 from 1:30 PM to 5:30 PM EST and is organized into three parts: 1) a series of invited talks, 2) an interactive workshop conducted through breakout rooms, and 3) a live feedback panel and Q&A session.
This symposium will provide a collaborative space where participants can work together to develop solutions that address justice, equity, diversity, and inclusion (JEDI) challenges specific to their geoscience community. The goal is to empower participants to organize and lead initiatives by equipping them with a network of support, an action plan, and tools and strategies for overcoming obstacles.
The Next Generation of Geoscience Leaders Pardee Symposium is designed for participants to leave with a range of outcomes: 1) a community of geoscientists who are committed to broadening participation work, 2) action plans to tackle a diversity/inclusion/justice/equity challenge in your geoscience community, and 3) strategies for overcoming anticipated obstacles.
"The two important concepts I hope people take away is that leadership is key to solving our field's particular challenges with broadening participation and inclusivity, and that all of us have the capacity to be leaders in the different geoscience spaces we occupy," Bryant said.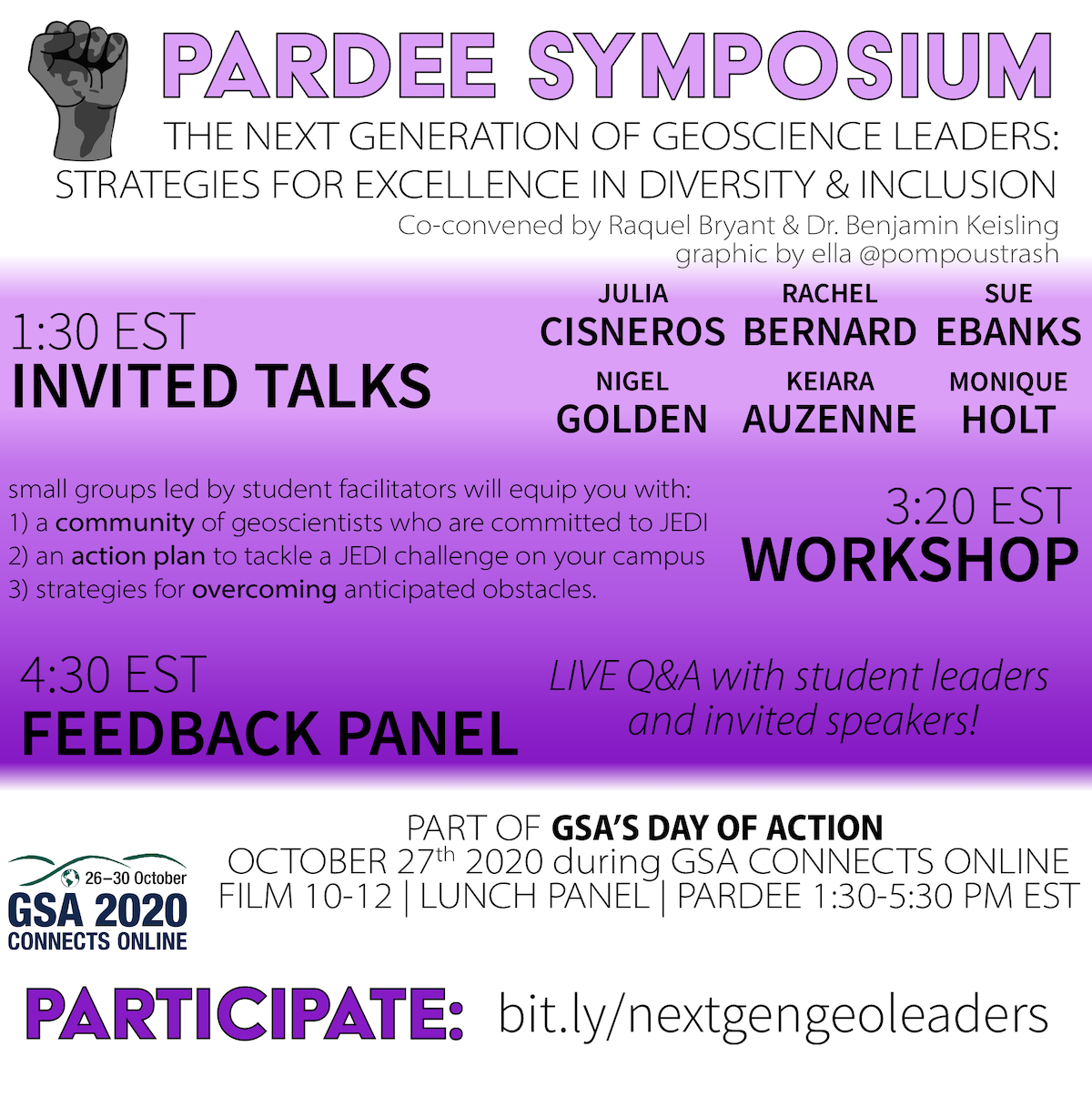 Bryant and Dr. Benjamin Keisling from the Lamont-Doherty Earth Observatory were inspired to organize this Pardee Symposium after their 2019 American Geophysical Union (AGU) session, The Next Generation of Geoscience Leaders: Contributions from Graduate Students and Early-Career Scientists. It was the first iteration on the theme "The Next Generation of Geoscience Leaders." 
The AGU session highlighted the incredible contributions that early career scientists and students are making in an effort to improve equity and inclusivity in their geoscience communities. They also used the session to build community and bring together students and researchers who may otherwise feel isolated. 
With the upcoming Pardee Symposium at GSA, Bryant and Keisling hope to build on the AGU session, but instead of increasing visibility and building community, they are focused on cultivating resilience and developing leadership skills. They identified these areas as critical professional development gaps that are not only essential for pursuing efforts to broaden participation, Bryant said, but are also often important for retaining students with underrepresented identity markers.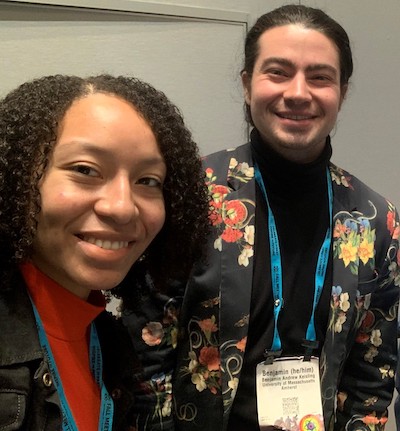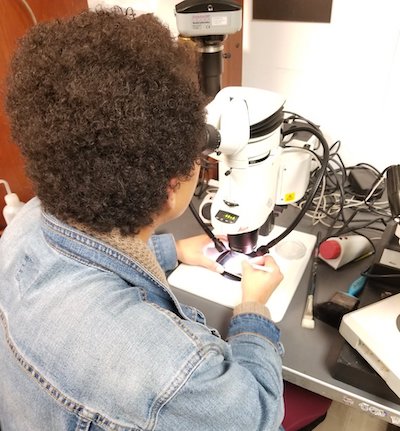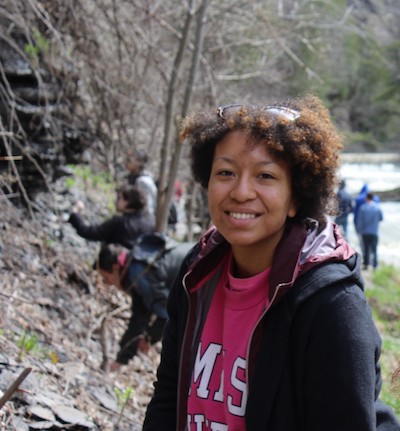 "I am most looking forward to working with the brilliant invited speakers and the inspiring student facilitators!" she said. "In my experience, the most successful teams are made up of folks from all walks of life that are unified under shared values. As one of the co-conveners, one of my biggest tasks is to empower the speakers and student facilitators and ensure that this experience is also giving them a rich professional development opportunity. And, this is also the most rewarding part! 
"As awesome as it will be to have lots and lots of participants for the symposium, I am equally looking forward to seeing how this experience inspires and shapes the next steps of our passionate student leaders and invited speakers," Bryant said. 
Three Geology and Geophysics Ph.D. students, Jessica McKay, Danielle Schimmenti, and Ali Snell, are serving as student facilitators during the Pardee Symposium.
"Participating as a student facilitator for the Pardee Symposium has been extremely validating and inspiring as a graduate student who wants to see progress on justice, equity, diversity and inclusion at my own academic institution," Schimmenti said. "I am very relieved to be a part of this team and to have this community of next gen geoscience leaders.
"I'm really looking forward to the Pardee Symposium and I'm so glad I decided to volunteer as a student facilitator. I'm really inspired by Raquel and Benjamin and grateful to them for being leaders of our community." 
You can sign up to receive updates and more information about the Pardee Symposium: The Next Generation of Geoscience Leaders. The early bird registration deadline for the GSA 2020 Annual Meeting is September 21. Registration is free for students who are GSA members, regardless of the early bird deadline. 
All Pardee Symposium sessions are named in honor of GSA Fellow and benefactor Joseph Thomas Pardee (1871–1960) via a bequest from Mary Pardee Kelly. Pardee is perhaps best known for his work on the glacial Lake Missoula. 
By Ali Snell