Kathryn Shamberger Named Montague-Center for Teaching Excellence Scholar
The prestigious honor was awarded to the oceanography assistant professor for her innovative teaching.
Aug 19, 2020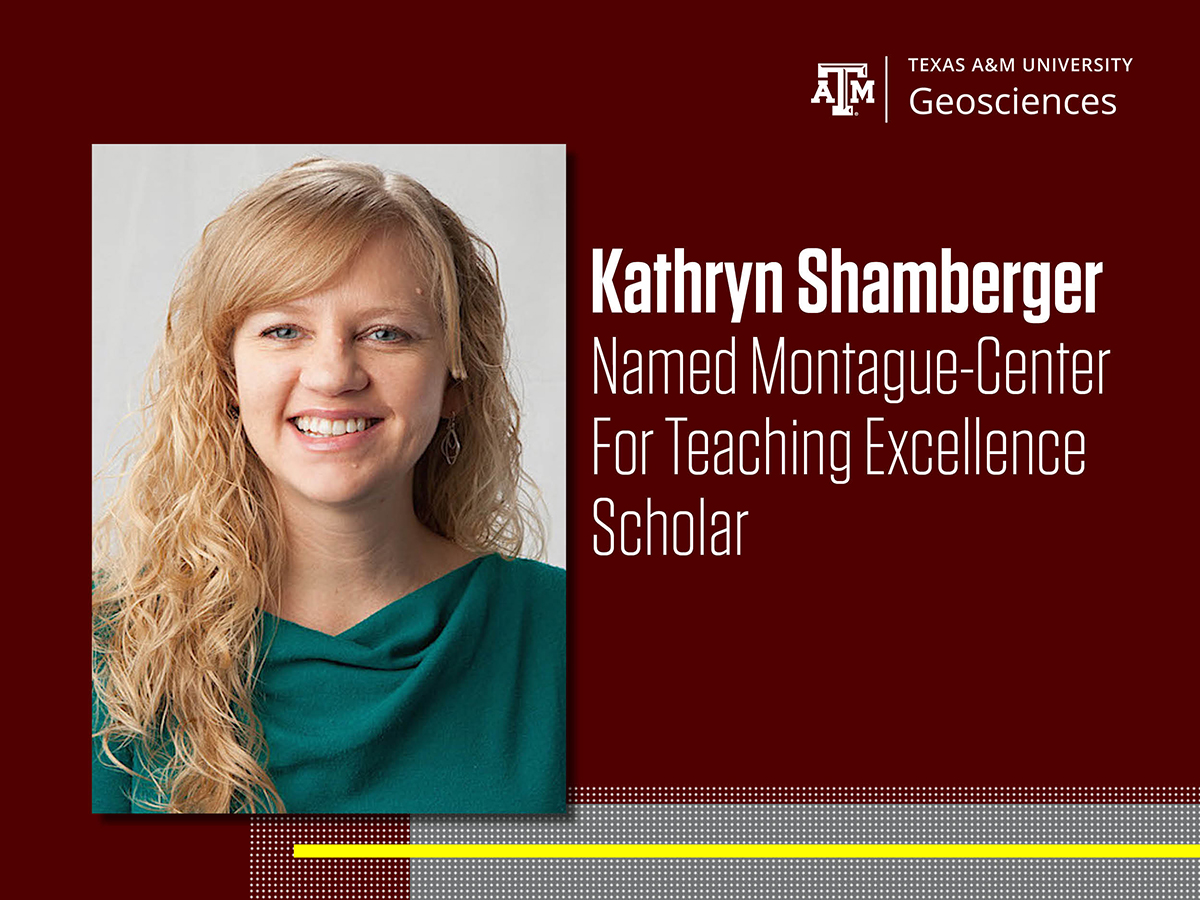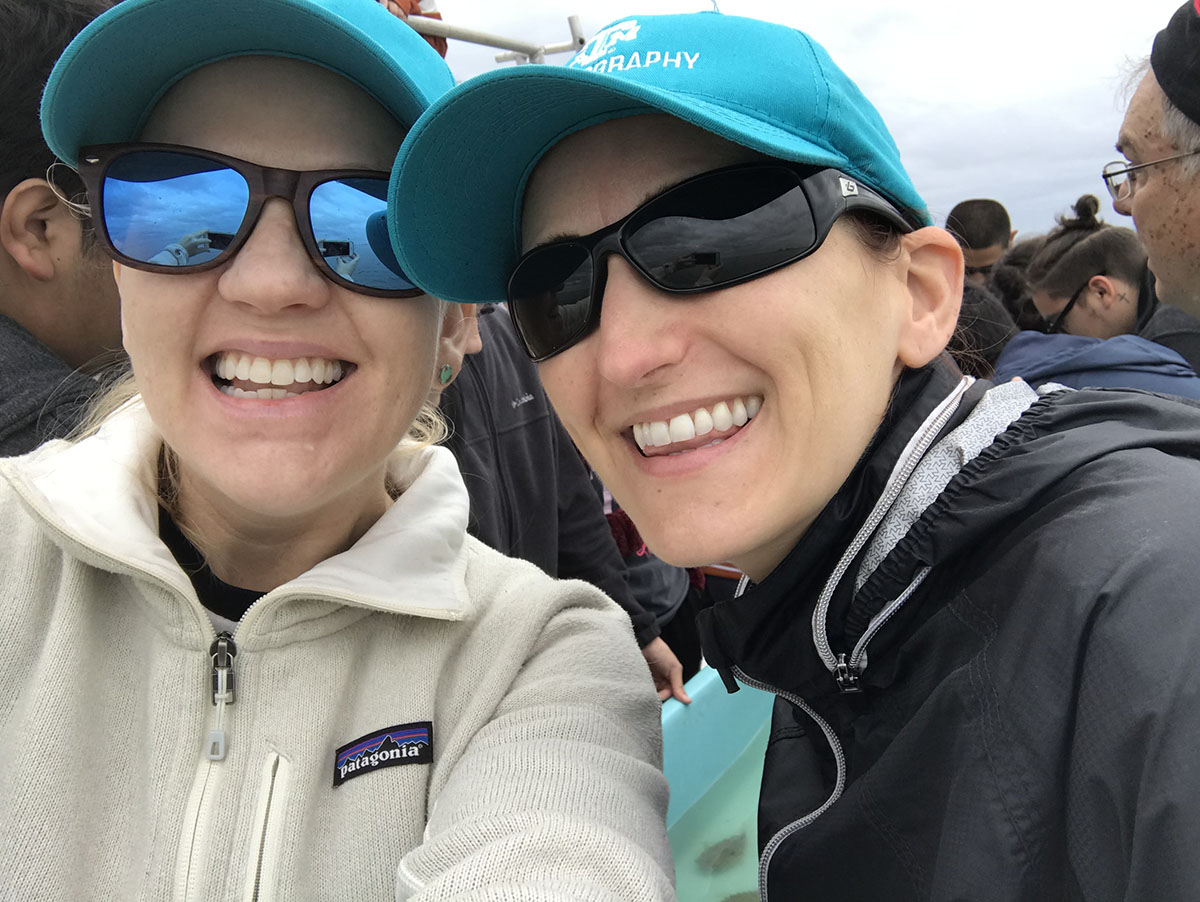 Started in 1991, the Montague-Center for Teaching Excellence Scholars Program honors a tenure-track developing faculty member from each academic college annually with a $6,500 grant. Shamberger hopes to use the grant to bring vibrant 360° imagery of the world's coral reefs into the classroom.
"I'd love to get some underwater coral reef videos," Shamberger says. "I proposed, for this award, to make a bunch of Google 360 videos and incorporate them into a new coral reefs course."
She also explains that she wants to share the material and technologies with the other departments in the College of Geosciences and the rest of the university.
By Justin Agan