New 5-Year Degree Available From Geology And Geophysics Department
Fast Track Programs allow Texas A&M students to graduate with both a bachelor's and master's degree in just 5 years.
Aug 7, 2020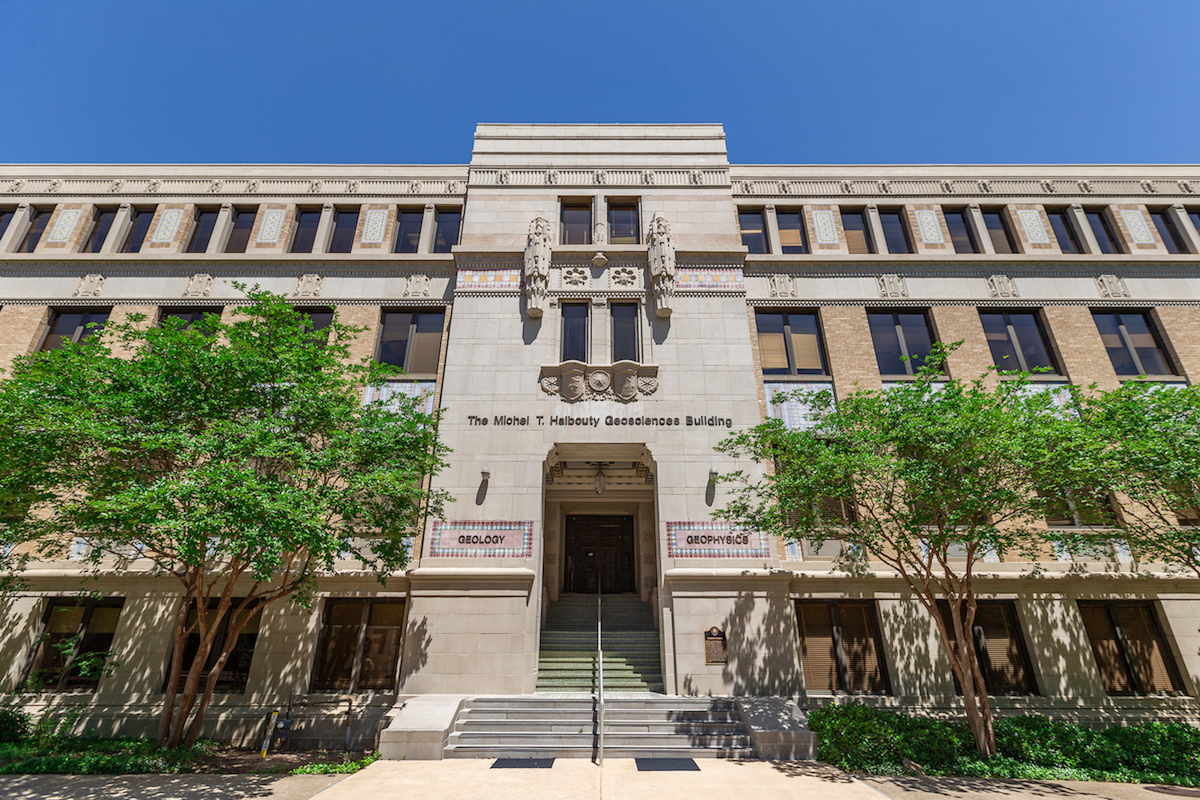 The Department of Geology and Geophysics at Texas A&M University launched a new Fast Track Program in Spring of 2020. 
The Fast Track Program in Geology and Fast Track Program in Geophysics is an accelerated 5-year path leading to a bachelor of science (B.S.) in either geology or geophysics and a thesis option master of science (M.S.) in geology. 
"The department is definitely excited about the new Fast Track program that will get underway in the Fall 2020 semester," said Associate Department Head for Graduate Affairs Dr. Mark Everett. 
"We feel this new program offering will provide our highly qualified juniors with an exciting new graduate-study option that will enable them to dive into a significant research project with faculty, leading to a thesis, and moreover to become equipped with essential skills and experience in preparedness for both industry opportunities and direct entry into leading doctoral programs," he said.
This program is designed to quickly prepare exceptional students who would like to either enter into the job market with an advanced degree or apply to Ph.D. programs. Because the master's degree requires a thesis, it is highly recommended that interested students become involved in a research project early in their undergraduate career.
The department also offers two other 5-year programs: the Bachelor of Arts in Geology and Master's of Ocean Science and Technology 5-year Program), and the Bachelor of Science in Geology and Master of Ocean Science and Technology 5-year Program. 
These Fast Track Programs offer motivated and exceptional students the opportunity to achieve aspirations in an efficient program at Texas A&M..  Students may apply for entrance to the graduate program when they reach 90 hours applied to their degree program, normally in the spring of their junior year.
Prospective students can apply for the program here. 
Students not accepted into the Fast Track Program will still complete the standard department's 120 hour bachelor's degree within the standard 4-year curriculum. These students may still apply to the traditional geology and geophysics graduate program.
By Ali Snell