Hurricane Experts Guide: Geosciences Faculty And Researchers Available To Media
Texas A&M geoscientists are available to offer scientific analysis and expertise to media during the 2020 hurricane season.
Jul 30, 2020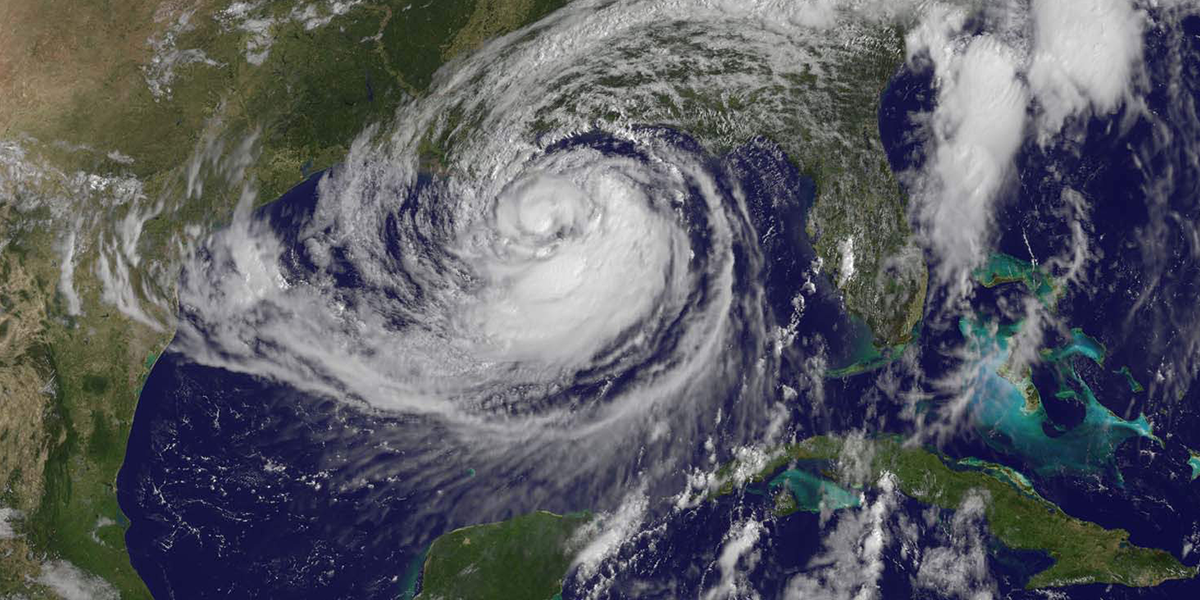 The following experts from within the College of Geosciences at Texas A&M University are available to discuss hurricanes and related issues. For experts in other fields, see the full Texas A&M hurricane expert guide.
How Hurricanes Form, Storm Severity
Structural Damage, Water Damage, Off-shore Structures
Environmental And Ecosystem Effects Of Hurricanes
Warnings, Recovery And Resilient Coastal Communities
Hurricanes And Marine Life, Seafood
For more information, contact: Robyn Blackmon, Texas A&M College of Geosciences, robynblackmon@tamu.edu; or Leslie Lee, Texas A&M College of Geosciences, leslielee@tamu.edu.