Atmospheric Sciences Professors Presenting Virtual Earth Month Webinars
Hosted by the Texas A&M Office of Sustainability, the webinars are open to the campus community.
Apr 17, 2020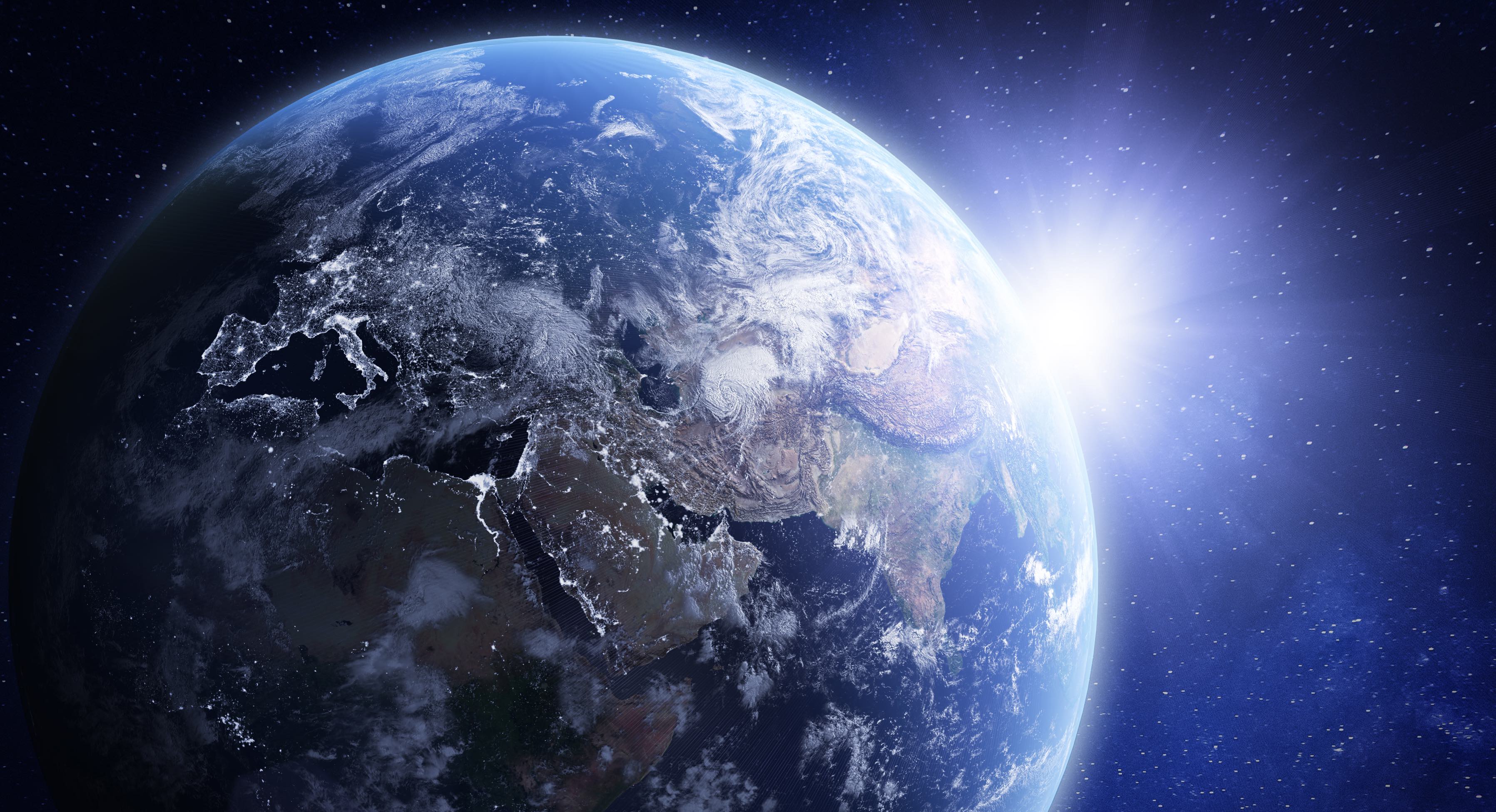 Three professors from the Department of Atmospheric Sciences at Texas A&M University will host webinars on climate change as part of the Texas A&M Office of Sustainability's Virtual Earth Month this April. The webinars, which will take place from April 17 to April 21, will each discuss different aspects of climate change impacts on our world.
Friday April 17, at 5:30 p.m., Dr. Gunnar Schade, atmospheric sciences associate professor, will discuss climate change's impact on underwater technology.
Monday April 20, at 10:30 a.m., Dr. John Nielsen-Gammon, the Texas State Climatologist and Regents Professorprofessor, will host a webinar that explores how to talk about climate change in ways that make listeners receptive to the information, much like giving a weather forecast.
Tuesday April 21, at 2:00 p.m., Dr. Andrew Dessler, atmospheric sciences professor and Reta A. Haynes Chair in Geosciences, will dive into answering the question: "Why do we continue emitting greenhouse gases given that we know that these emissions are changing our climate?"
The links for the webinars and additional information can be found on the Virtual Earth Month website. The Office of Sustainability is hosting virtual events throughout April to celebrate Earth Month and the 50th anniversary of Earth Day.