NSF-Funded Texas A&M Study Working To Reduce Flash Flood Fatalities
Texas A&M Geography's Lei Zou is on the team of scientists analyzing flash flood impacts.
Nov 5, 2019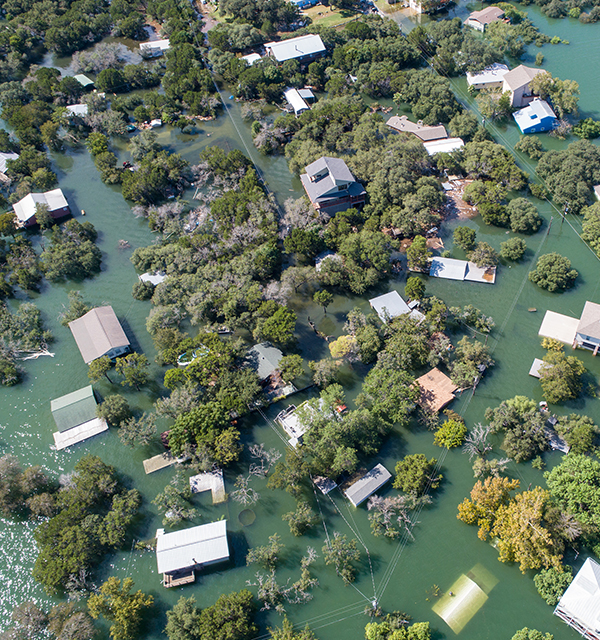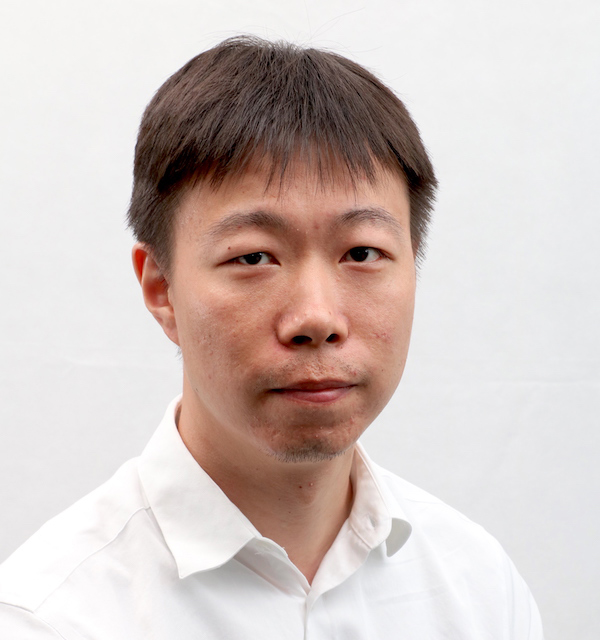 More than two-thirds of all flood-related fatalities and injuries are attributed to flash flooding, making flash floods one of the most lethal forms of natural hazards in the United States. A new Texas A&M research project recently funded by the National Science Foundation (NSF) will study why unsafe conditions exist during flash flood events, and how to reduce or eliminate these conditions.
Dr. Lei Zou, an assistant professor in the Department of Geography in the College of Geosciences at Texas A&M, is part of this research team.
"To explain why unsafe conditions exist during flash flood events, this project will first develop a geographic micro-database of flash floods, through web harvesting, natural language processing, artificial intelligence, and GIS analysis," Zou said.
"Then we will focus on analyzing the underlying causes of flash flood fatalities and injuries, using casual models. The results of this research will shed light on strategic plans to reduce unsafe conditions during flash flood events and help improve community preparedness."
The project will be led by Dr. Nasir Gharaibeh, associate professor in the Zachry Department of Civil and Environmental Engineering. Along with Zou, co-principal investigators include: Dr. Michelle Meyer, director of the Texas A&M Hazard Reduction and Recovery Center; Dr. Francisco Olivera, associate professor of civil engineering at Texas A&M; and Dr. Garett Sansom, research assistant professor in the School of Public Health at Texas A&M. The 3-year, $350,000 NSF grant began Sept. 1, 2019.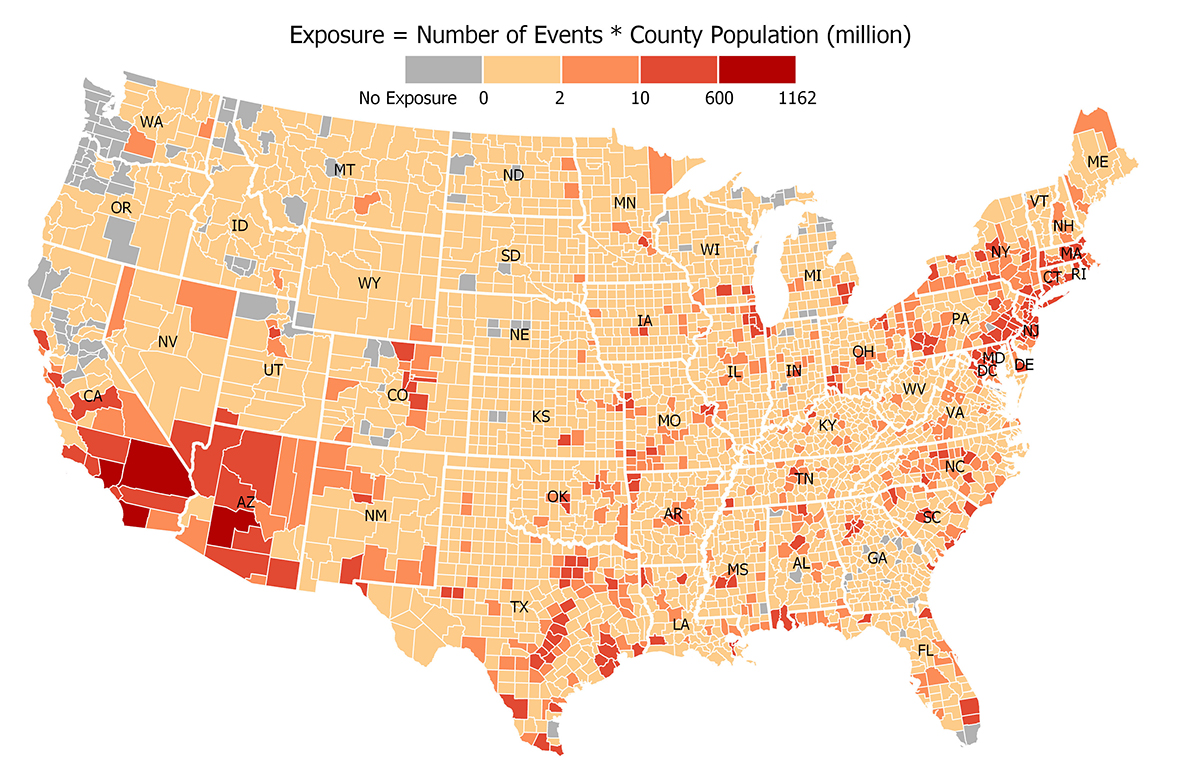 "Because of the complex interactions and process leading to disasters, it is beyond the capability of any single discipline to capture and model the full array of causes and effects that a disaster presents," Zou said. "Therefore, we're using an interdisciplinary approach, with experts in engineering (Gharaibeh and Olivera), social science (Meyer), public health (Sansom), and geosciences (myself). I am very excited about this collaboration."
The new data and model principles created by this project will be used to improve emergency response plans and capital improvement plans, ultimately helping protect communities and lives.
"There is currently a data gap in fine-resolution flash flood data," Zou said. "Such data are needed to understand the complete circumstances leading up to fatalities and injuries and to design effective structural and non-structural risk reduction measures. This project will help fill that gap."
By Leslie Lee '09