Berg-Hughes Center Hosts 10th Anniversary Celebration and Research Symposium
The Berg-Hughes Center for Petroleum and Sedimentary Systems recently celebrated a decade of cutting-edge research.
Nov 25, 2019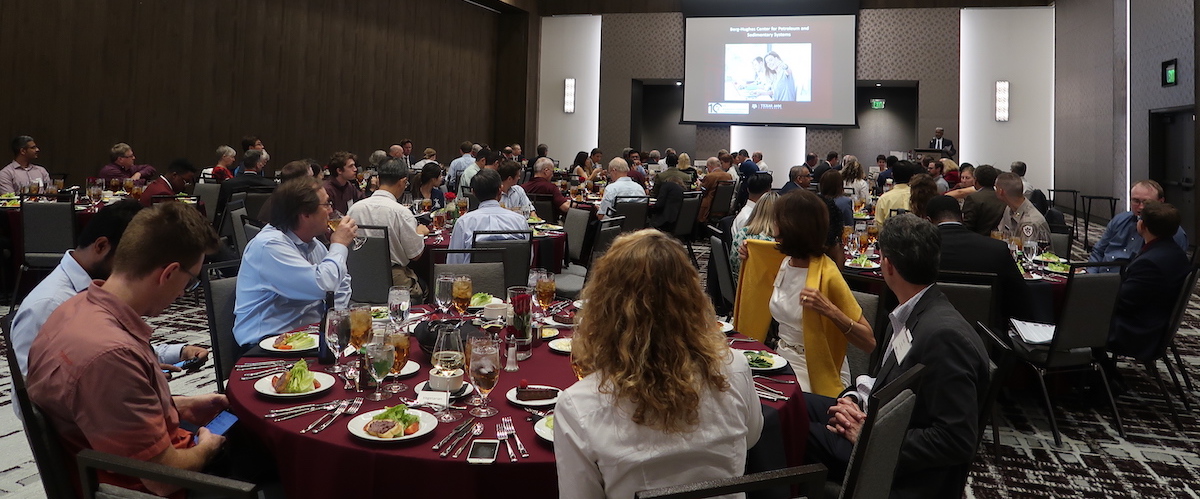 On Sept. 13, the Berg-Hughes Center for Petroleum and Sedimentary Systems, a research center associated with Texas A&M University Department of Geology and Geophysics and the College of Geosciences, celebrated the 10th anniversary of its founding with an anniversary celebration and research symposium at the Doug Pitcock '49 Texas A&M Hotel and Conference Center.
This year the symposium focused on the future of the oil and gas energy industry. The morning consisted of a Research Symposium highlighting the research achievements of both undergraduates and graduates. Industry leaders spoke about the ongoing national energy transition. 
"We are proud of our first decade and the progress we have made as an institution in integrating geoscience and engineering disciplines," said Dr. Mukul R. Bhatia, executive professor and Director of the Berg-Hughes Center.
"We plan to continue to prepare the next generation of geoscientists and petroleum engineers to face the formidable challenges and demands of the oil and gas industry, while preserving the nature and the environment. We are grateful to our donors, alumni and the industry for the support. We hope that we will continue to have this support in the future. We are committed to personal development and enhancing the skill sets of our  students who have the potential to become the next generation of leaders in the energy sector."
The Berg-Hughes Center was founded in 2009, named for Dr. Robert Berg, and the Hughes family, Dan A. Hughes, Dudley Hughes '51, and Dan A. Hughes Jr. '80. The goal of the center is to integrate the geosciences, engineering, and other disciplines to collaborate with the petroleum industry to advance research and education in petroleum studies.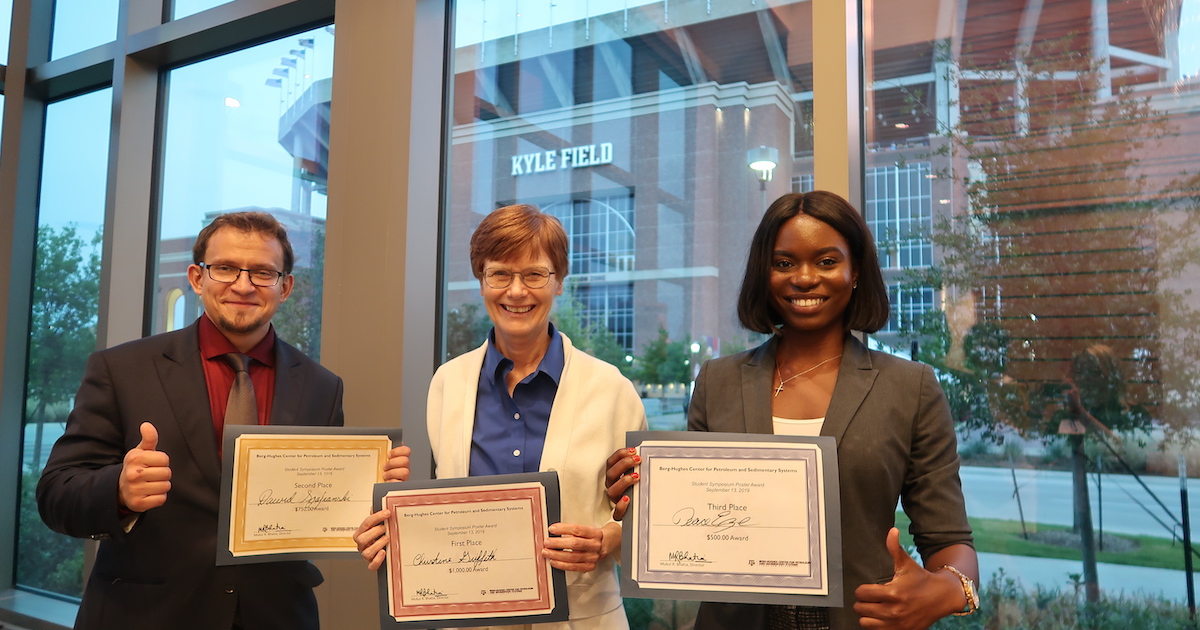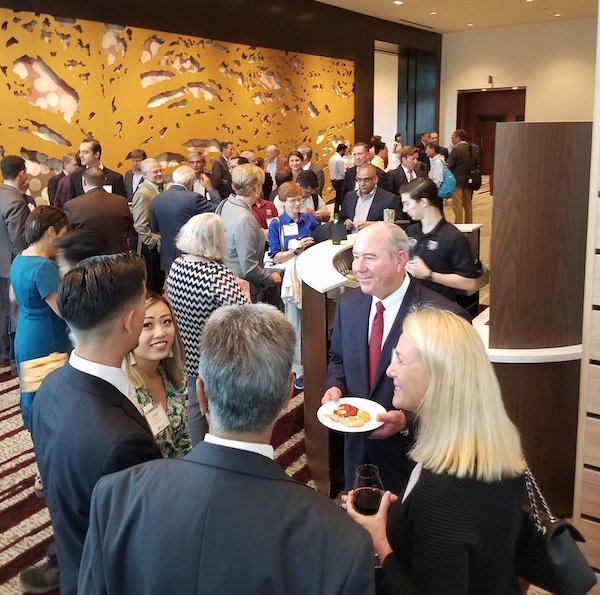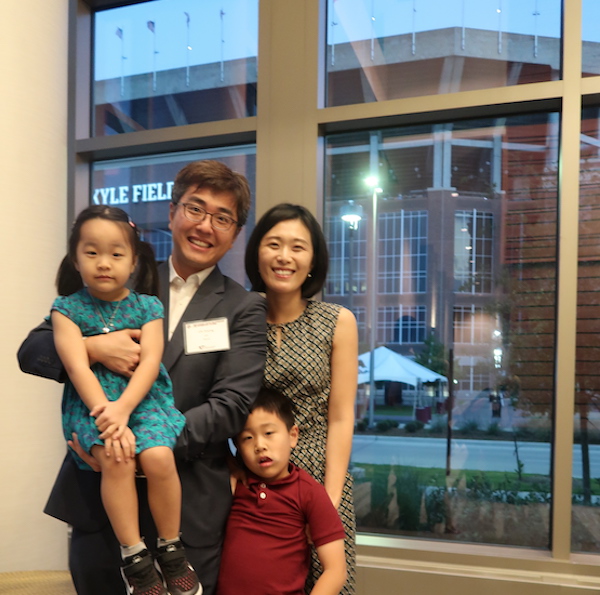 The Research Symposium was followed by a reception and dinner, with keynote speakers and symposium research awards. One of the speakers was recent Texas A&M graduate Dr. Un Young '19. 
"It was a great honor for me to share my memory about Berg-Hughes Center with the audience at the dinner event celebrating its 10th anniversary; I have received countless support from the center," Young said.
Of the Research Symposium participants, three graduate students were awarded prizes for their symposium posters. Christine Griffith, Dawid Szafranski, and Peace Eze were awarded first, second, and third prizes, respectively, for best research posters. 
"Winning this award 3 weeks into my graduate school journey is so encouraging and lets me know that I'm on the right path," Eze said. "Thanks to the Berg-Hughes Center for Petroleum and Sedimentary systems for believing in my dreams and taking me on as a student."
By Ali Snell