Texas A&M Student Veteran Interned In NASA Pathways Pilot Program
Atmospheric sciences and oceanography student Lance Belobrajdic '21 was one of nine interns selected for the 2019 NASA Pathways Pilot Program.
Oct 7, 2019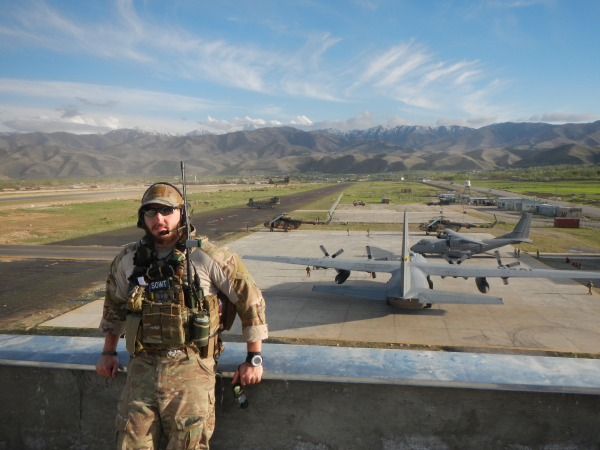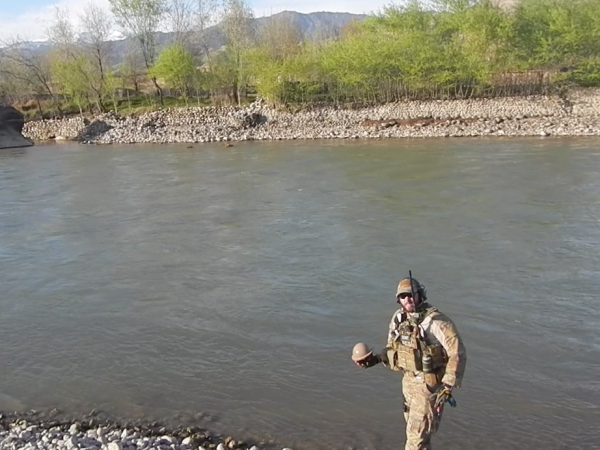 The NASA Pathways Program was designed to hire interns with interdisciplinary academic and career interests, to provide opportunities to work and explore careers during their academic year. This summer, the program expanded a new multi-center track to rotate students around the Human Space Flight Centers throughout their internships, instead of a traditional internship that was stationary at one NASA Center.
This track allows student to gain hands-on experience in diverse and mission-focused team environments and to explore the three NASA Centers: Marshall Space Flight Center, Kennedy Space Center, and Johnson Space Center.
"My interest and journey toward NASA started when I was in the military," he said. Belobrajdic enlisted in the Air Force in 2006 and served in the Special Operations Weather Team (SOWT) as an environmental reconnaissance unit.
"We went out places where there was no environmental sensor or data, and collected those for aircraft operations," said Belobrajdic. "Through that training and fieldwork, I got tied into atmospheric and environmental data and became interested in the science field."
After military service, Belobrajdic became curious in where meteorologists work at NASA and researched career pathways at NASA, and found the Pathways Program.
Belobrajdic started his rotation on May 28 at the Kennedy Space Center (KSC), along with two other interns.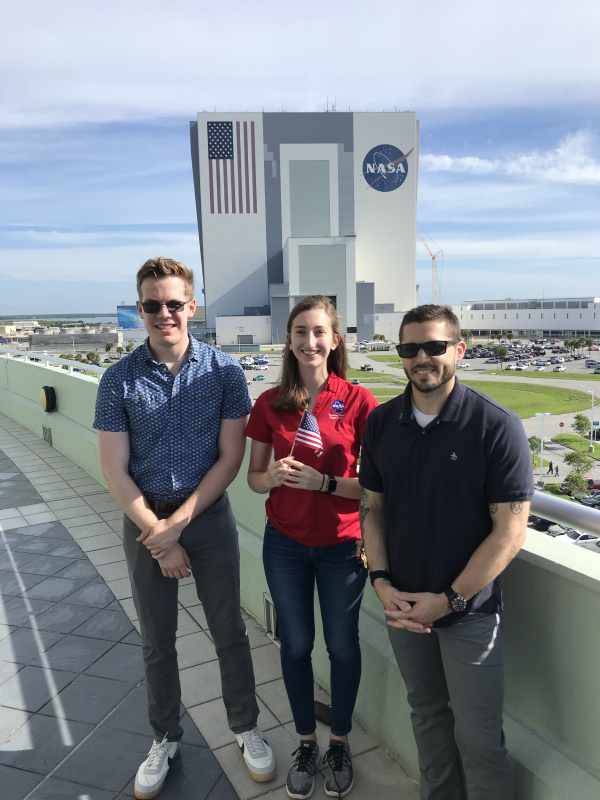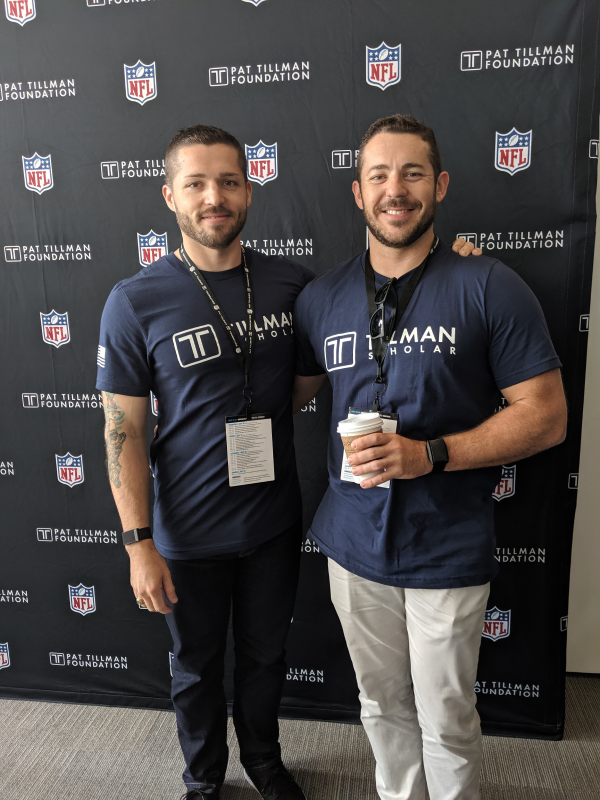 During the summer at KSC, Belobrajdic participated in diverse projects. The first project focused on the environmental control and life support system (ECLSS), which provides the atmosphere of a space capsule, including pressure, heat control, and water.
The second project was measuring in situ sea surface temperature near the space center to provide better climate forecasts for launching rockets. Belobrajdic investigated different in situ temperature sensors compared to satellite sensor measurements. Lastly, Belobrajdic worked with the Tropospheric Doppler Radar Wind Profiler (TDRWP) to test its efficiency and accuracy on measuring upper atmosphere layer wind speed.