Casellas Connors Conducting NSF-Funded Human-Wildlife Interaction Research
The recently awarded NSF grant will fund a research team studying white-tailed deer populations and management.
Sep 18, 2019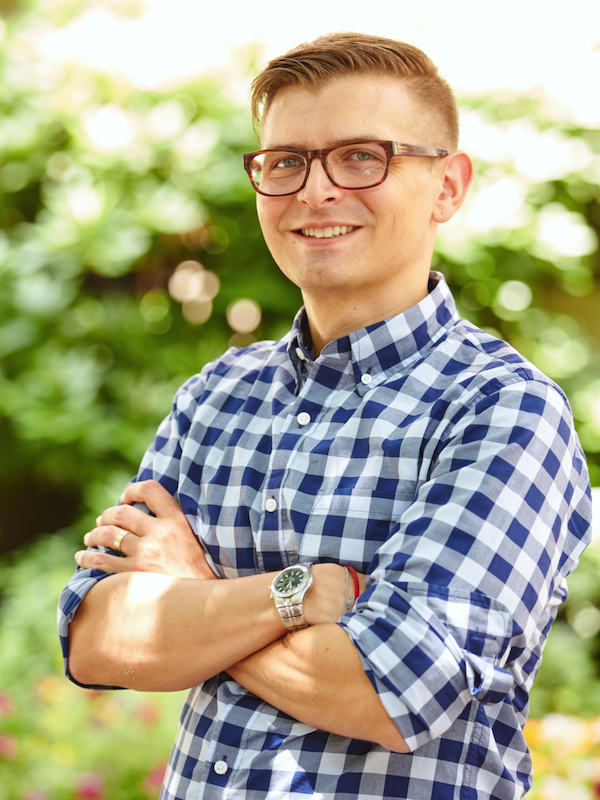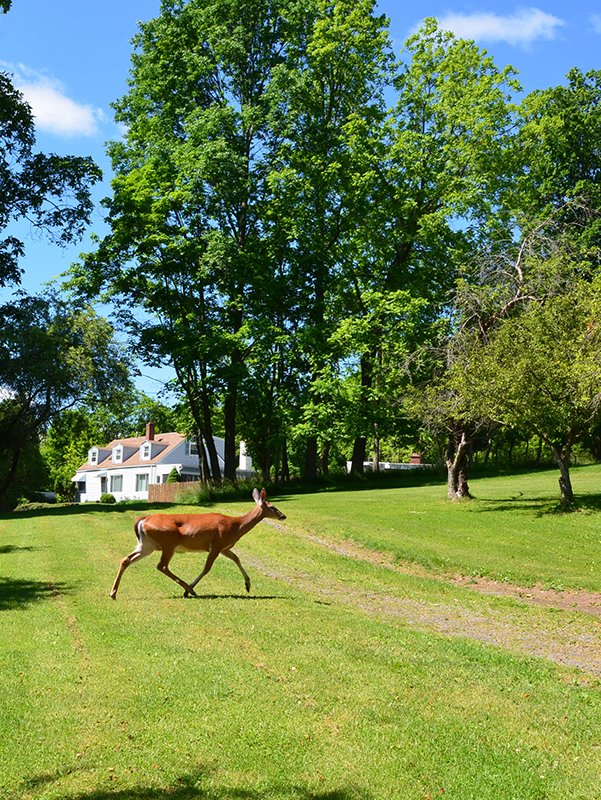 As human populations increase and change landscapes, how does this change human-wildlife interactions? As white-tailed deer roam suburbs across the nation, how will their growing numbers affect people and forests? How do communities go about making decisions about how to manage and live with these non-human residents? 
The National Science Foundation's interdisciplinary CNH2 program recently funded a new research project that will examine those questions and more, and Dr. John P. Casellas Connors, assistant professor in the Department of Geography at Texas A&M University, is a co-principal investigator on this research team.
"Many species of wildlife take up residence, and even flourish, alongside humans in urban and suburban environments," Casellas Connors said. "As some wildlife populations increase in human-dominated landscapes, people and animals interact in new and sometimes problematic ways." 
This interdisciplinary project will explore how communities decide to manage wildlife populations and what factors may affect the outcomes of these management efforts.
"We are interested in how an array of human activities, from gardening to hunting, affect white-tailed deer populations in suburban landscapes and how myriad strategies may or may not succeed at altering deer populations," he said. "The project will provide new approaches to estimating deer populations in suburban landscapes and offer insights into how communities make decisions about environmental management under great uncertainty." 
Dr. Anne Short Gianotti, associate professor of Earth and environment at Boston University, will serve as principal investigator for the research team, which also includes Dr. Timothy Van Deelen, professor of forest and wildlife ecology at the University of Wisconsin-Madison, and Dr. Randall Boone, professor of ecosystem science and sustainability at Colorado State University.
By Leslie Lee '09