Texas A&M Geosciences Announces 2019 Distinguished Achievement Awards
The awards will be presented to four outstanding geoscientists at the Distinguished Achievement Awards Gala Oct. 11.
Sep 12, 2019
Each individually renowned for their geosciences expertise, service to the Aggie family and legacy contributions to science, four exemplary award recipients have been named by the Texas A&M University College of Geosciences.
The recipients will be celebrated and receive their respective awards Oct. 11 at the College of Geosciences Distinguished Achievement Awards Gala, which will be held at 6:30 p.m. at The George's Statesman Ballroom, in College Station.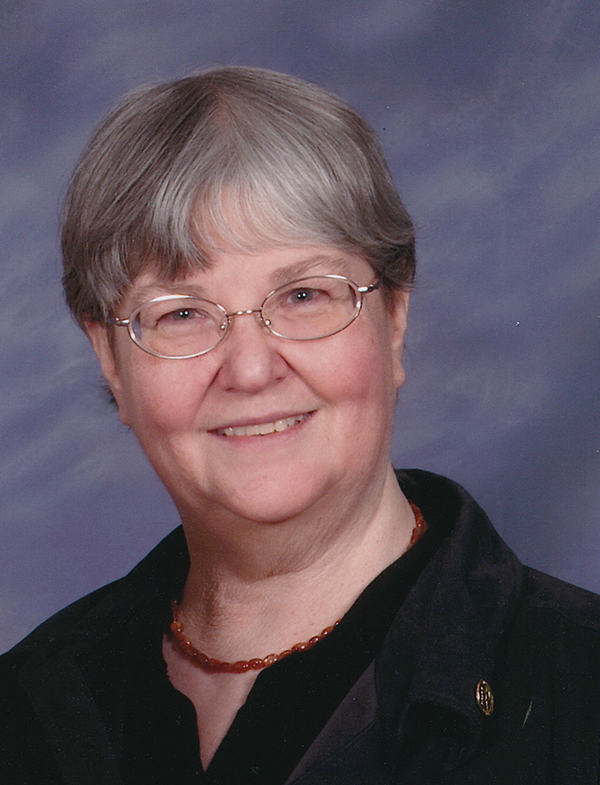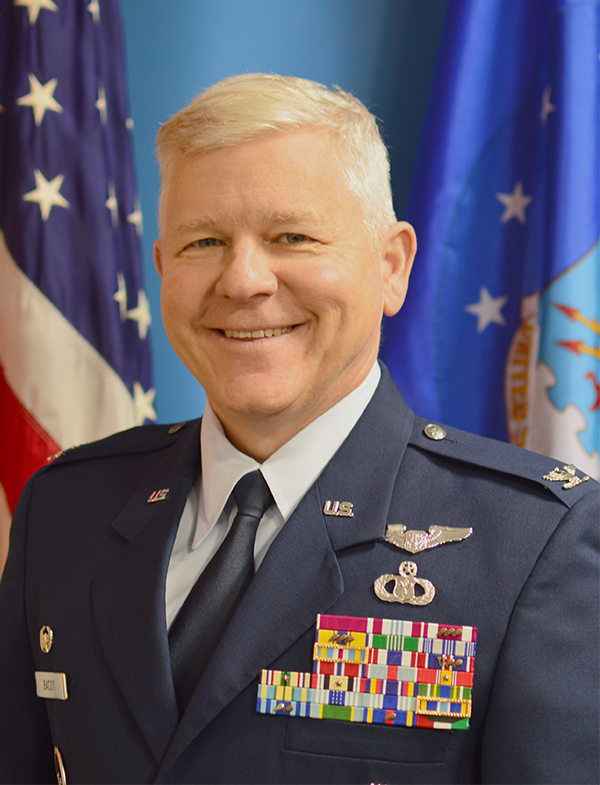 Dr. Inda Immega '71
Dr. Inda Immega '71, the first woman to graduate from Texas A&M with an undergraduate geology degree, is being honored with the Michel T. Halbouty Geosciences Medal.
After graduating from Texas A&M with a bachelor's degree in geology in 1971, Immega earned her master's in 1973 and Ph.D. in 1977, both from Indiana University.  
A trailblazing mineralogist, Immega retired from Shell E&P International Ventures in 1999 after decades of service. Since then, she has donated countless hours volunteering for the Houston Geological Society and as a docent for the Houston Museum of Natural Science, leading tours and sharing her passion for geology with thousands of visitors over the years, from kindergarteners to heads of state. 
Colonel David E. Bacot '90
Colonel David E. Bacot '90, commander of the Air Force Reserve Officer Training Corp, Detachment 330, at the University of Maryland, has been awarded the Geosciences Distinguished Alumni Award.
Col. Bacot enlisted in the Air Force in 1984, graduated from the Air Force ROTC program at Texas A&M University in 1990, and earned his B.S. in meteorology from Texas A&M in 1990. In 1999 he earned a master's in meteorology from the Air Force Institute of Technology. Today Col. Bacot chairs the Department of Aerospace Studies, and directs and administers an officer training program to provide the United States Air Force with high-quality officers and leaders of character.
He is a command meteorologist with diverse assignments supporting defense strategic space policy, fighter and bomber operations, tactical and operational command and control centers, U.S. Army aviation and maneuver, and global weather operations.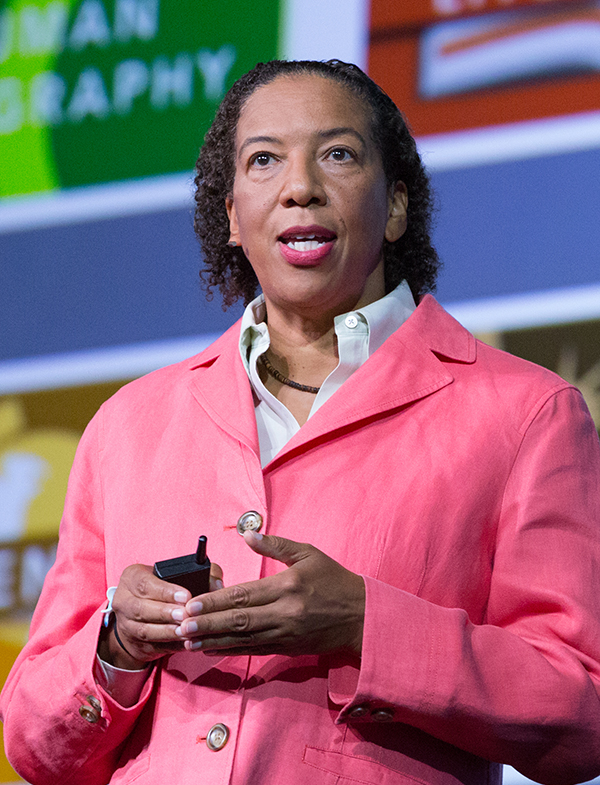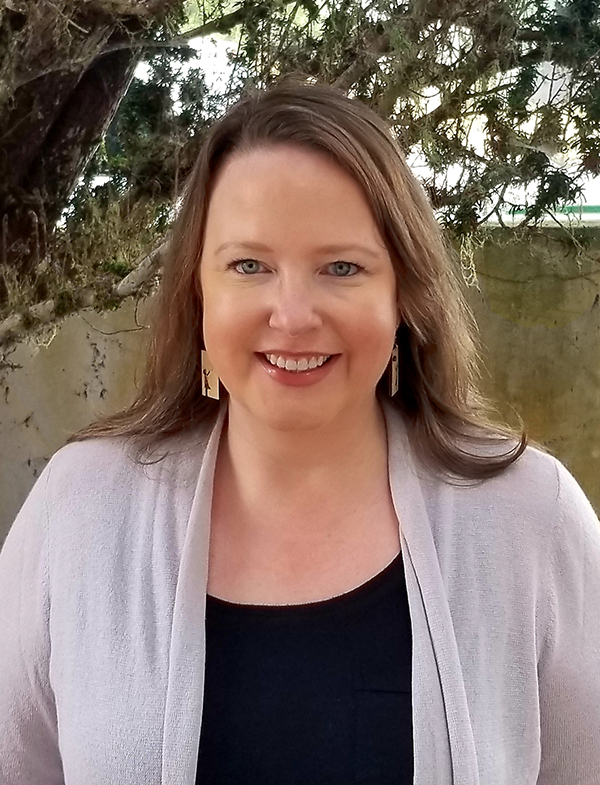 Dr. Dawn Wright '86 (M.S.)
Dr. Dawn Wright, chief scientist of Esri, has been awarded the Geosciences Innovator Award.
Wright aids in strengthening the scientific foundation for Esri software and services, while also representing Esri to the national and international scientific community. She also maintains an affiliated faculty appointment as a professor in the College of Earth, Ocean, and Atmospheric Sciences at Oregon State University. Wright holds an individual interdisciplinary Ph.D. in physical geography and marine geology from UC-Santa Barbara, an M.S. in oceanography from Texas A&M, and a B.S. cum laude in geology from Wheaton College.
A specialist in marine geology, Wright has authored and contributed to some of the most definitive literature on marine GIS. She is a fellow of the American Association for the Advancement of Science, the Geological Society of America, and Stanford University's Leopold Leadership Program, and she holds lifetime achievement awards from the American Association of Geographers and the Geological Society of America.
Dr. Elizabeth Satterfield '10 (Ph.D.)
Dr. Elizabeth Satterfield has been awarded the Geosciences Young Alumni Award. Satterfield serves as a meteorologist at the U.S. Naval Research Laboratory (NRL) in Monterey, California. She also serves as editor of the Monthly Weather Review, and chair of the American Meteorological Society (AMS) Committee on Probability and Statistics.
Satterfield earned her Ph.D. in atmospheric science from Texas A&M in 2010, and then joined the NRL Marine Meteorology Division in July 2010 as a postdoctoral National Research Council Research Associate. She became a meteorologist at NRL in October 2012.
Satterfield actively contributes to the U.S. and international meteorology and atmospheric sciences communities, through AMS editorships, AMS committees, and organizing conferences and symposiums.
For more details on the college's awards program, read about our awards and recognitions.
By Leslie Lee '09