Jepson Promotes Water Insecurity Education With DEPTH Exhibit
The 3-month-long exhibit premiered at the Michigan Science Center in June.
Aug 2, 2019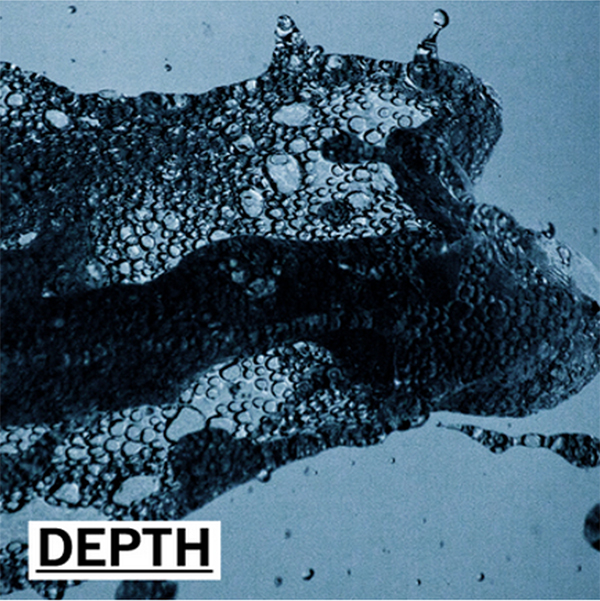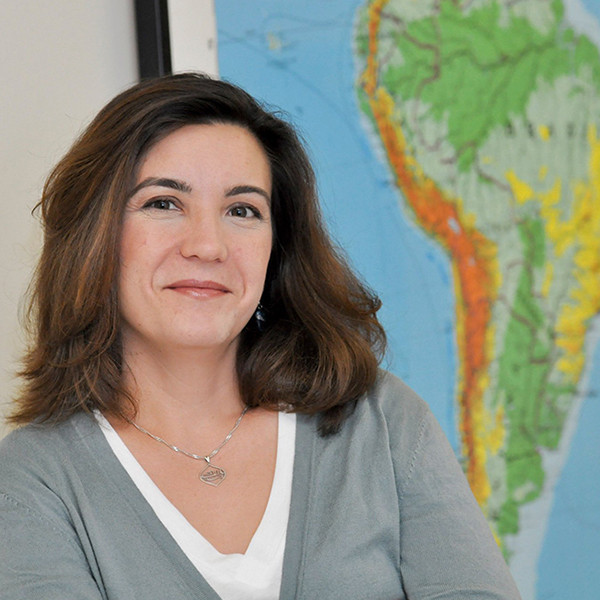 Household water insecurity affects families and communities all over the world. Dr. Wendy Jepson, University Professor in the Department of Geography at Texas A&M University, recently helped bring the realities of water insecurity to life in a multimedia exhibit at the Michigan Science Center, in Detroit, Michigan.
The DEPTH exhibit showcases vignettes made of stories, images and videos of the everyday realities of water insecurity and its consequences from Bolivia, Kenya, Uganda, Brazil, and Ghana, from the perspectives of children, women and young adults, Jepson said. It also reflects on the precarity of water supplies in the United States — highlighting water issues in Arizona, Texas, Puerto Rico, and Flint, Michigan.
The exhibit is on display through Aug. 17 and includes photographs contributed by different members of the Household Water Insecurity Experiences - Research Coordination Network (HWISE-RCN).
Dr. Amber Pearson, Michigan State University, organized the installation, with contributions from Jepson, Dr. Alex Brewis, Arizona State University, Dr. Leila Harris, University of British Colombia, Dr. Crystal Tremblay, University of Victoria, Dr. Amber Wutich, Arizona State University, and Dr. Sera Young, Northwestern University.
"Precarity exists when people have little predictability in their day to day living conditions, including the water they need to survive and live a quality life," reads the exhibit description.
Water insecurity is not simply a lack of water because of drought or climate change, but it often reflects "a lack of political will or an economic system that does not valorize or prioritize the human right to water," Jepson said. "The installation juxtaposes images from developing regions with those in the U.S. to highlight water insecurity as a global challenge and that people live with water precarity across the globe."
According to the HWISE-RCN researchers, household water insecurity causes enormous physical, emotional, psychological and economic burdens.
"Our intention is to show systems of power at play, with very real consequences for an essential part of life — water," Jepson said.
The exhibit is funded by the Science Gallery Network.
Learn more about the DEPTH exhibit.
Learn more about HWISE-RCN, an NSF-funded, 5-year initiative dedicated to building a community of practice that fosters key analytics and theoretical advances coupled with the development of research protocols and standardized assessments to document, benchmark, and understand the causes and outcomes of water insecurity at the household scale. 
By Leslie Lee '09