AMS Awards Honor Texas A&M Atmospheric Sciences And Oceanography Faculty, Former Students
The scientists' major contributions to science and public safety were commended.
Aug 29, 2019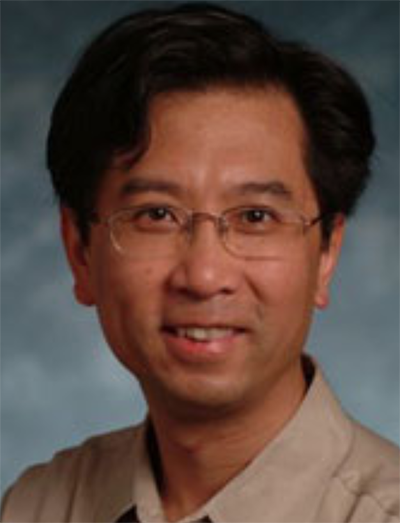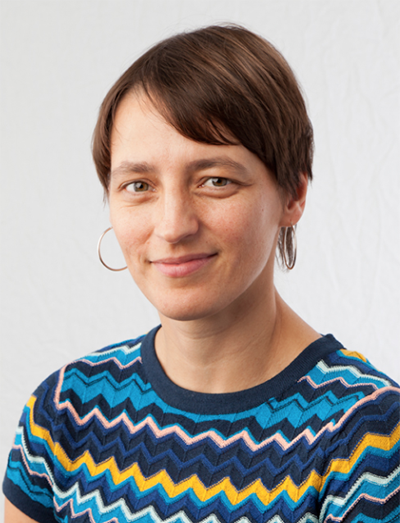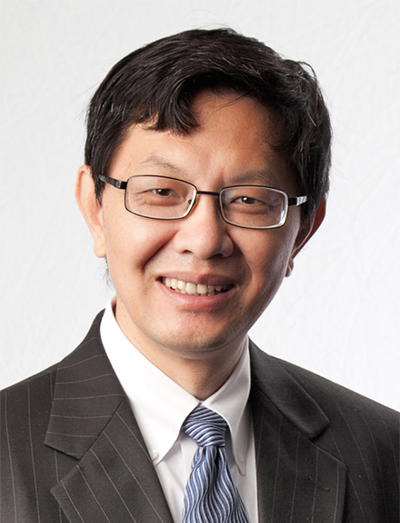 Several faculty members and former students from the Department of Atmospheric Sciences and Department of Oceanography at Texas A&M University were recently named 2020 award honorees by the American Meteorological Society (AMS). The recipients will be honored at the 100th AMS Annual Meeting in Boston, Massachusetts, Jan. 12-16, 2020.
Dr. Ping Chang, professor of atmospheric sciences and oceanography and holder of the Louis and Elizabeth Scherck Chair in Oceanography, was named an AMS Fellow. 
Dr. Courtney Schumacher, professor of atmospheric sciences and holder of the E. D. Brockett Professorship in Geosciences, was also named an AMS Fellow.  
Dr. Ping Yang, professor of atmospheric sciences and holder of the David Bullock Harris Chair in Geosciences, was awarded the David and Lucille Atlas Remote Sensing Prize, for sustained, seminal contributions to developing light-scattering and radiative transfer models and datasets for remote sensing of ice clouds and dust aerosols.
"These distinguished and well-deserved recognitions not only demonstrate the quality of each of these individuals as global thought-leaders, but also collectively elevate the impact of the College," said Dr. Jack Baldauf, Texas A&M College of Geosciences executive associate dean and associate dean for research.
Several atmospheric sciences former students received awards as well.
Jeff D. Lindner '04, Harris County Flood Control District meteorologist, was honored with the Francis W. Reichelderfer Award, "for lifesaving communication of critical weather and flood information to the residents of the Houston area during catastrophic flooding from Hurricane Harvey."
A Special Award was given to the NOAA/National Weather Service Houston/Galveston, "for bravery and dedication in providing accurate and timely life-saving services in confronting catastrophic flooding from Hurricane Harvey, despite enduring personal loss and prolonged stress." Several Texas A&M former students were a part of these heroic teams who helped protect hundreds of communities and millions of people.
The Kenneth C. Spengler Award was awarded to the NCAR WRF Team, "for enabling and supporting a community of research and operational weather modeling through the Advanced Research version of the Weather Research and Forecasting Model (WRF-ARW)." Kelly Warner '11, who received her master's in atmospheric sciences at Texas A&M, was part of this team.
Read the full AMS announcement.
By Leslie Lee '09