Ethan Grossman Named AAAS Fellow
Geology and geophysics professor was officially inducted as an AAAS Fellow.
Jun 24, 2019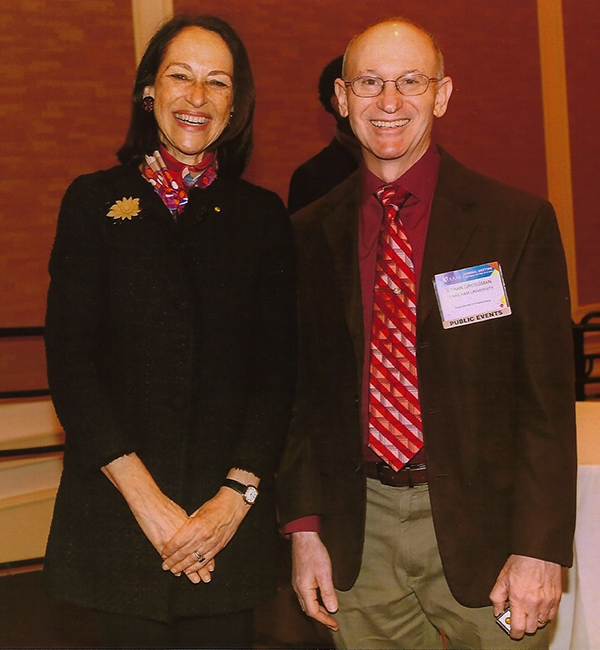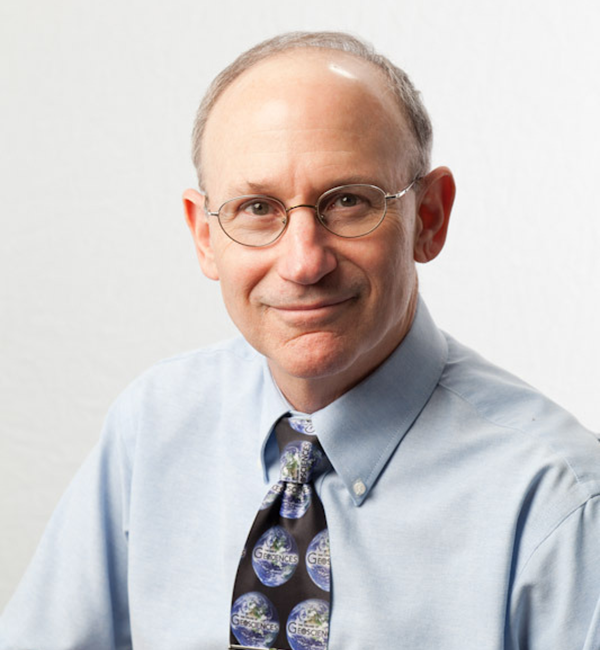 The American Association for the Advancement of Science (AAAS) has named Dr. Ethan L. Grossman, professor and holder of the Michel T. Halbouty Chair in the Department of Geology and Geophysics in Texas A&M University's College of Geosciences, an AAAS Fellow.
A total of six Texas A&M faculty-researchers were named among AAAS fellows for 2018. All 416 new AAAS fellows were selected "in recognition of their extraordinary achievements in advancing science," said AAAS. Formed in 1848, AAAS is the world's largest multidisciplinary scientific society, with members in more than 91 nations.
"The diverse accomplishments of these six researchers represent the enormous range of the Texas A&M research enterprise," said Dr. Mark A. Barteau, Texas A&M vice president for research. "As a university, we thank the AAAS for recognizing their tremendous contributions, which have advanced the role of science in the world while demonstrating Texas A&M's mission to solve society's most challenging problems."
Grossman was honored "for distinguished contributions to the field of isotope geochemistry and paleoceanography, particularly for leadership in deep-time oxygen isotope stratigraphy and paleothermometry." He is a renowned expert in stable isotope geochemistry, global change and paleoclimates.
Grossman was officially inducted as an AAAS Fellow at a ceremony on during its annual meeting Feb. 16 in Washington, D.C.
With its six new fellows, Texas A&M has 51 AAAS fellows among its current faculty.
By Leslie Lee '09