From The Southern Ocean: Tales From Orsi-Led Antarctic Expedition
Texas A&M Oceanography's Dr. Alejandro Orsi has been leading a 40-day, NSF-funded research expedition in the Southern Ocean.
May 16, 2019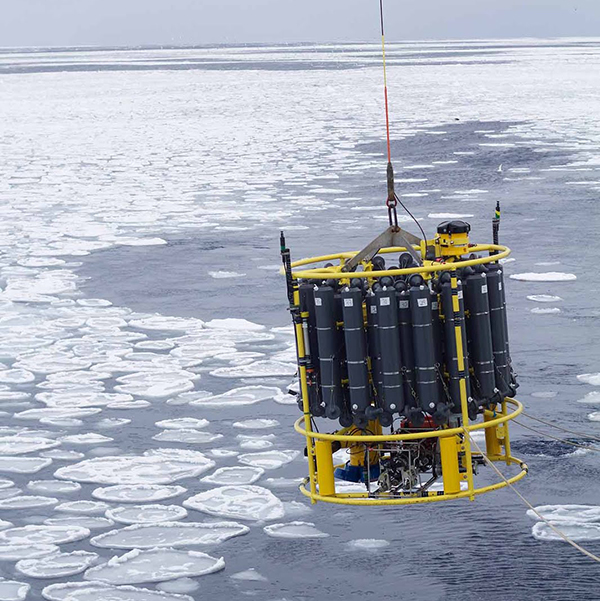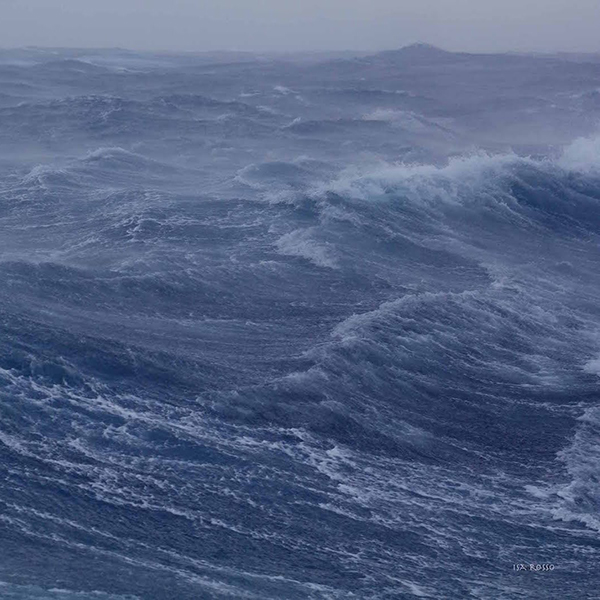 This week, Texas A&M Oceanography Professor Dr. Alejandro Orsi is completing a 40-day, National Science Foundation (NSF)-funded Antarctic research expedition in the Southern Ocean. Orsi has led the 4oceanography expedition to Antarctica as the chief scientist of the I6S Global Ocean Ship-based Hydrographic Investigation Program (GO-SHIP) Cruise.
Sailing on the R/V Thomas G. Thompson, the crew and science team have weathered waves of more than 66 feet and wind gusts of 70 knots, Orsi said.
Read the research team's remarkable updates on the cruise's blog and site, including:
"The overall science goal of the I6S GO-SHIP cruise is to learn how the southwestern portion of the Indian Ocean has changed over the past decades," Orsi said. "Specifically, GO-SHIP long-term measurements seek to characterize how the deep ocean has warmed and freshened, to determine if the regional budgets of dissolved oxygen and carbon dioxide have changed, and to estimate rates of nutrients depletion and ocean acidification." 
Dr. Isabella Rosso, postdoctoral scholar at Scripps Institution Oceanography, University of California San Diego, is the cruise's co-chief scientist.
Read more about the expedition here.
By Leslie Lee '09