Kristen Thyng Receives Aggies Celebrate Teaching Award
The Aggies Celebrate Teaching Award honors Thyng for her excellent and transformational teaching.
Apr 8, 2019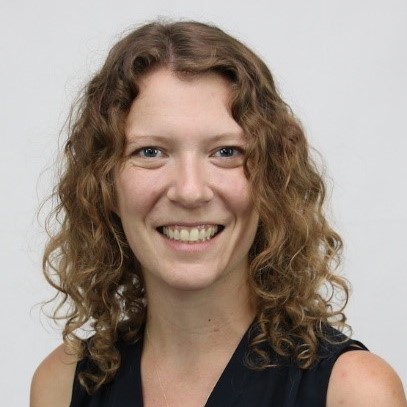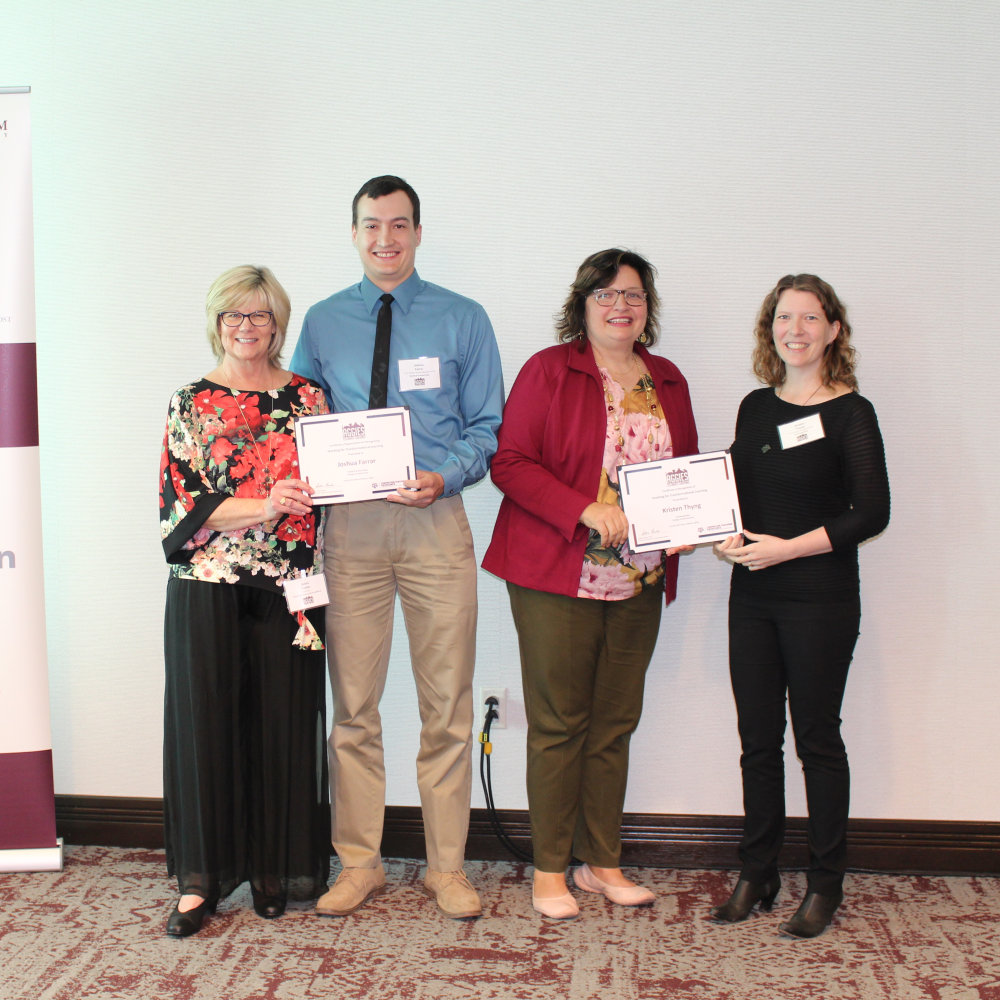 Thyng received the teaching award for her "Python for Geoscientists" class.
"I really enjoy figuring out how to solve problems using Python programming — that problem solving makes me feel like a wizard!" she said. "In class I get to share that with students."
From August 2018 to February 2019, the Texas A&M Center of Teaching Excellence asked students to nominate a professor they felt exemplified transformational learning through their teaching. Students wrote essays giving evidence of and reflecting upon their professor's impact on their lives, including challenging students to think in new ways and inspiring students to learn more deeply. Thyng was nominated by Joshua Farrar, a graduate student in Nautical Archaeology.
"I try to put myself in the place of the student to start them learning the material, especially for those who are new to computer programming," Thyng said. "Then, I try to pique and then sustain student interest through learning together how to create nice visualizations and analyzing data in interesting ways."
During the class, her transformational teaching was to spend time in class working on homework problems so that class time is spent both on learning new material through lecturing with the students using the interactive materials, and on working on in-class exercises and homework problems with classmates and with the ability to ask me questions as they work, she said.
"I am very honored to receive the ACT award. I put a lot of effort into preparing material for class, and I am happy to know that my students were able to work on their own problem solving through programming because of my class."
By Bumsoo Kim