Geosciences Students Study Abroad in Costa Rica
Dr. Oliver Frauenfeld led a study abroad field trip in March 2019 to the Texas A&M Soltis Center as part of a capstone course.
Apr 5, 2019
Dr. Oliver Frauenfeld led a study abroad field trip in March 2019 to the Texas A&M  Soltis Center as part of a capstone course.
In the verdant rainforests of central Costa Rica, the Texas A&M Soltis Center for Research and Education recently served as an incredible setting for GEOS 405 students to complete the research component of their Environmental Geosciences capstone course.
Dr. Oliver Frauenfeld, associate professor of geography, and Kourtney Lewis, geography doctoral student, organized a nine-day spring study abroad trip to San Isidro, Costa Rica, March 2 to March 10. A group of 12 Environmental Geosciences and Environmental Studies majors had the opportunity to get hands-on research and fieldwork experience at the Soltis Center, an A&M facility dedicated to research, education, and outreach in Costa Rica.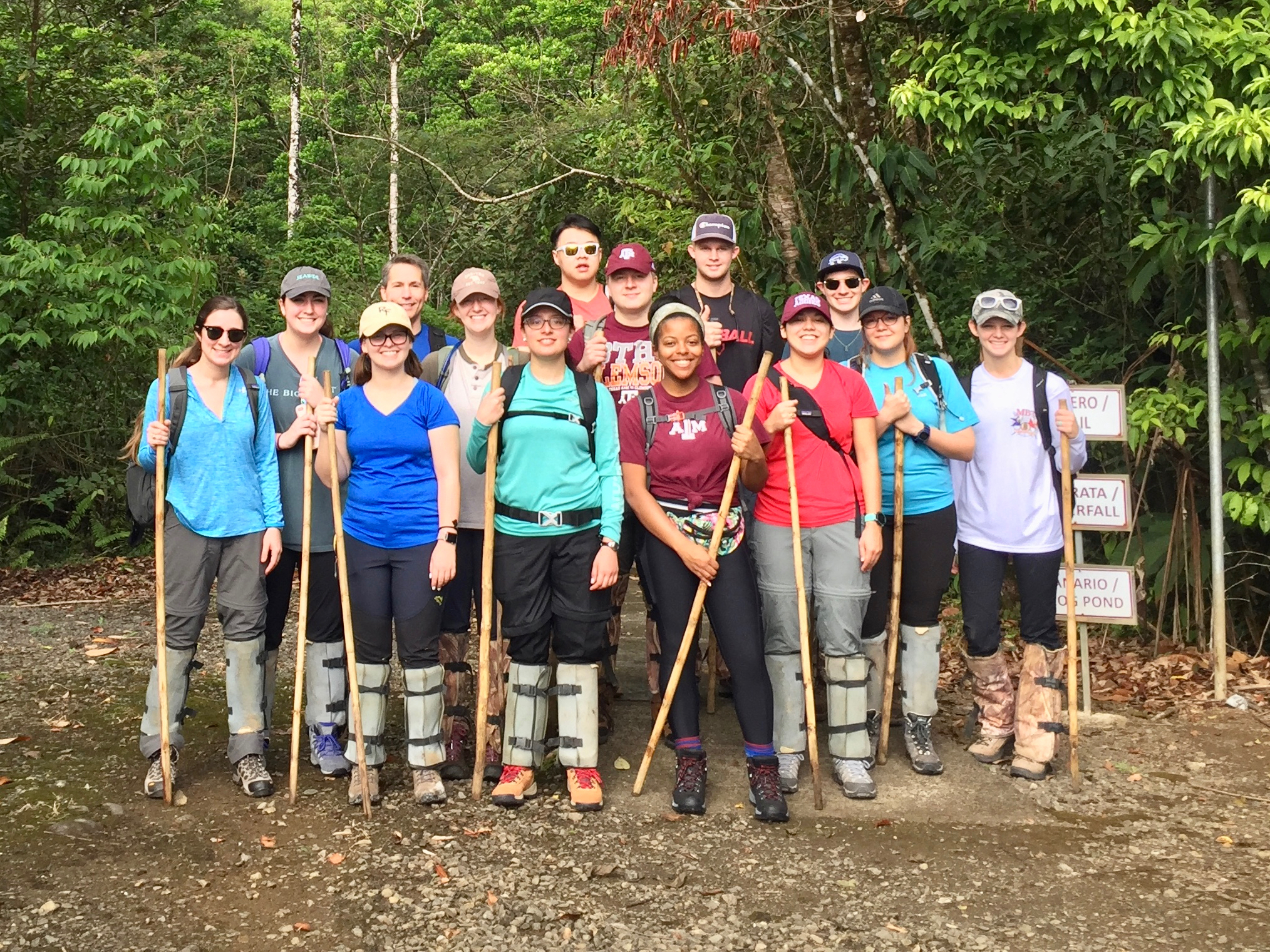 Hands-On Research in Costa Rica
Frauenfeld is the director of Undergraduate Programs for the Texas A&M Department of Geography and has past experience leading study abroad and research trips to Costa Rica.
"The students spend the first part of the semester familiarizing themselves with environmental challenges in the tropics, and are then tasked with applying all of the experience and skills from their undergraduate environmental geosciences careers to address some of these problems," he said.
The students developed capstone projects to investigate invasive plant species in local pastures and carbon farms, soil carbon content across different forest types, and water quality in the streams in and around the Soltis Center property. The students are currently analyzing the data they collected while in Costa Rica, and will have the opportunity to present their findings in poster presentations May 1.
In addition to their research activities in and around the Soltis Center, the group also visited Arenal Volcano National Park for hiking and zip-lining, and had the opportunity to experience the incredible biological diversity that is present in the rain and cloud forests of Costa Rica.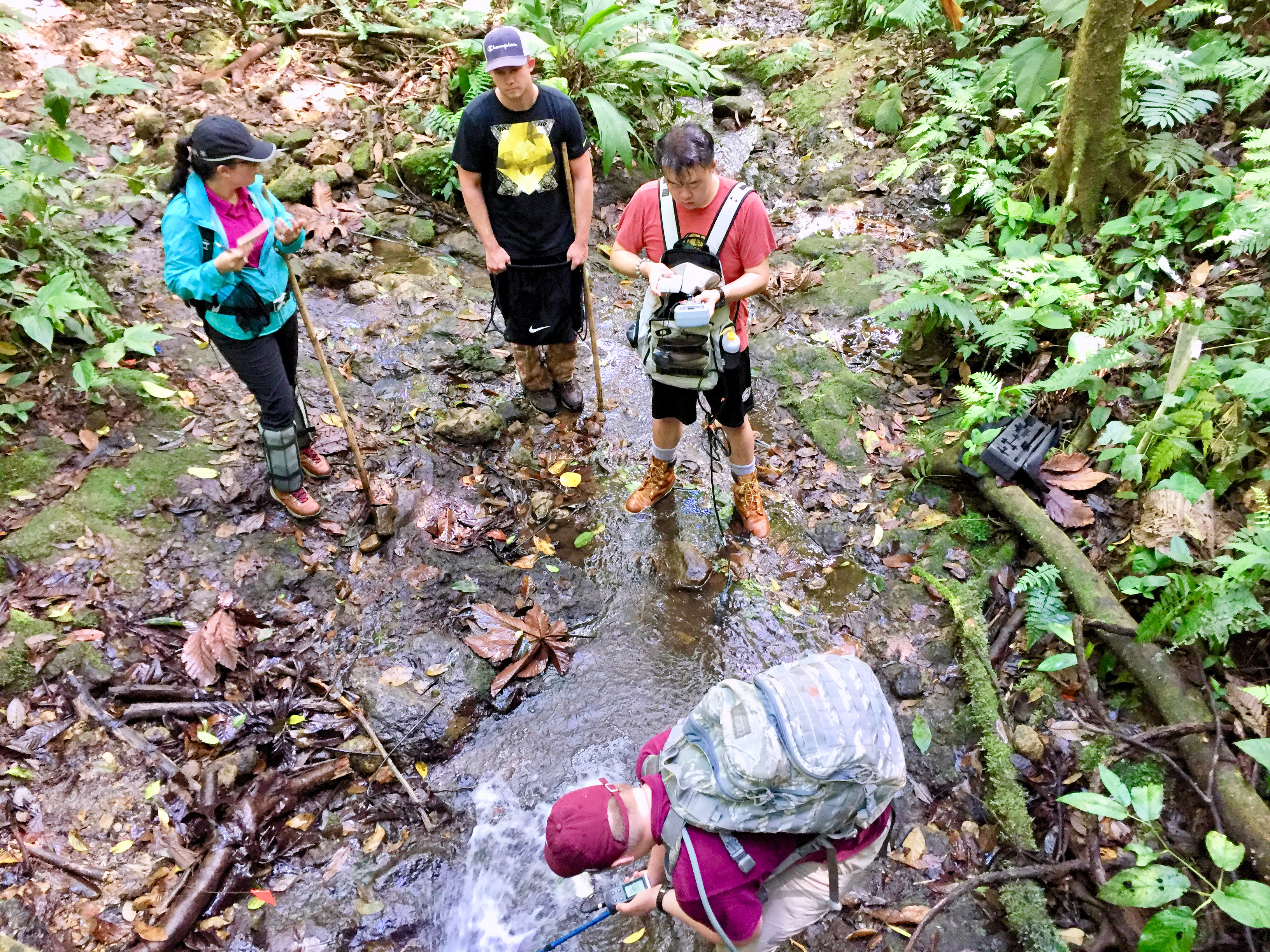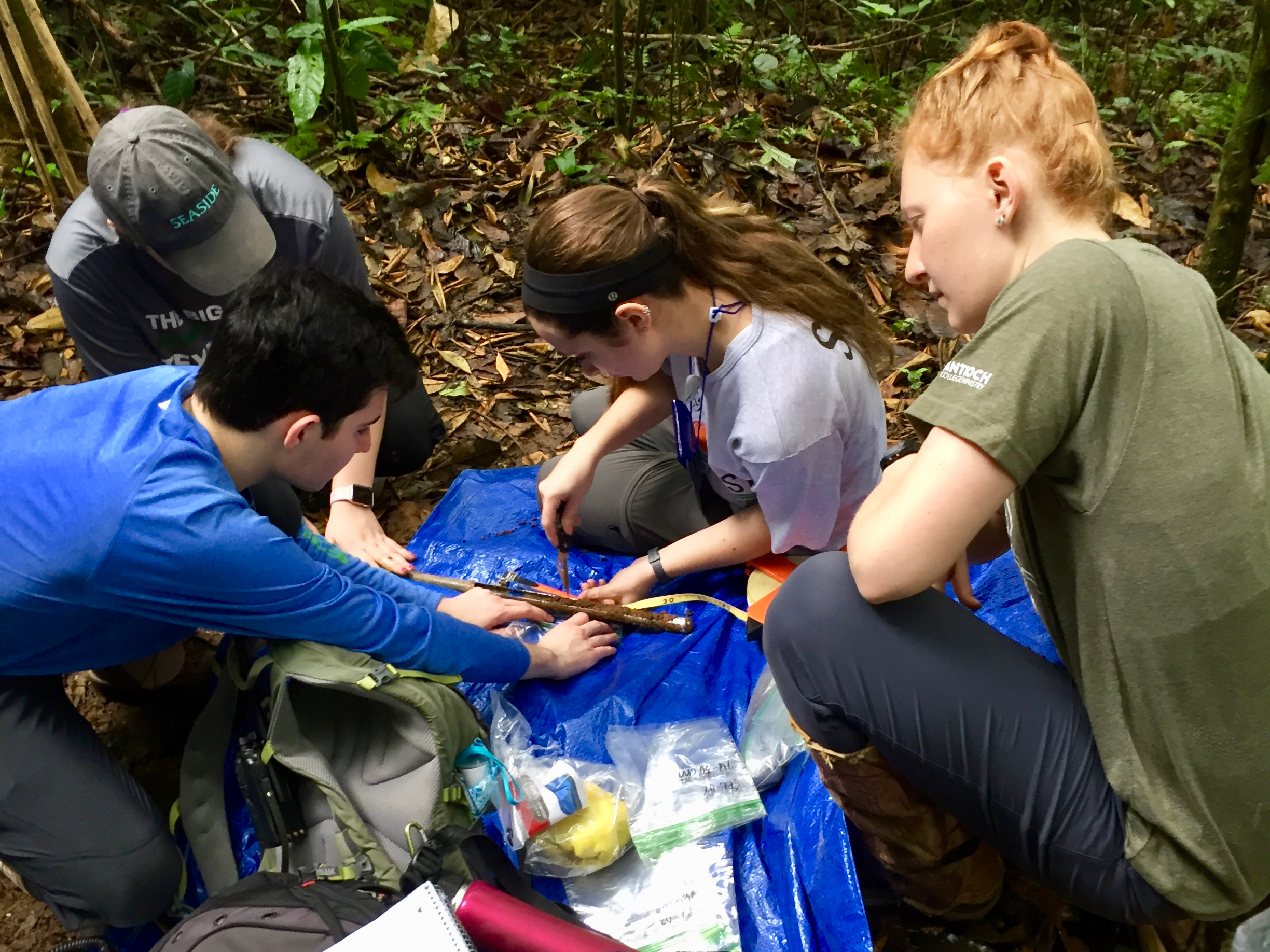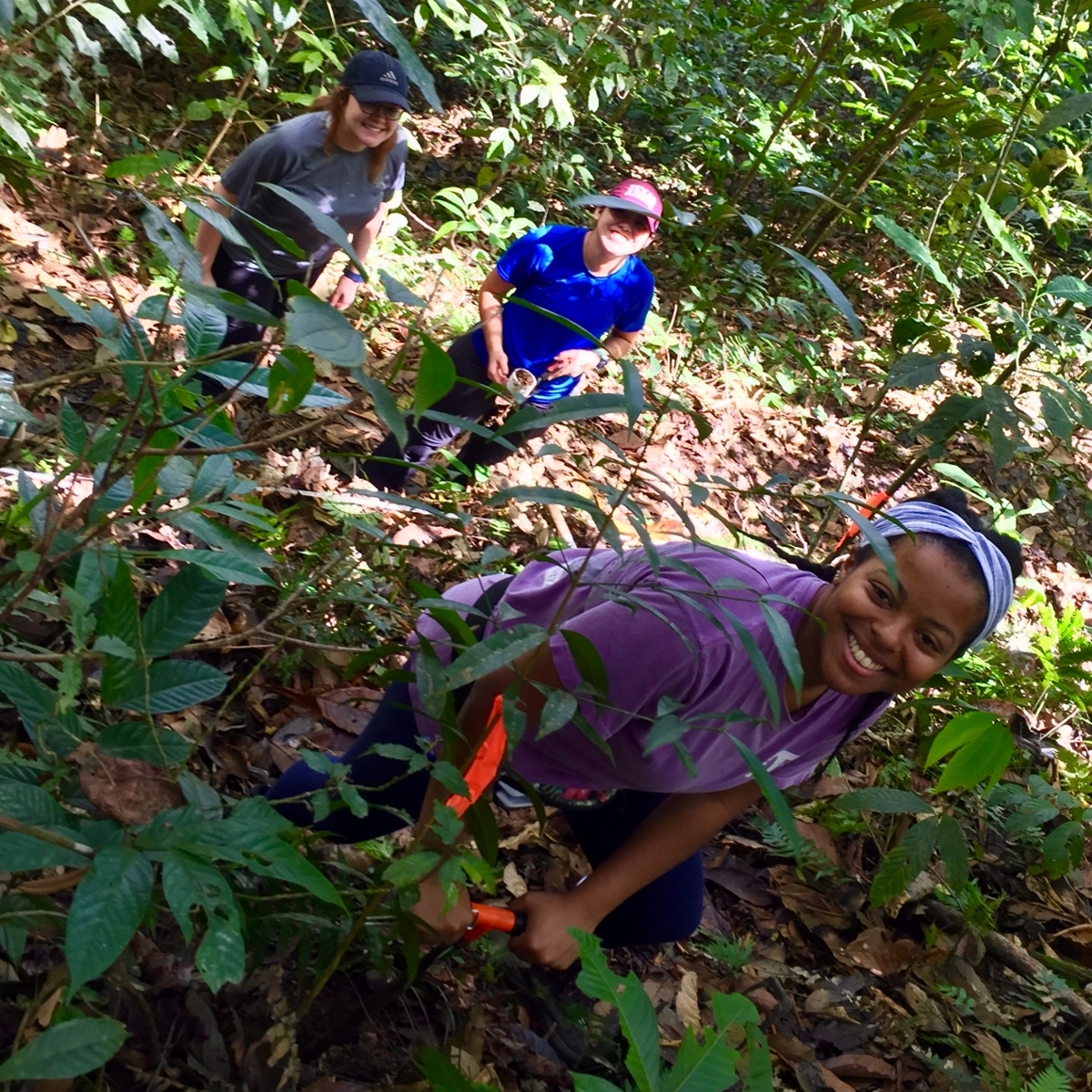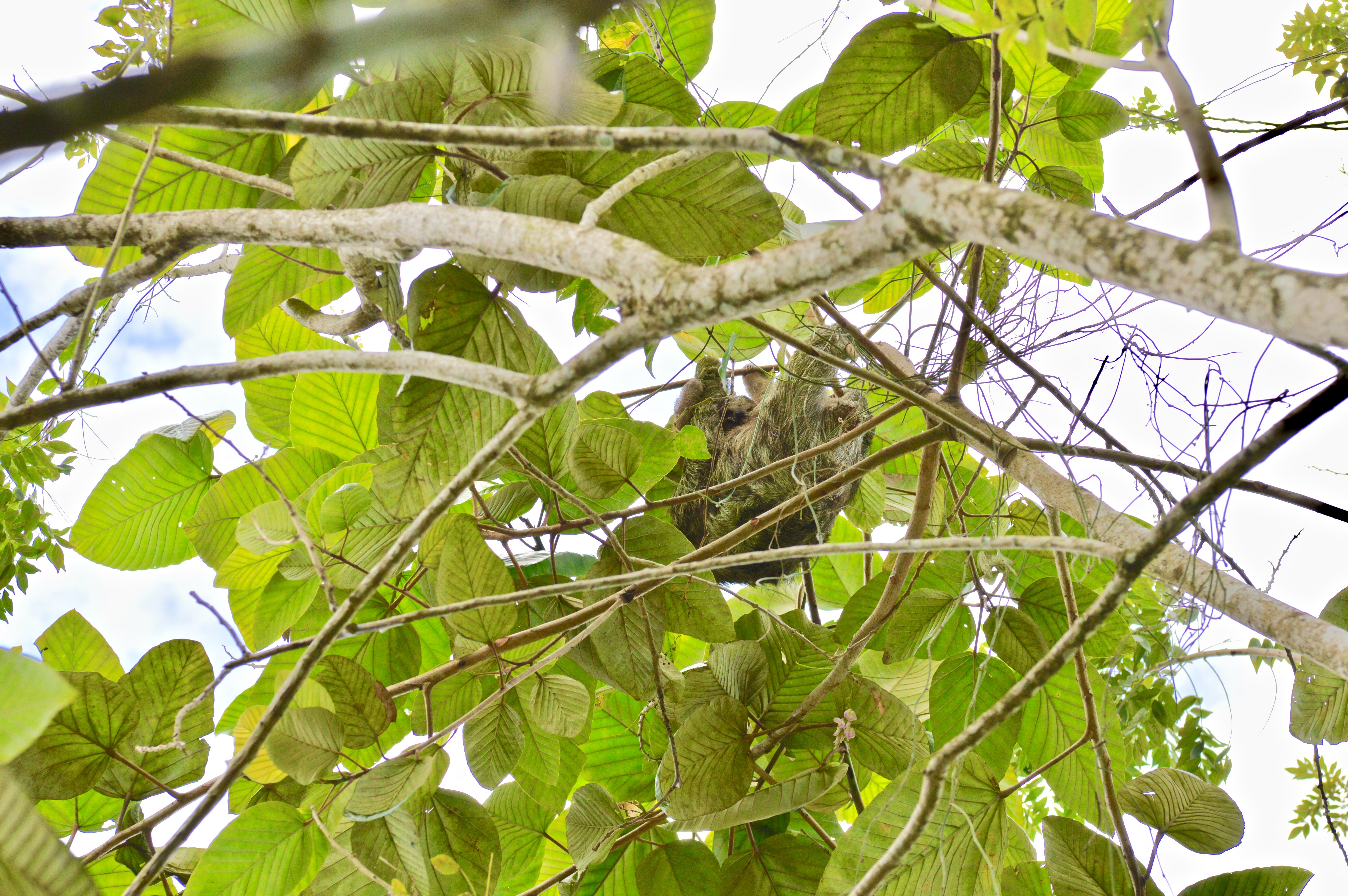 Soltis Center Visits For Years to Come
With plans to return in future years, Frauenfeld will continue the partnership between the College of Geosciences and the Soltis Center, so that future GEOS 405 students will also get the chance to do their research projects in the rainforests of Costa Rica.
"We have been coming to the Soltis Center since its beginning ten years ago," said Dr. Frauenfeld "Because it's such an amazing and ideal setting for high-impact learning and research opportunities in the geosciences."
By Rhett Douris