Xu Awarded SPRINT Grant
The Atmospheric Sciences faculty was awarded a Texas A&M SPRINT grant to conduct a pilot international research project.
Mar 12, 2019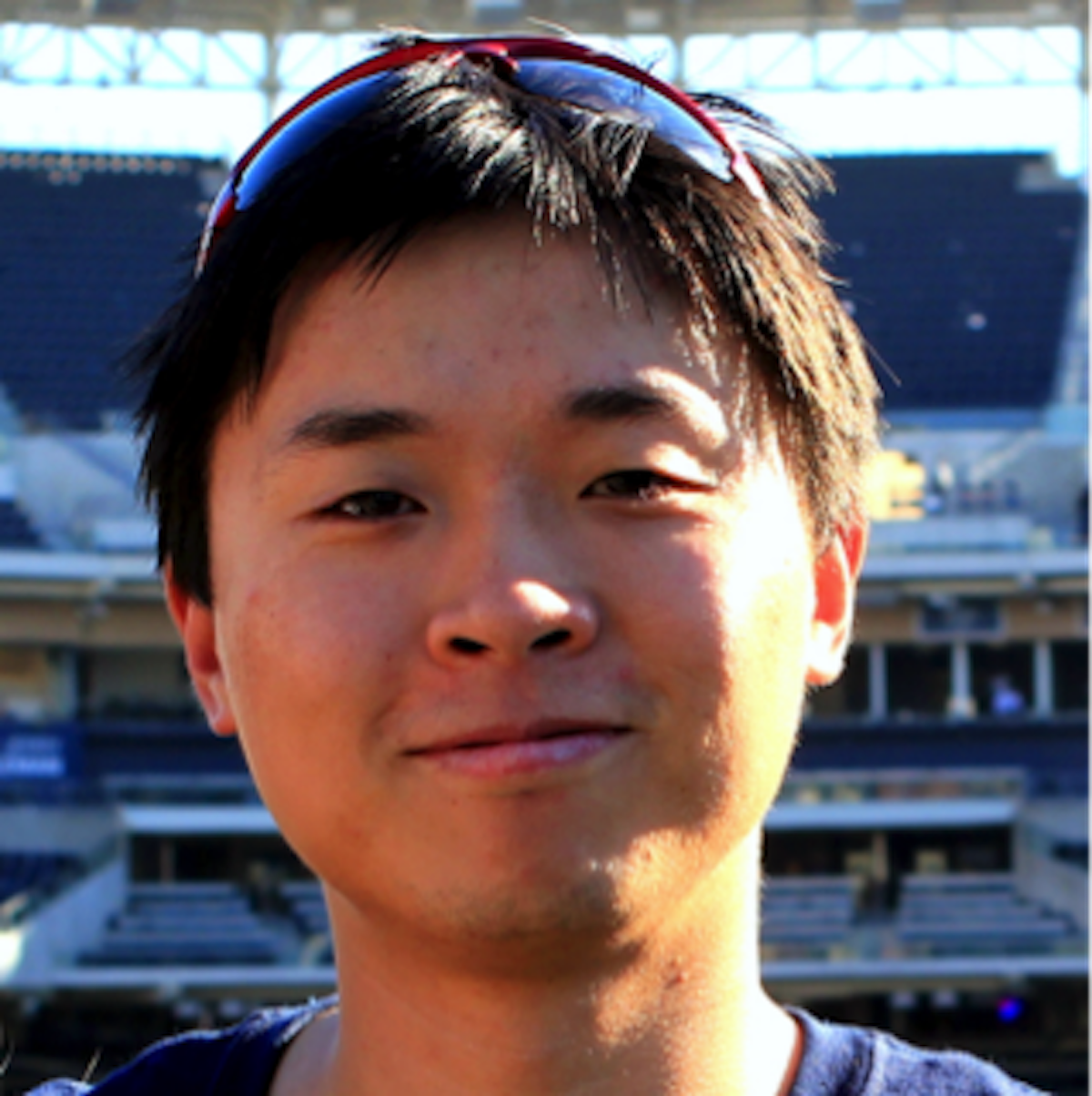 Dr. Yangyang Xu, assistant professor in the Texas A&M University Department of Atmospheric Sciences, received a São Paulo Researchers in International Collaboration (SPRINT) grant from the Division of Research at Texas A&M and the São Paulo Research Foundation (FAPESP).
FAPESP and Texas A&M established the SPRINT grant program in 2017 to provide funding for collaborative projects in scientific research and technological development. Under this program, Texas A&M faculty can receive $10,000 to conduct scientific research in coordination with a researcher in University of São Paulo. For 2019, Xu was one of five Texas A&M faculty members to receive funding.
Xu received funding to investigate "the natural and human contributions to urban air pollution, using state-of-art computational models," he said.
"We will conduct a pilot project for Sao Paulo," he said. "The transportation and wildfire related emissions are also major problems for other major cities such as Houston and Mexico City. Therefore, the analytical framework we will build is also broadly applicable globally. Student exchange activities and visits will be planned for the next year."
Read about the other Texas A&M SPRINT grant recipients.
By Kevin Smalley