Meet Gary Reynolds '88, Geosciences Senior Director Of Development
The College of Geosciences is proud to have Reynolds on its team.
Feb 6, 2019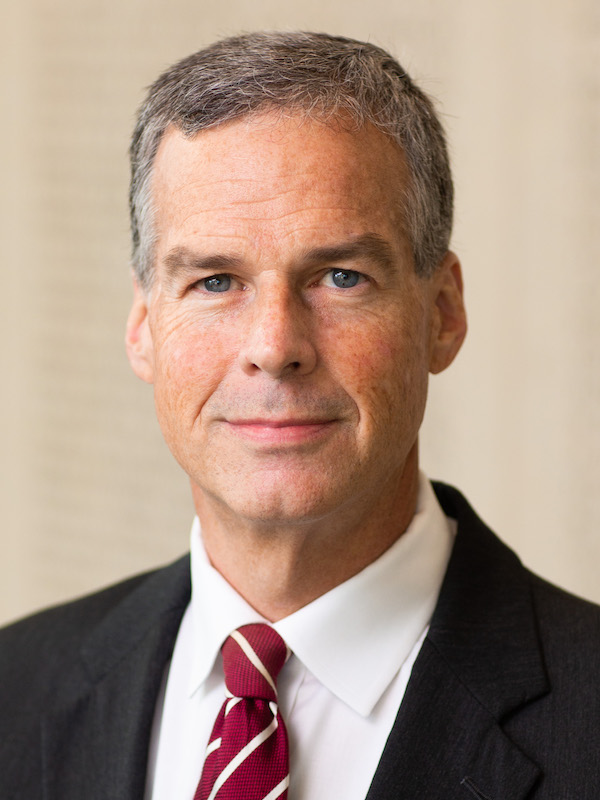 He's got a Super Bowl ring, three decades of NFL and Aggie Football operations experience, and a passion for Aggieland. And now Gary Reynolds '88 is making waves in Texas A&M Geosciences, helping grow our impact for generations of Aggie Geoscientists to come, and engaging former students and friends to get involved in that future.
Reynolds joined the Texas A&M College of Geosciences in August of 2018 as senior director of development, leading giving and development efforts for the college and departments. He serves as an ambassador of the Texas A&M Foundation and Texas A&M University to our donors and former students, to further the mission of the college.
"The College of Geosciences is truly great," Reynolds said. "Aggies can be proud of the students, faculty and former students for their amazing work!"
Working with development coordinator Rachel Rodriguez, Reynolds helps geosciences donors and former students match their passions with the needs and exciting opportunities in the college. 
"We are beyond thrilled to have Gary on the College of Geosciences team!" said Geosciences Dean Dr. Debbie Thomas. "He is passionate about our opportunities and goals, and is gifted with the ability to share these with our former students and stakeholders."
After receiving his bachelor's degree in industrial distribution from Texas A&M in 1988 and his master's in educational administration in 1992, Reynolds went into athletics administration, where he applied his skills in relationship-building and recruiting in various capacities. 
He served in operations for two NFL teams: the Green Bay packers from 1993-1999, where he earned his Super Bowl XXXI Champions ring, and the Seattle Seahawks from 2003-2008. Reynolds then served in Texas A&M Athletics, as director of football operations from 2008-2016, and associate athletics director for football from 2016-2018.
Learn about the exciting ways you could support the college.
By Leslie Lee '09