Atmospheric Sciences Students Win Poster Awards
Matthew Brown and Montana Etten-Bohm recently won poster awards at two conferences.
Feb 8, 2019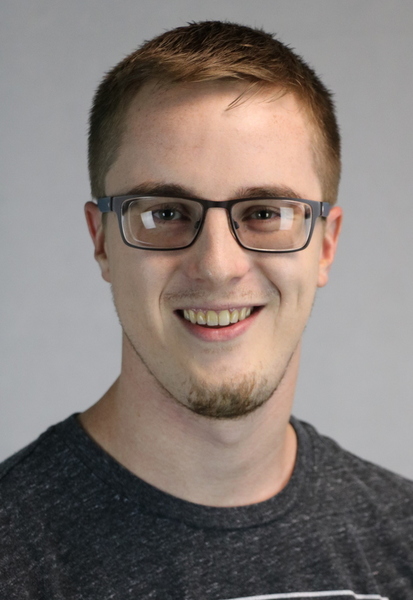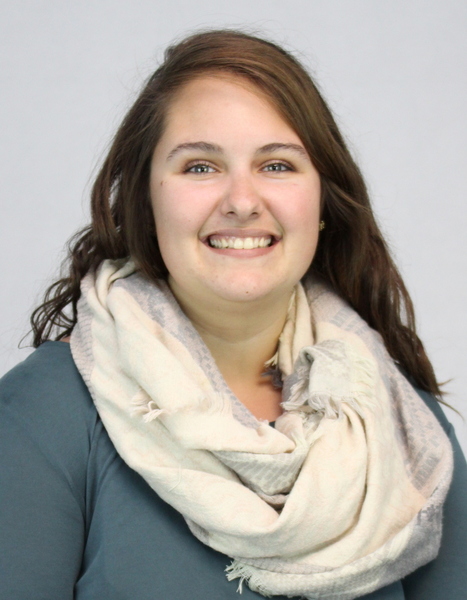 Two graduate students in the Department of Atmospheric Sciences at Texas A&M University, in the College of Geosciences, brought home poster awards from conferences in recent months.
Matthew Brown, a third-year graduate student working with Dr. Christopher Nowotarski on supercell dynamics, recently attended the 29th American Meteorological Society (AMS) Severe Local Storms Conference in Stowe, Vermont. Brown was one of five students to win a best poster award.
His presented work focuses on the impact of the lifting condensation level (LCL) on low-level outflow and rotation in simulated thunderstorms. As Matthew stated,
"High LCLs are actually more favorable for the development of intense rotation, due to more direct alignment of near-surface circulation and the mesocyclone aloft," Brown said. "This is not to say that our observational findings are wrong, but that the impact of LCL is not as simple as 'low LCLs are always good.' Rather, the combination of LCL and other low-level features (shear, moisture, instability) combine to form an environment that can support tornadogenesis."
He noted that some conference attendees were skeptical of the project initially, "as in, don't we already know the answer to this?" But then after I walked them through the findings, there was this moment of "'Huh, that's really interesting. Maybe we've been looking at the impact of LCL from the wrong perspective.'"
Also a third-year graduate student, Montana Etten-Bohm is working with Dr. Courtney Schumacher on lightning research. She recently attended the Workshop on Point Process Models, organized by the Department of Statistics here at Texas A&M University. The award-winning research poster "focuses on using large-scale environmental variables in lightning parameterization and evaluating their link with lightning," she said.
For this conference, Montana focused on using statistical models to create lightning parameterizations.
"People should care because for the Generalized Linear Model (GLM), we were able to evaluate this in a Global Climate Model (GCM) and the parameterization performed pretty well," Etten-Bohm said. "This shows implications for the future and how lightning parameterizations can perform well in predicting lightning on a global scale."
By Kevin Smalley