Geology & Geophysics Department Holiday Party January 2019
The Department of Geology and Geophysics celebrated the holidays and the beginning of 2019 at the annual Department Holiday party.
Jan 30, 2019
Faculty, staff, graduate students and guests attended the party which included honoring Dr. Peter Knappett on his tenure.  
View more photos at: tx.ag/dpsIBey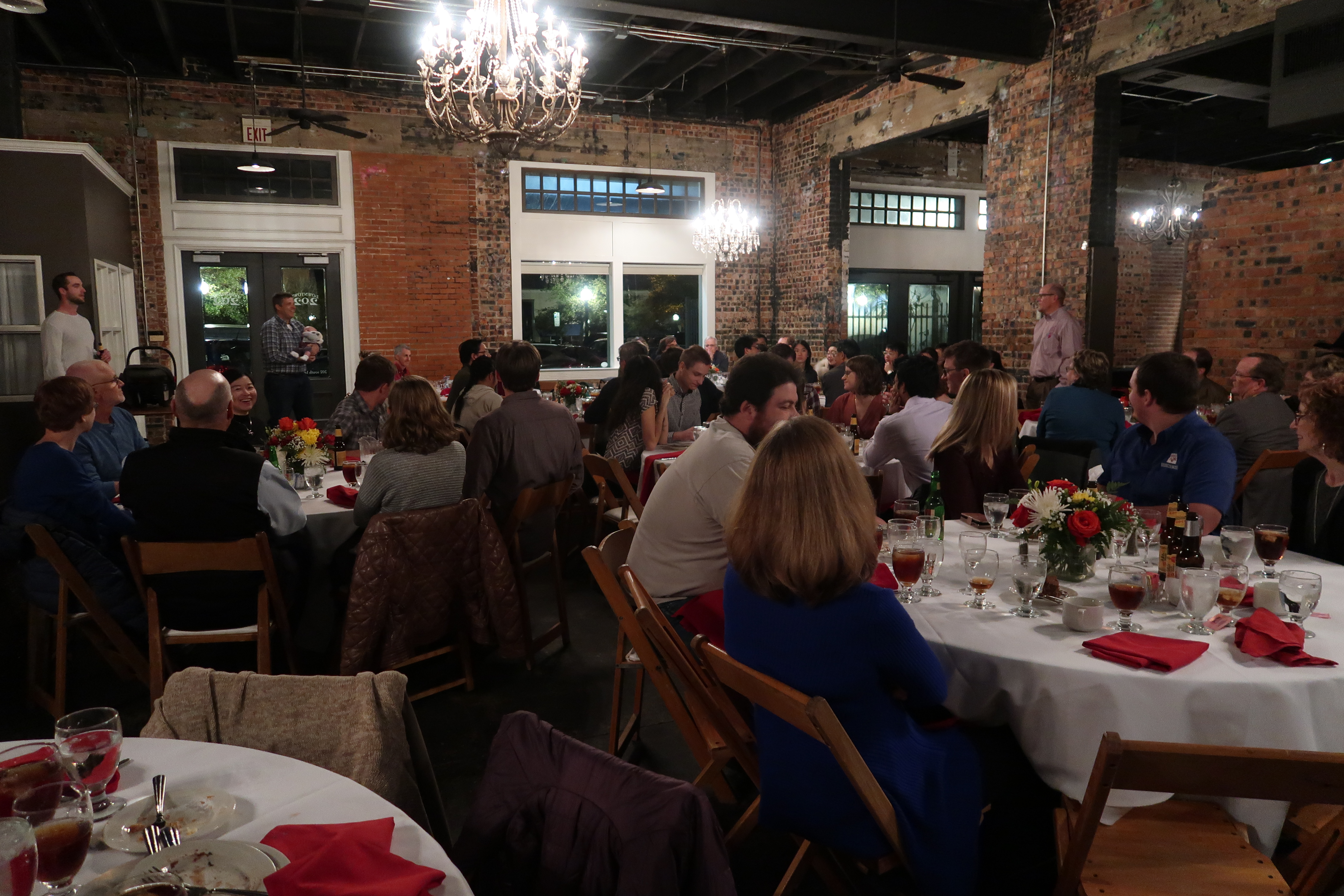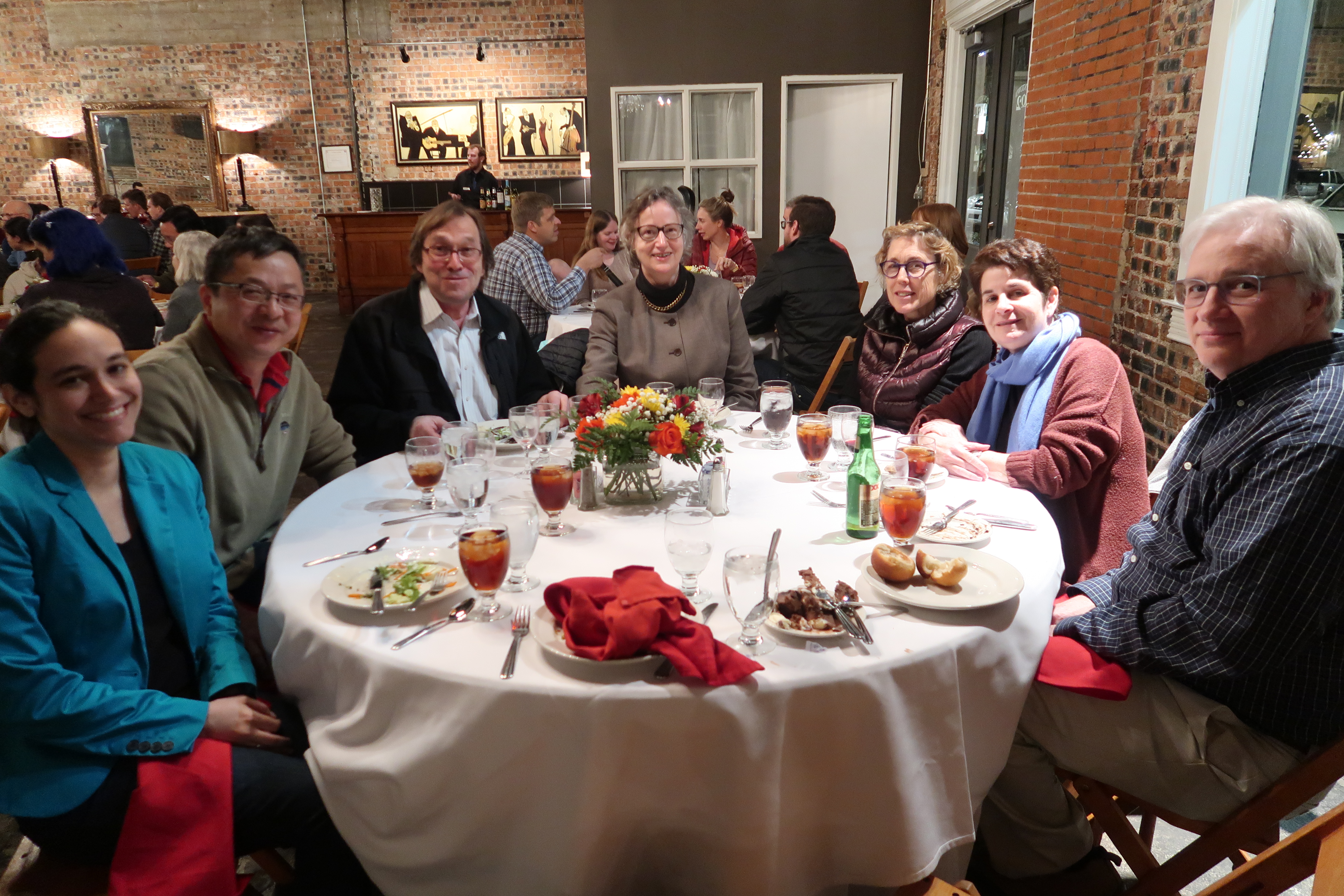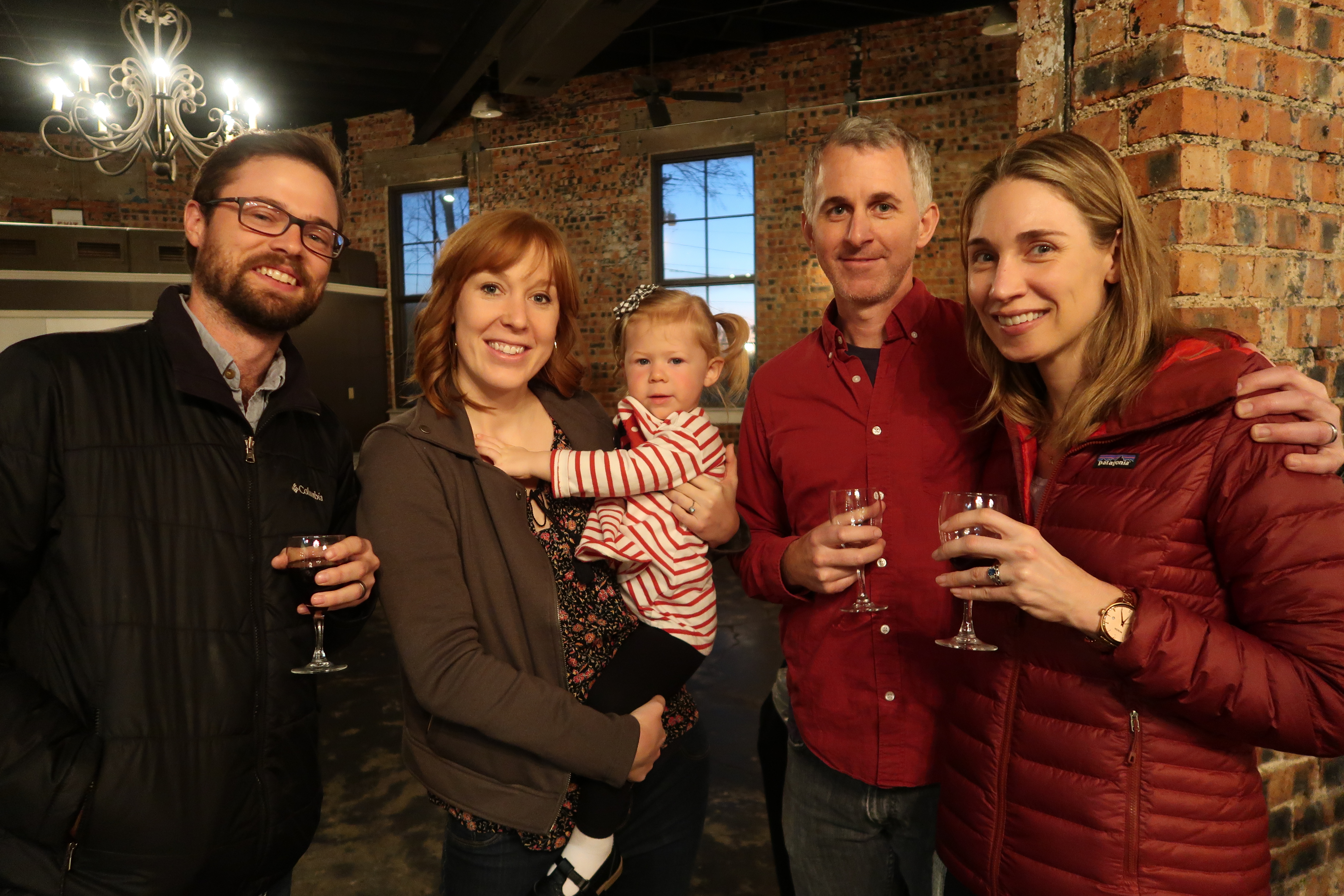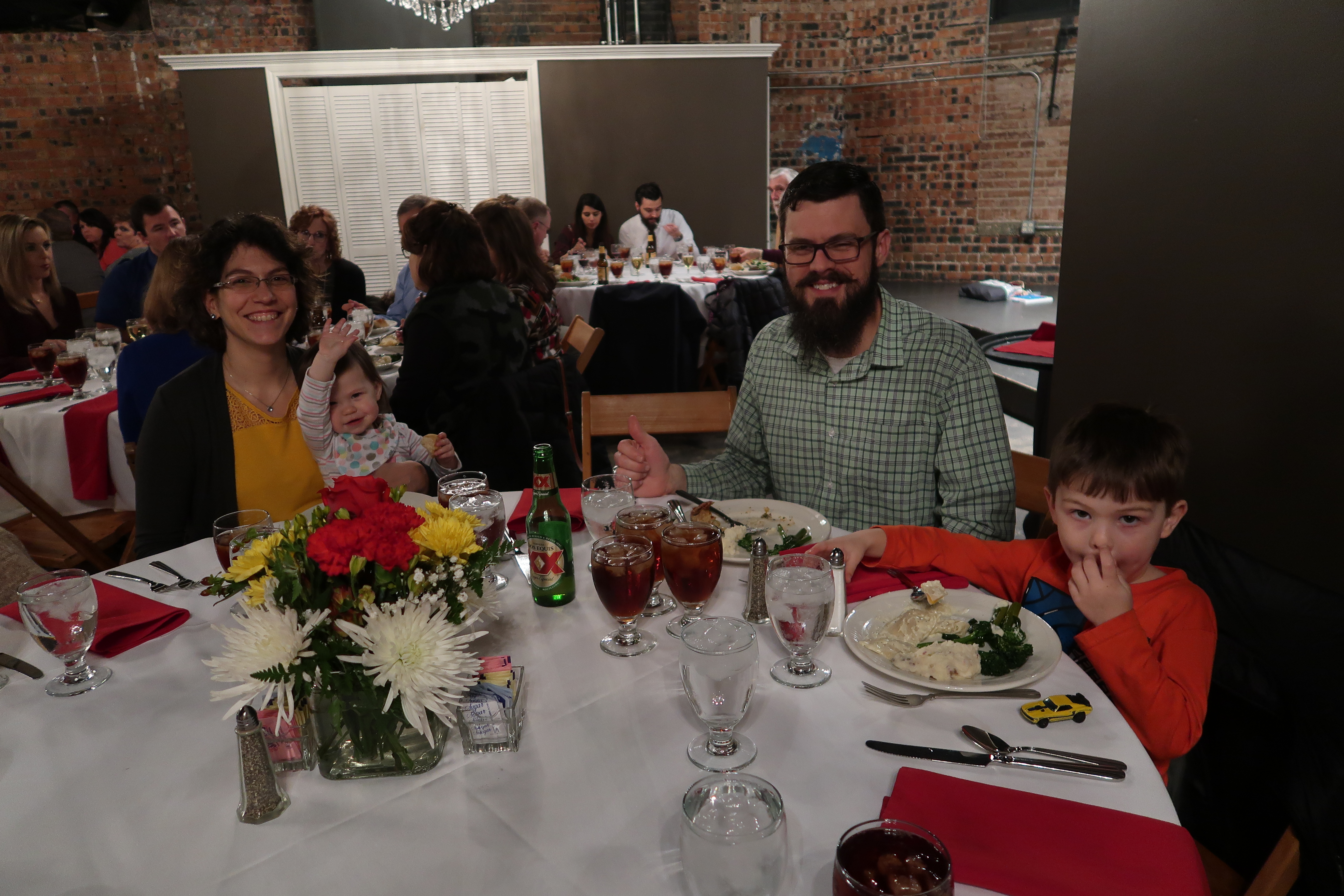 Photos by Mariana Figueroa '19.