Texas A&M Geography research: Enormous urban growth poses huge problems
A study co-led by Dr. Burak Güneralp predicts over 70,000 square miles of natural habitat could be lost to urban expansion between 2000 and 2030.
Nov 13, 2018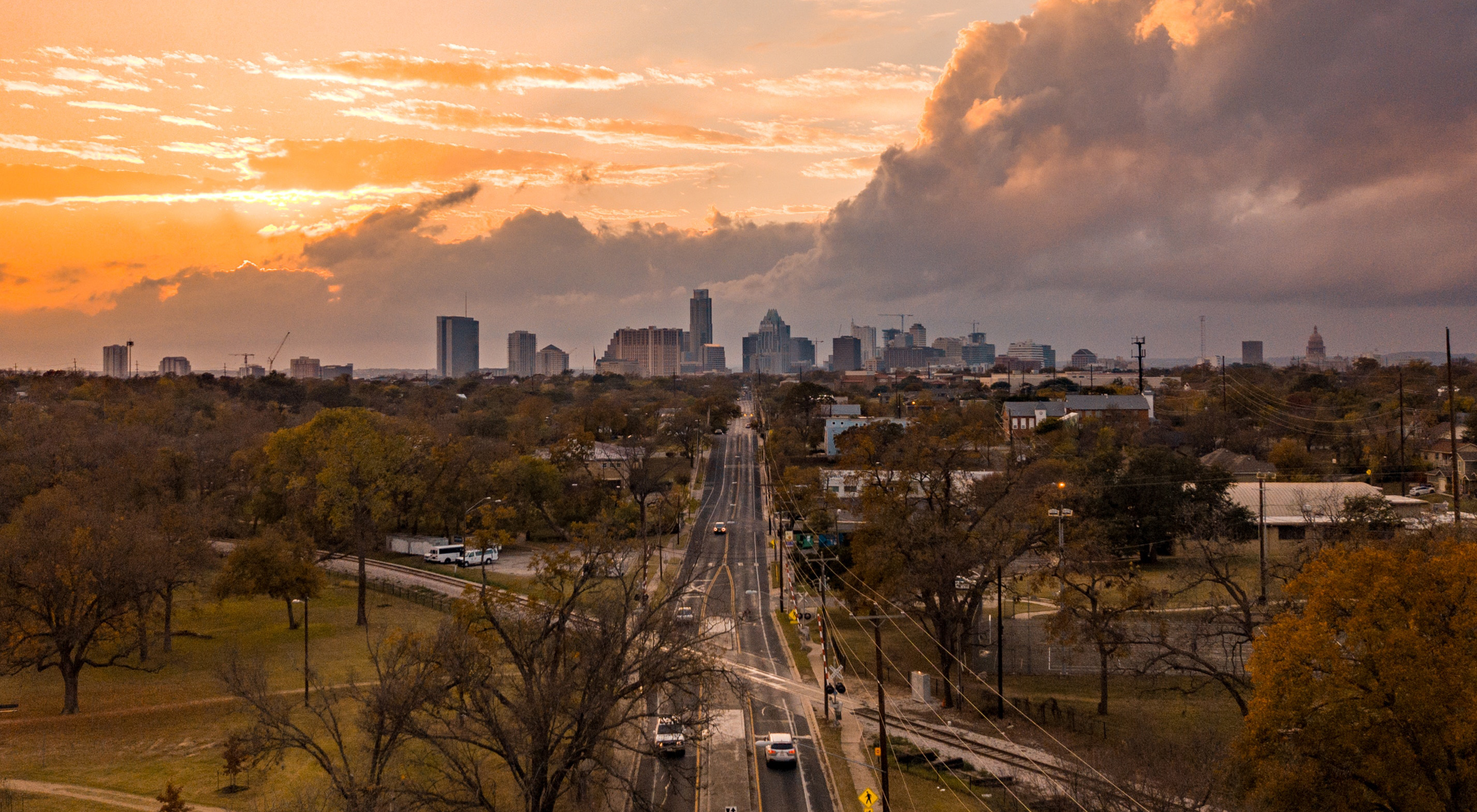 The rapid expansion of cities has accelerated in recent decades, so much so that a city the size of London could be created every seven weeks by 2050 if current trends continue, according to a study co-led by a Texas A&M University professor.
Burak Güneralp, assistant professor of geography, and colleagues have had their work published as a report by The Nature Conservancy. The report will be presented to the national delegates at the 14th Conference of the Parties to the United Nations Convention on Biological Diversity in Egypt later this month. The findings in the report largely rely on the urban expansion forecasts Güneralp developed earlier (studies in ERL, PNAS).
The study shows that urban growth presents extreme challenges to biodiversity and ecosystem services due to the ongoing loss and fragmentation of habitats from the expansion of cities.
"The message is clear: We have to take action and we must do it quickly," Güneralp says of the team's findings.
"The challenges presented by urban expansion for conservation of biodiversity and ecosystem services we all depend on are only going to get more intense as the world continues to urbanize."
The report's findings show that by 2050, there will be 2.4 billion more people in cities. It means:
Humanity will urbanize an area of over 460,000 additional square miles, larger than the entire country of Colombia;
Over 70,000 square miles of natural habitat could be destroyed by 2030.
Natural habitats likely to be lost to urban growth store an estimated 4.3 billion tons of carbon dioxide. This would be the equivalent of the annual carbon dioxide emissions from 931 million cars on the road.
Coastal areas could be especially affected by urban expansion and by 2030 urban areas are projected to more than double, increasing the number of those urban dwellers who depend on protection from natural ecosystems to more than 330 million people.
Countries expected to lose the most natural habitat due to urban growth include the United States, Brazil, Nigeria and China, the study finds.
Solutions to the problems could include more effective integration of local governments in national planning efforts; encouraging and empowering cities to incorporate protection of biodiversity and ecosystem services in their planning efforts; leveraging the work of international institutions such as the Green Climate Fund and the Global Environmental Facility; and coordinating the work of the United Nations Convention of Biological Diversity to find ways to combat these future problems.
"Cities have been called one of mankind's greatest inventions," Güneralp said.
"But we should not be blindsided by the potentially detrimental impacts of the ongoing rapid urban expansion, not even in the U.S. or in Texas. In fact, this unprecedented urban growth presents us with a fleeting opportunity to act so that it takes place in a way that safeguards biodiversity and ecosystem services that are so critical for human wellbeing."
By Keith Randall, Texas A&M University Division of Marketing & Communications