Geography Graduate Student Awarded Glasscock Research Fellowship
Aaron Lira's graduate research focuses on Oregon farmers and water.
Jul 31, 2018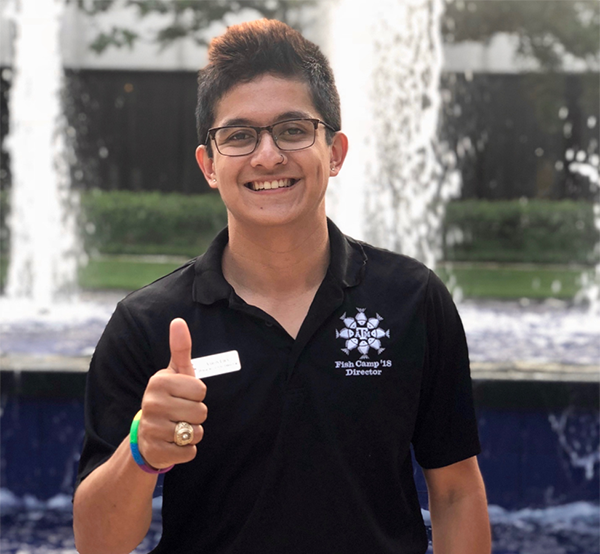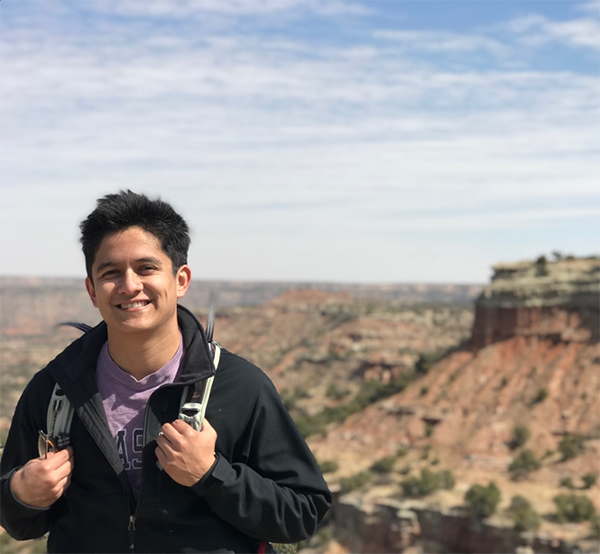 The Glasscock Research Center at Texas A&M University annually funds up to ten graduate research Fellowship Grants of $2,000 each, and Aaron Lira, a graduate student in the Texas A&M Department of Geography in the College of Geosciences was among the 10 students to receive the grant for the 2018-2019 school year. His research centers around agricultural water use and governance in central Oregon.  
"What I am doing is looking into the changing livelihood of farmers, specifically with modernization and new limitations on water resources in that region and how they are moving forward and what kind of new stressors are being put on them," Lira said.
The politics of water in Oregon, where irrigation districts can operate with few checks and balances, can result in exploited farmers he said.
"The grant money was used for my living expenses in central Oregon and it sustained me for that whole time" he explained.
During his time as an undergraduate at Texas A&M, after taking a class with his now-advisor Dr. KathleenO'Reilly, he realized that he wanted to go to graduate school. "I've always had a passion for learning and for helping people, and I didn't really know where to put that passion or how to exercise that," he said. "I want to be a voice for people that don't have a voice, so I hope to do that in my research now and moving forward."
After discussing graduate school possibilities with O'Reilly, Lira chose to put his attention toward water, farmers and irrigation districts in Oregon.
At the end of his project, Lira hopes the information that he finds will be put to use. "I would like to impart what we find, the new stressors and everything, to the irrigation districts," he said. "The fact that the decisions that the irrigation districts make affect the everyday lives of people is really important. People fall through the cracks very easily."
After graduating in May of 2019, Lira hopes to get his Ph.D.
By Taylor Fuechec '18