Meet Dr. Nick Perez
Learn more about the department's newest tectonicist, Dr. Nick Perez
Jun 11, 2018
Dr. Nick Perez was born and raised in Austin, Texas. He began his undergraduate career as a liberal arts major at UT Austin before transferring to Indiana University to pursue a music performance degree. However, after realizing music was not his career path of choice, Perez returned to UT Austin as a geology major. Perez's grandmother was the inspiration for his interest in geosciences, as she was a hydrogeologist who graduated from UT Austin. Perez graduated from UT with a B.S. in Geological Sciences in 2009, and started his Ph.D. at UT in 2010. While at UT, Perez had 5 internships in the petroleum industry, with 3 different companies.
Perez's research is focused on investigating tectonic problems by integrating field- and lab-based techniques including basin analysis (sedimentology/stratigraphy, sediment provenance, chronostratigraphy, subsidence, peak thermal conditions), structural geology, and thermochronology. He works in convergent and extensional settings, including the central Andes in Peru, the Cascade Range in Oregon, the Atlas Mountains in Morocco, and the Ancestral Rocky Mountains in the western US. In all of these locations, he investigate the interactions between deformation, deposition, and erosion to understand linkages across surface and interior earth processes.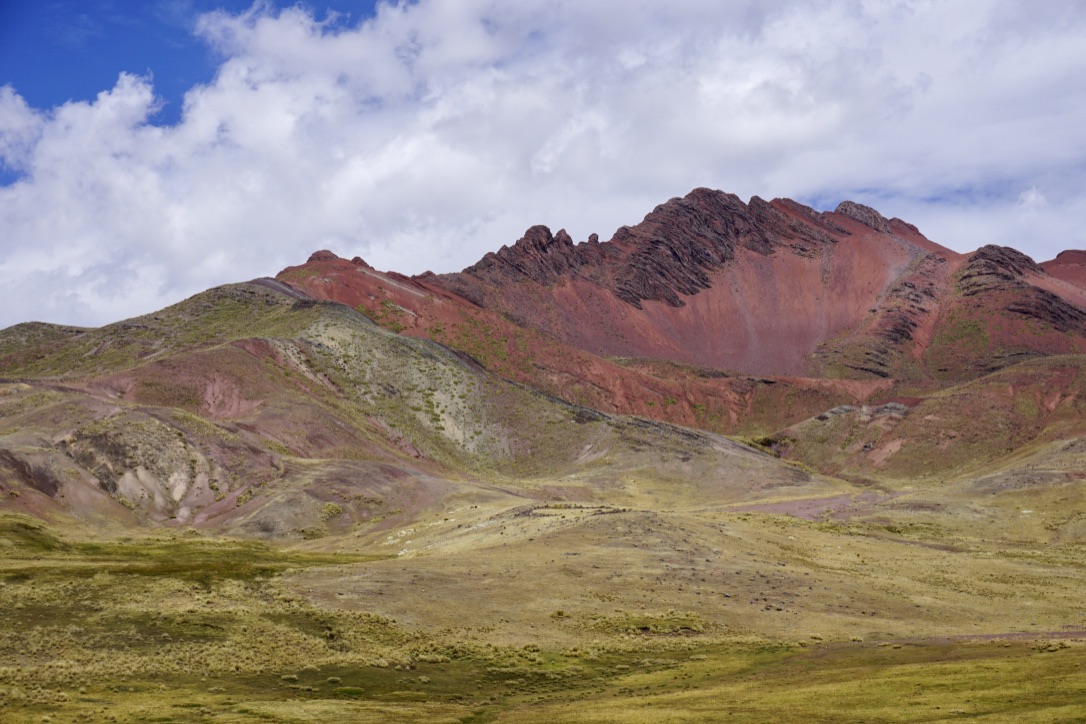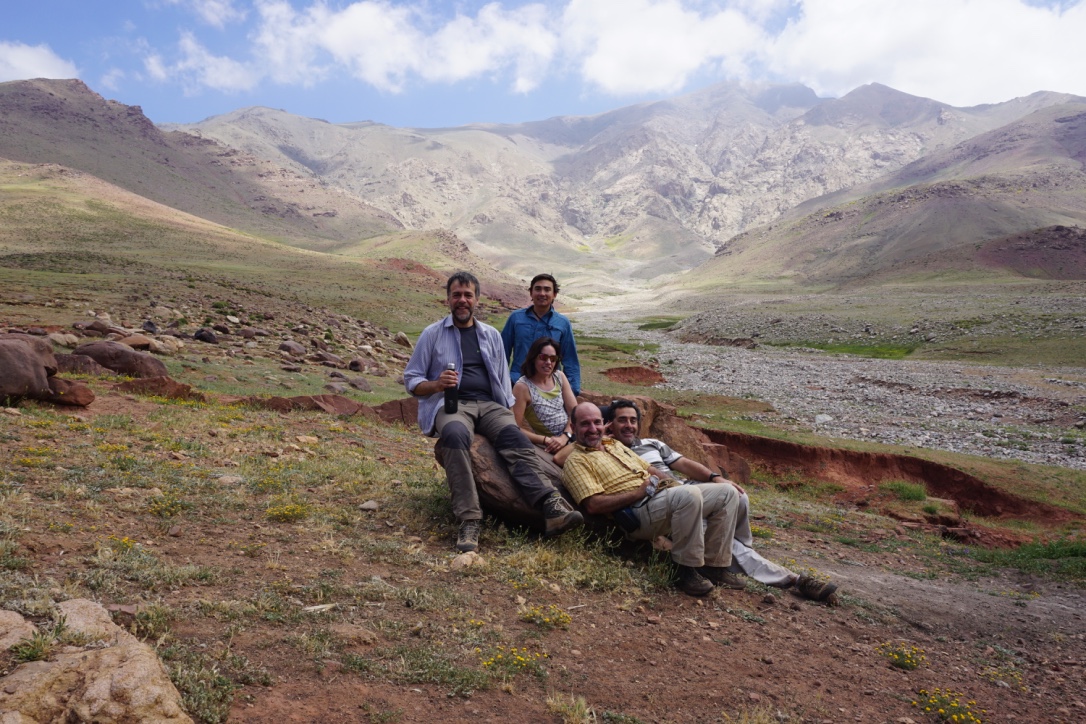 Perez pursues collaborative research with colleagues within the Texas A&M University System, Oregon State University, University of Houston, Universidad Autonoma de Barcelona, UT Austin, and University of Alberta, and seeks funding from the National Science Foundation, the American Chemical Society, industry partners, and the Texas General Land Office. Immediate future projects include multiple opportunities in the central Andes, and understanding the role of extension and structural inversion during the development of the Atlas Mountains. With colleagues, Perez is also developing new approaches for tracking the dispersal of sediment and contaminants during extreme storm events in the Gulf Coast region.
Perez has four current graduate students, including three M.S. students, and a Ph.D. student co-advised with Dr. Ryan Ewing, who is also in the department. Two M.S. students are working on the tectonic evolution of the Delaware Basin, with specific interest in the long-term evolution of sediment sources that filled the basin, and the spatial and vertical pattern of peak temperatures experienced by the basin. A third M.S. student is working the Cascades in Oregon to assess the contributions from surface and tectonic processes on the Cascade Range. In the Paradox Basin, Perez's Ph.D. advisee is investigating the interactions between fluvial and eolian deposition, the architecture of distributary fluvial systems, and reconstructing the paleohydraulic conditions in fluvial environments to improve tectonic and stratigraphic reconstructions.