Dr. Mukul Bhatia Invited to Give the Keynote Address at the Reserves Estimation for Unconventionals Conference
REU Houston was launched in 2011 the simple goal of bringing reservoir engineering leaders together to share technical and strategic insights for optimizing their reserves estimation practices. Read about what Dr. Bhatia talked about in his keynote address.
Jun 22, 2018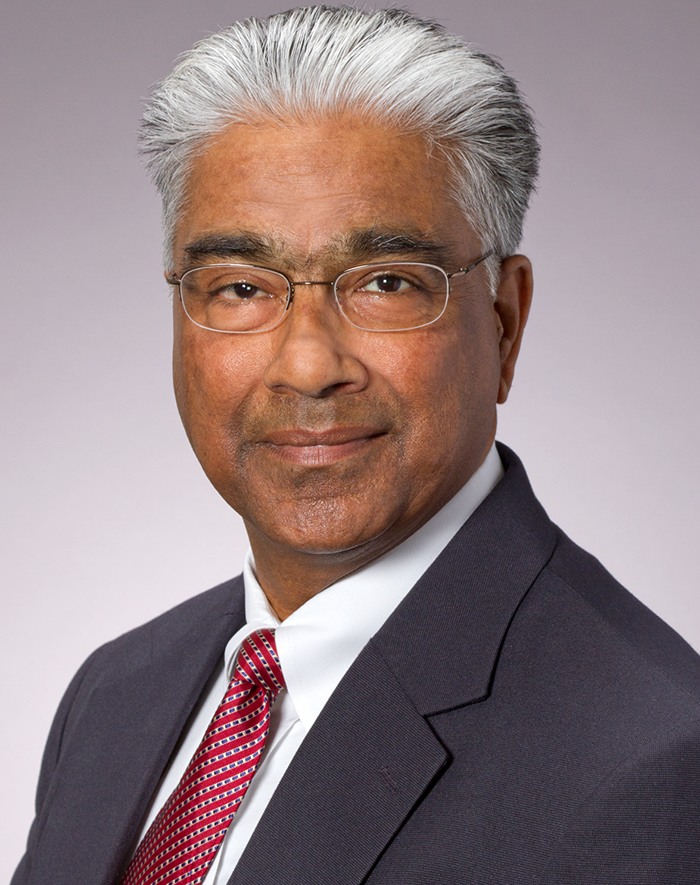 Dr. Bhatia delivered a keynote address at the 8th Reserves Estimation Unconventional conference in Houston, that took place on June 20th and 21st of 2018. The 8th Annual REU Houston Summit brought together E&P professionals, geoscientist reservoir engineering, corporate reserves, and finance and asset leaders, to share practical tools for improving field development decision-making and ensuring reserves reporting falls within the boundaries required by the SEC and investors. About 120 people representing oil, 7 gas companies, consulting firms, academia and SEC attended the conference.
Dr. Bhatia's talk was under the theme of understanding the impact of multi-phase flow on production forecasting and reserves estimation for shale reservoirs. The title of his keynote address was Delaware Basin Gas/Oil Ratio (GOR) and Production Forecasting. The talk is based on a Join Industry Project that Dr. Bhatia is developing with Dr. Mauro Becker of the Berg Hughes Center and Dr. John Lee, Dr. Tom Blasingame, Dr. Duane McVay, Dr. Hadi Nasrabadi and Dr. Berna Hascakir  of the Department of Petroleum Engineering. The main objectives of the research are:
Develop models to forecast oil rates, GOR and EUR in the Delaware Basin oil wells

Estimate oil and gas recovery factors as a function of formation characteristics, fluid properties and operational controls

Reliably quantifying the uncertainty in these forecasts and estimates