Texas A&M Geosciences By The Numbers In 2018
Get an overview of the impact and reach of the College of Geosciences.
May 23, 2018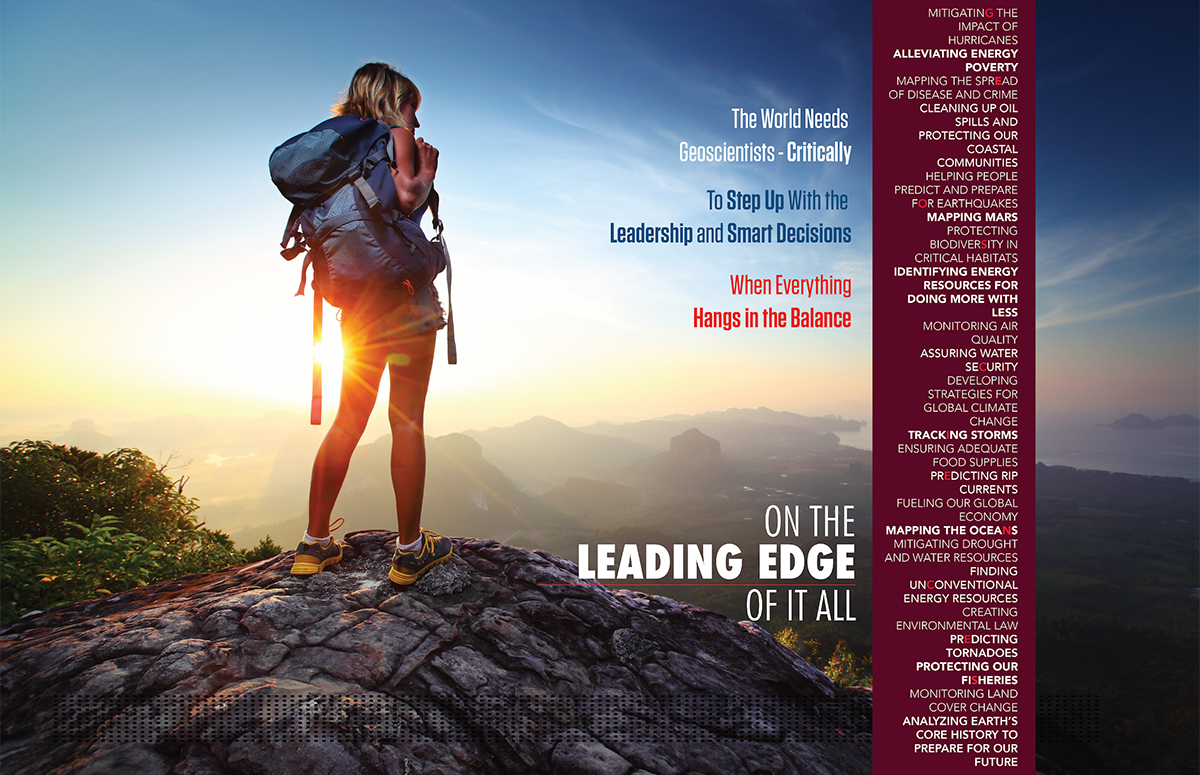 The College of Geosciences at Texas A&M University is the most comprehensive geosciences program in the world. We are the only academic program in the U.S. with comprehensive geosciences: atmospheric sciences, geography, geology and geophysics, and oceanography.
Our extraordinary faculty and researchers are working to solve the most critical challenges facing humanity. Simultaneously, our faculty are preparing students to step into professional careers that will change the world.
Here's an overview of the Texas A&M College of Geosciences in 2018:
A 1:10 faculty to student ratio
20 STEM-based degree programs
More than 68% of undergraduates participate in research
10,000 Aggie geoscientists in the Aggie Network
$337 million in NSF funding for IODP operations
1,425 students in geosciences
15 geosciences student organizations
The only building at Texas A&M with a Doppler
45 years of Texas Sea Grant community impacts
Contact us to get more information about how you can impact the world with Texas A&M Geosciences.
By Leslie Lee '09