Conlee And Dessler Honored With University-Level Distinguished Achievement Awards
Two College of Geosciences professors have been recognized for their exemplary teaching and research accomplishments.
Mar 20, 2018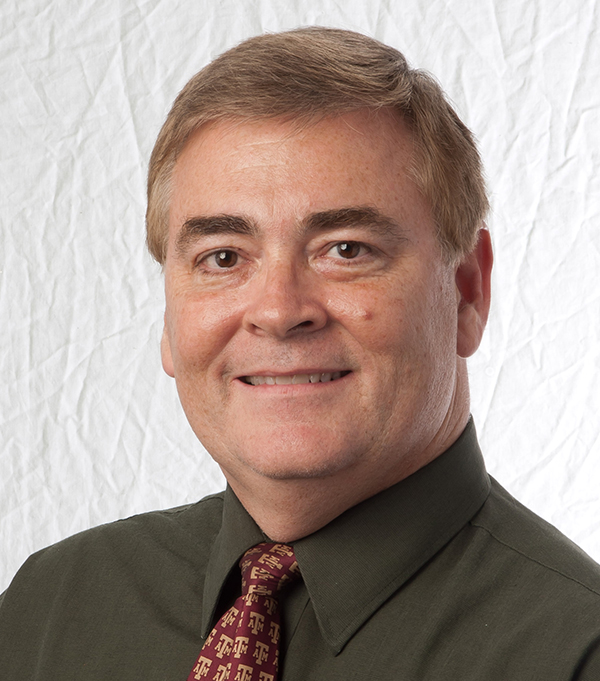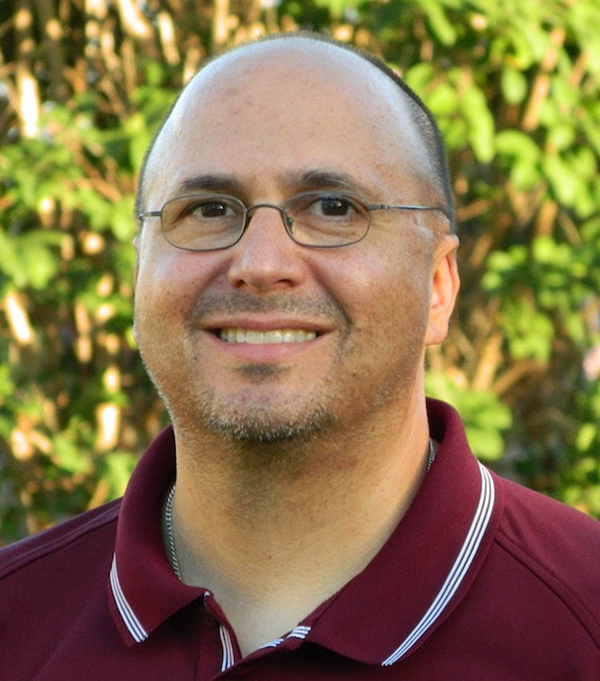 Twenty-four outstanding members of Texas A&M's faculty and staff will be honored with Distinguished Achievement Awards, which were first presented in 1955 and have since been awarded to more than 1,000 professionals who have exhibited the highest standards of excellence at Texas A&M.
"Dr. Conlee is one of the most effective and engaging educators with whom I have had the privilege to work," said Dr. Debbie Thomas, interim dean of the College of Geosciences. "When we ask our graduating students who in the college had the greatest positive impact on their educational, professional and personal development during their years at Texas A&M, Dr. Conlee's influence clearly shines through. The Distinguished Achievement Award is such a beautiful tribute to Dr. Conlee's impact – we are so thrilled for him!"  
"Dr. Dessler's passion for advancing our understanding of climate change is truly inspiring," Thomas said. "He is a gifted scholar with the equally important ability to make scientific advances in this challenging discipline accessible to anyone interested in the future of our planet. We are so fortunate to have his intellect and communications skills at the forefront of this science, and so fortunate to have him on the Texas A&M team." 
The awards will be formally presented at 10 a.m. on April 27 during ceremonies in Rudder Theatre at Texas A&M. In recognition of their achievements, each recipient will receive a cash gift, an engraved watch and a commemorative plaque.
Learn more about Conlee's teaching and research.
Read more about Dessler's teaching and research.
By Leslie Lee '09