Geology & Geophysics 2017 Department Holiday Party
The Department of Geology and Geophysics celebrated the holidays and the end to 2017 at the annual Department Holiday party.
Dec 6, 2017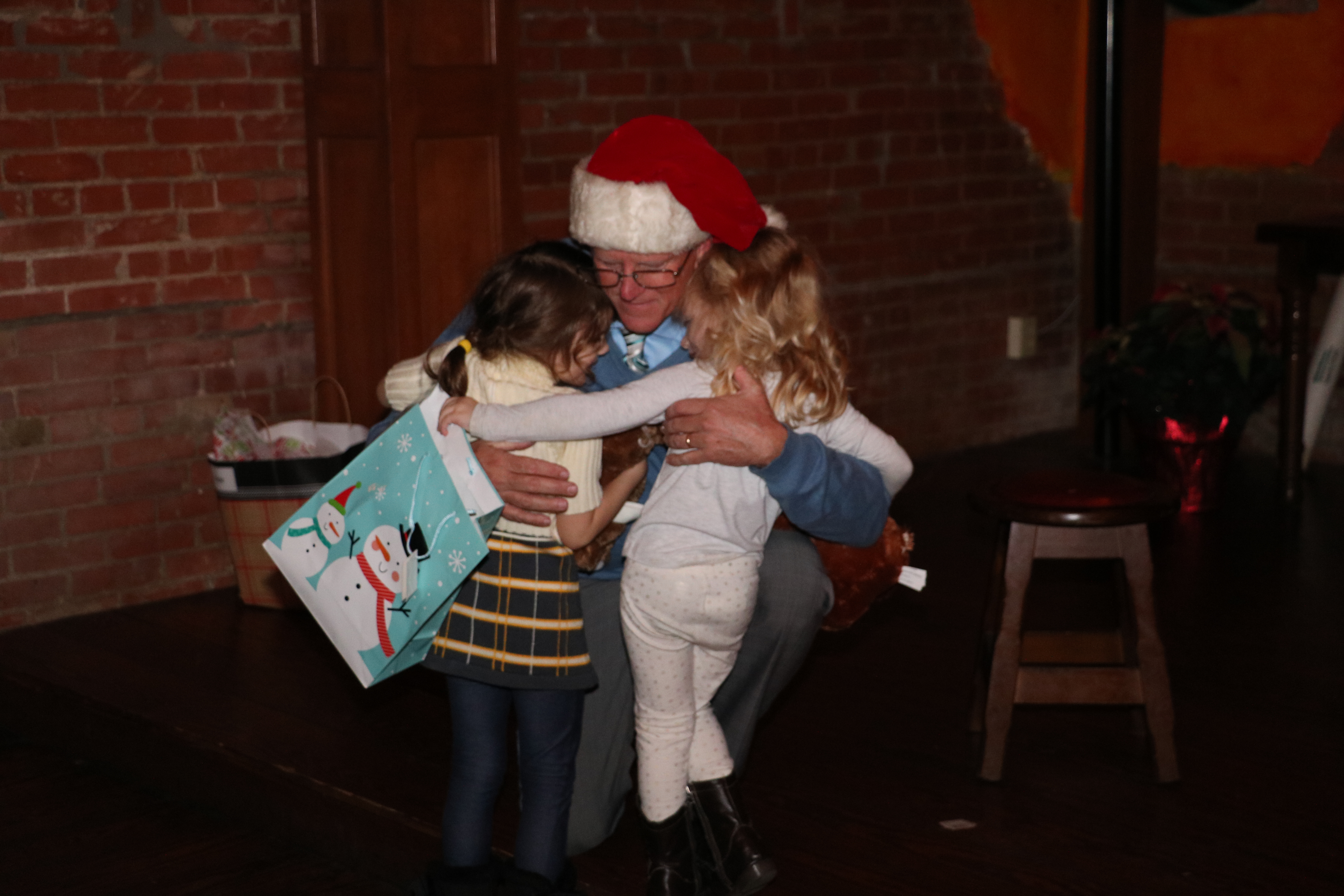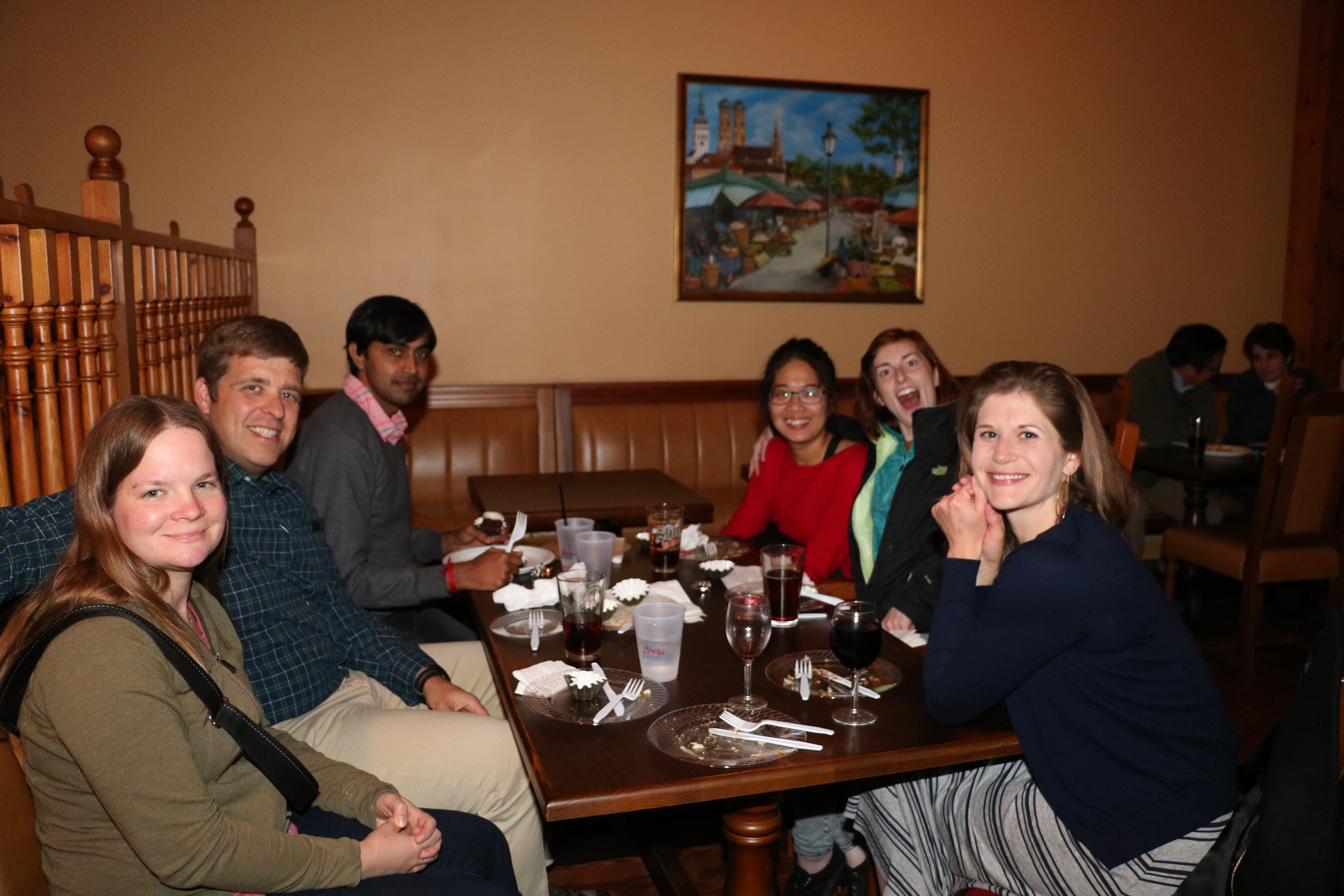 Faculty, staff, graduate students and guests attended the party which included honoring Dr. Rick Carlson who earned the title as an Emeritus Professor, Mark McCann who was awarded for his work as an I.T. staff member, and Dr. Michael Heaney who announced his retirement from the department.