Aspiring Geoscientists And Families Invited To Aggieland Saturday Feb. 10
All prospective students and families are welcome at campus-wide event.
Feb 1, 2018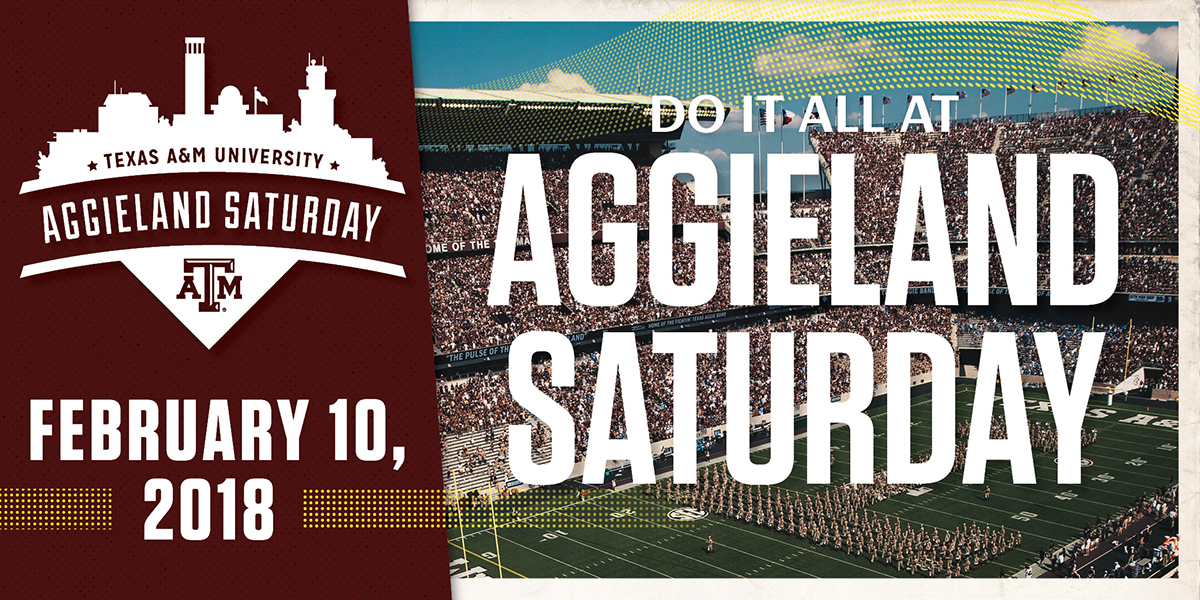 Saturday Feb. 10, Texas A&M University will host
Aggieland Saturday
, an annual campus-wide open house for prospective students and their families. During this one day, prospective students can meet current students, tour the dorms, visit libraries and labs and see what Texas A&M has to offer.
The College of Geosciences
will host a wide variety of events and tours for prospective students and families during Aggieland Saturday. Aspiring geoscientists can learn about the college's majors and programs, get information about admissions, and get financial aid and scholarship resources.
The full College of Geosciences Aggieland Saturday schedule is below, and
available here
. All of the geosciences events will be held in the
Oceanography and Meteorology Building (O&M)
, and resource tables for each department and program will also be available in O&M from 8:30 a.m. – 1:30 p.m.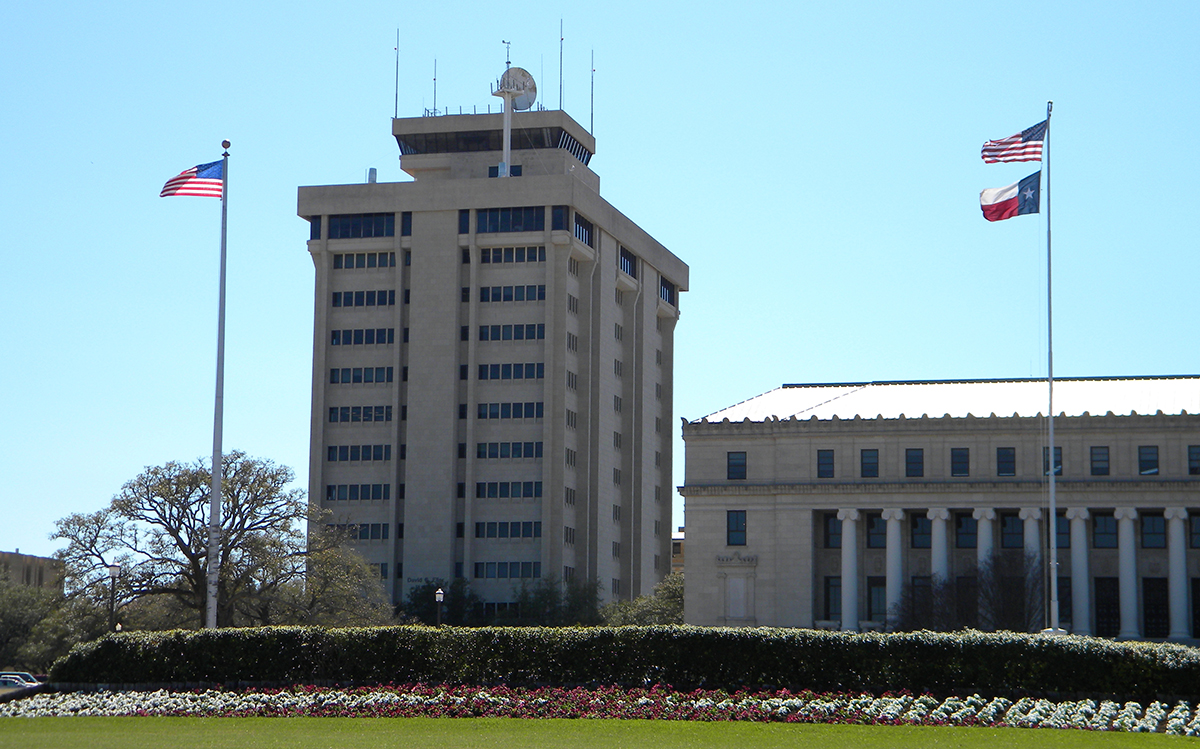 Activities:
Welcome and the College's Vision, 9:00 – 9:15 a.m., O&M room 112, with Interim Dean Dr. Debbie Thomas
Atmospheric Science and Meteorology Open House, 10:30 a.m. – noon, O&M 110
GALA activities on the lawn (student organizations, etc.), noon – 12:45 p.m., the green space in front of the O&M Building
Tours:
Geology and Geophysics 3D Visualization Laboratory, 1:10 – 2:15 p.m., O&M 110
Geographic Information Science and Technology Lab/Facilities, 1:10 – 2:15 p.m., O&M 807
Ocean Observing and Education Facility, 1:10 – 2:15 p.m., O&M 602
Presentations:
Financial Solutions for All Students, 9:15 – 9:45 a.m., O&M 112
What are the geosciences? What does a geoscientist do?, 9:45 – 10:15 a.m., O&M 112
Introduction to the Geology and Geophysics (G&G) majors, 10:30 a.m. – noon, O&M 112
Introduction to the Geography and Geographic Information Science and Technology majors, 10:30 a.m. – noon, O&M 807
Introduction to the Environmental Programs, 10:30 a.m. – noon, O&M 103
Introduction to the Oceanography major, 10:30 a.m. – noon, O&M 602