Predicting Droughts Requires Accurate Data, And This Texas A&M Team is Helping
Nov 28, 2017
Drought-predicting computer models are not made just so that scientists can say "I told you so" when your favorite lake runs low. From agriculture, to infrastructure, to tourism — major sectors of the economy need a heads-up on what weather conditions are coming down the pipe.
These vitally needed models run on input data, and two Texas A&M University experts are working to improve the precipitation data fed into models, which will in turn help federal agencies such as the National Oceanographic and Atmospheric Administration's (NOAA) Research Line Office and National Weather Service (NWS) better predict and prepare for droughts. 
Dr. Brent McRoberts, research assistant professor in the Texas A&M Department of Geography, has received a grant from NOAA's Modeling, Analysis, Predictions, and Projections (MAPP) program, in partnership with the National Integrated Drought Information System (NIDIS).
The newly funded project, "Improving the Drought Monitoring Capabilities of Land Surface Models by Integrating Bias-Corrected, Gridded Precipitation Estimates" will be led by McRoberts, with co-investigator Dr. John Nielsen-Gammon, Texas State Climatologist and Regents Professor in Texas A&M's Department of Atmospheric Sciences. As part of this new project, the research team will participate in NOAA's MAPP Drought Task Force, working with other MAPP-funded scientists on related projects to rapidly advance project objectives.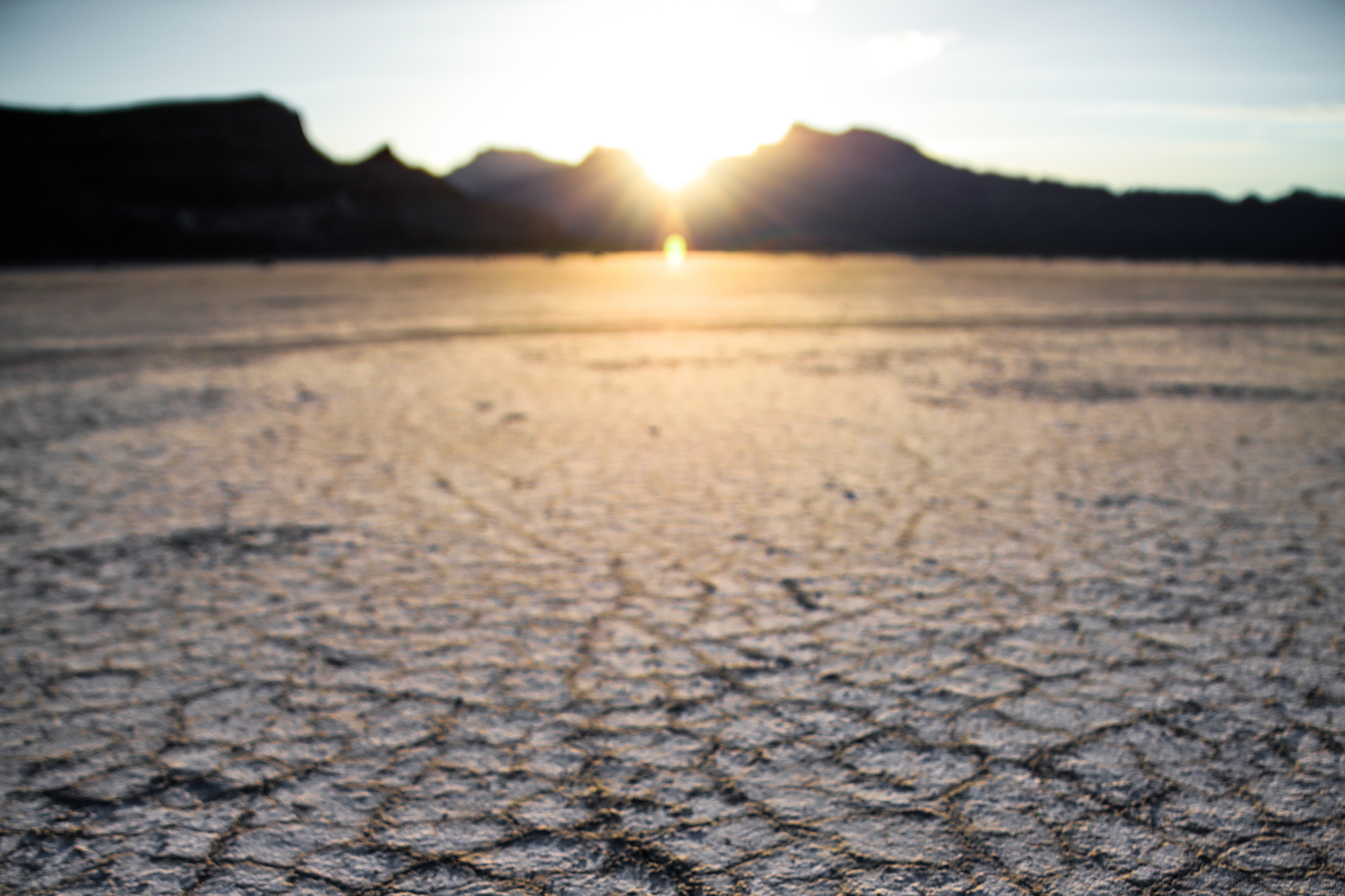 The team will be using the grant funds to improve drought monitoring by integrating reliable, high-resolution precipitation information into land surface models. 
"Land surface models are critical in our ability to assess future drought conditions so that we can properly allocate water resources," said McRoberts. "Precipitation is one of the most important variables driving land surface models, so it is essential to have confidence that the precipitation is accurately depicted." 
Drought has and continues to cause serious social and economic impacts throughout the United States. According to the NOAA National Centers for Environmental Information, a single drought event costs the U.S. about $9.7 billion on average. From agricultural and drinking water supplies to infrastructure, health, ecosystems, and energy costs, drought negatively affects myriad sectors and regions.
"High resolution and accurate precipitation can help improve operational U.S. drought monitoring and potentially improve our drought prediction capability, especially over arid and semi-arid regions in the western and southwestern parts of the U.S.," said Mike Ek, Deputy Director of NOAA's Environmental Modeling Center within the National Weather Service. 
Through the new National Drought Resilience Partnership, as well as NIDIS and its regional Drought Early Warning Systems (DEWS), NOAA, working with interagency and academic colleagues, strives to improve the country's capacity to manage drought-related risks and mitigate impacts by providing the best available information and tools. Investing in research to improve drought monitoring directly supports this mission.