Celebrating Our Distinguished Past — Illuminating The Future
Aug 12, 2015
October 2015 marks the 50th Anniversary of the College of Geosciences at Texas A&M.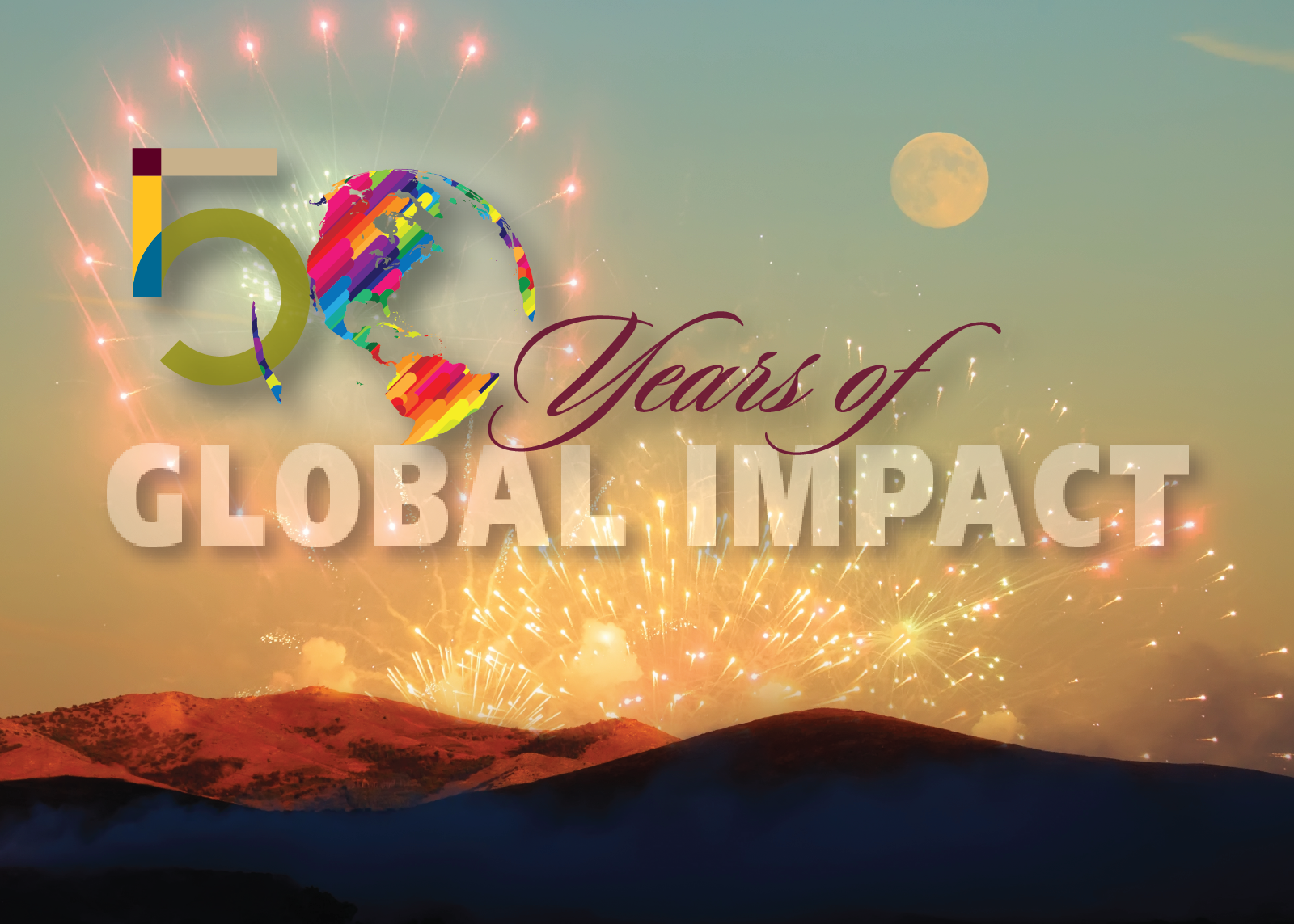 On October 1, 1965, under the direction of Texas A&M president James Earl Rudder, the College of Geosciences was officially formed. During the past 50 years, the college has served the university, the state, nation and world by educating more than 10,000 students in earth, atmospheric, ocean and geographic sciences and is committed to provide a world-changing education for geosciences leaders in the future.
You are invited to join us as we celebrate the rich history and the promising future of our departments and centers, our students – current and former, our faculty, staff and friends. It is our sincere hope that everyone who is part of the geosciences past, present and future come join in the celebrations. For more information, please visit the 50th Anniversary site: http://geosciences50.tamu.edu/
Geosciences 50th Anniversary events include:
Thursday, October 1, 2015
Gala Celebration
7:30 PM
Annenburg Presidential Conference Center
Texas A&M University
Register for the Anniversary Gala
Saturday, October 3, 2015
BTHO Mississippi State Tailgate
Details TBD
Register for the 50th Anniversary Tailgate 
Our 50th Anniversary Celebrations will continue in 2016 with a College of Geosciences Open House Event.  More details coming!