Six Faculty Members Receive Promotions
May 10, 2015
Geosciences has three new professors and three newly tenured associate professors.
The Texas A&M System Board of Regents approved during their May meeting three College of Geosciences faculty members for tenure with promotion. In addition, it was announced that three Geosciences professors were promoted from associate professor to professor.
Receiving tenure and promotion to associate professor are Inci Guneralp and Erin (Brendan) Roark, Geography, and Eric Riggs, Geology and Geophysics. Receiving promotion to professor are Andrew Klein, Geography, and Deborah Thomas and Shari Yvon-Lewis, Oceanography.
"In reviewing the recommendations for these faculty members, I was impressed with the breadth that each brings to teaching, research and service," said Kate Miller, dean. "The class of 2015 is indeed a strong one, and I join with my colleagues in congratulating all of them for their contributions to the geosciences."
The promotions are effective, Sept. 1.
By Karen Riedel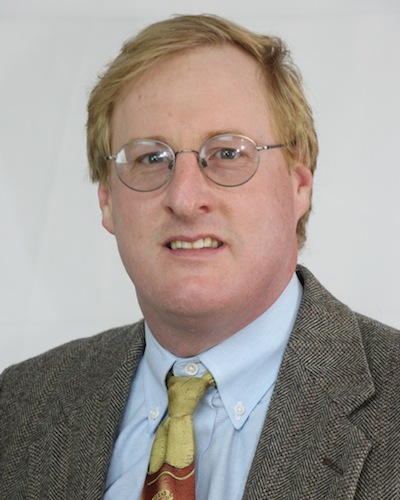 Andrew Klein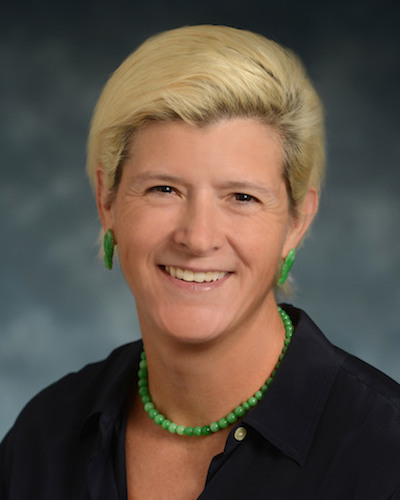 Debbie Thomas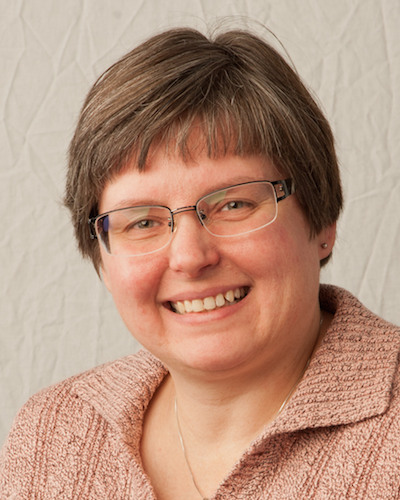 Shari Yvon-Lewis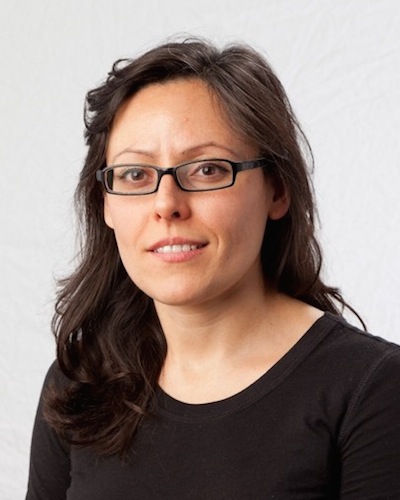 Inci Guneralp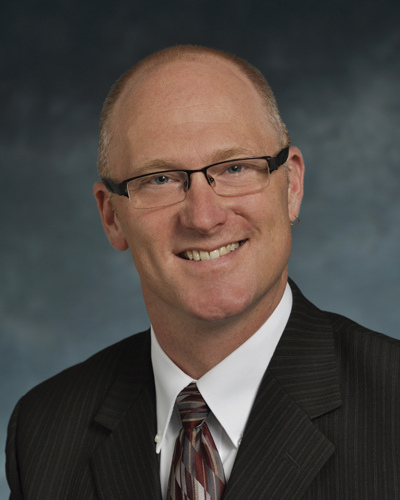 Eric Riggs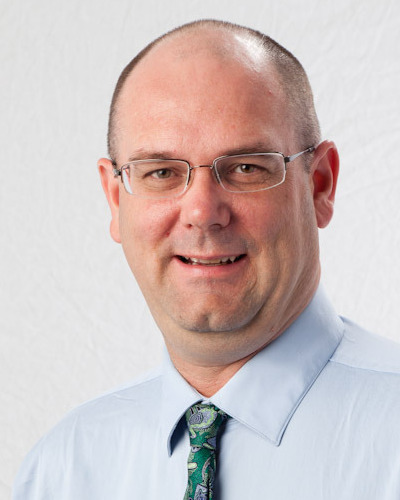 Brendan Roark