Geosciences' Geography Students Receive Awards
Apr 30, 2015
Geography continues to be recognized for graduate excellence in both research and teaching.
For the fifth year in a row, a graduate student in the department of Geography is being awarded a prestigious Gramm Fellowship Award. And for the second year in a row, one of Wendy Jepson's graduate students is receiving a fellowship from the Society of Women Geographers.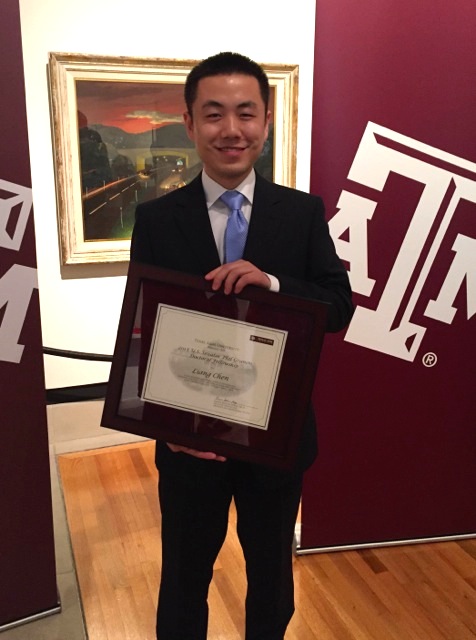 Liang Chen
Liang Chen
Liang Chen, a Ph.D. candidate in the Department of Geography, was awarded the 2015 Gramm Fellowship Award. The award was created to support and encourage the research and teaching of outstanding doctoral students who exemplify scholarly excellence.
Liang's research examines climate change in China using state-of-the-art general circulation models. His fieldwork in Northwestern China peaked Liang's interest in this topic as he witnessed firsthand the amount of environmental degradation caused by climate change and human activities.
"Being a part of the Climate Science Lab and studying in the Department of Geography allows me to learn climate change from different perspectives and explore this issue using integrated methodology," says Liang. 
Studying under the advisement of Dr. Oliver Frauenfeld, assistant professor of geography, Liang says he has benefited from his professor's knowledge of climate change and environmental studies. Liang will complete his Ph.D. this summer and join the Center for Ocean-Land-Atmosphere Studies (COLA) as a postdoctoral fellow at George Mason University.
The award is named after former Texas A&M faculty member U.S. Senator Phil Gramm, who served many years in the U.S. Congress and Senate contributing to countless laws and policies.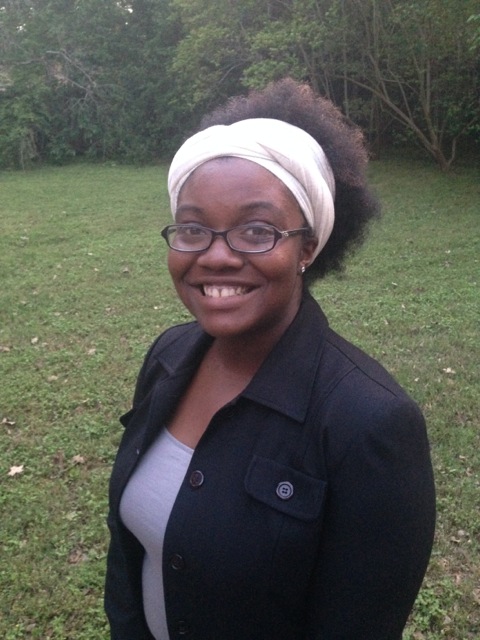 Tianna Bruno
Tianna Bruno
Geography graduate student, Tianna Bruno, has been selected to receive the Pruitt National Minority Fellowship awarded by the Society of Woman Geographers. Established by Evelyn L. Pruitt, the fellowship goes to a female of a minority group who demonstrates excellence in academics and a passion for the study of geography. Pruitt was a geographer with the U.S. Navy whose research increased the use of remote sensing in the study of geography and coastal environments in the 1940s.  Applicants must be part of a master's program to be eligible.
Bruno research will focus on state-society relations and how states handle the uneven distribution of environmental burdens caused by refineries and chemical plants. Analyzing how states pursue an environmental justice agenda Bruno will measure how this lines up with the goals of the communities affected. Her research will culminate in a comparative research study of the U.S. Environmental Protection Agency's Environmental Justice Showcase Communities project in Milwaukee, Wisc., and Port Arthur, Texas.
Bruno says she has a personal connection with this work because her family lives in Port Arthur, one of her case study locations.

She is currently studying under Dr. Wendy Jepson, professor of geography. "Dr. Jepson's knowledge of political ecology as well as environmental justice are invaluable to my educational development.
"My personal goal for this research is to be able to inform policy and empower marginalized communities," she says. She will begin her research in summer 2015.
By Emily J. Peter '15